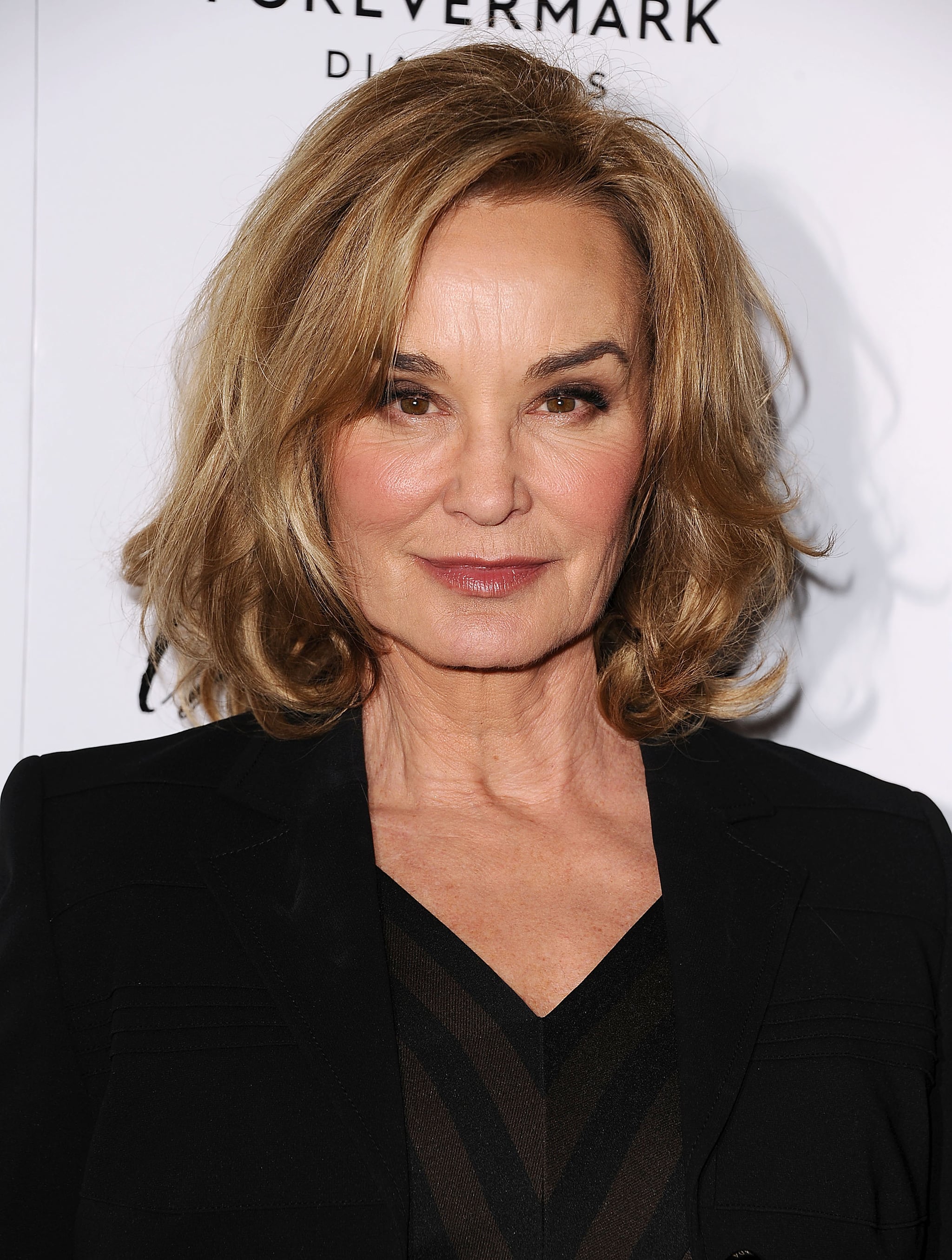 Source: Getty [1]
We've anxiously been awaiting a celebrity to represent Marc Jacobs Beauty, which was bestowed upon us last Summer [2]. We always guessed it would be someone unexpected or controversial — as the designer recently chose Miley Cyrus to be the face of his fashion label [3]. But Marc Jacobs managed to go above and beyond our expectations, choosing to skip the typical young ingenues of Hollywood, and instead he nabbed Jessica Lange to front the beauty campaign. Jessica's ads were teased on the brand's Instagram [4] yesterday, which served as the official announcement. And can we just say, she looks incredible in the shot.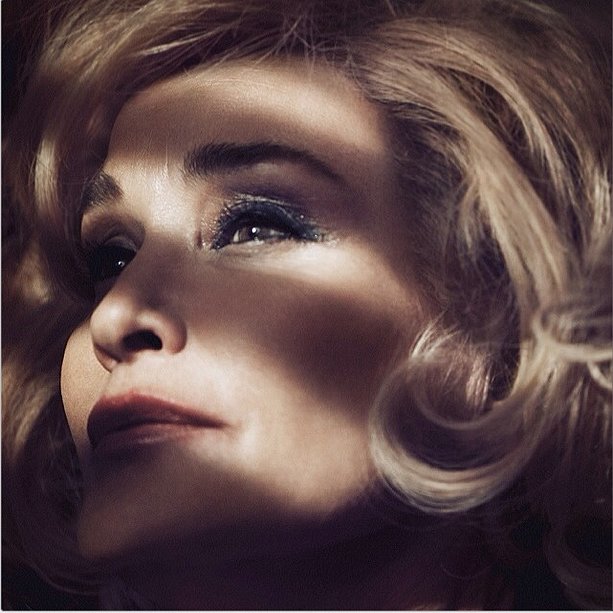 Source: Instagram user marcjacobsintl [5]
While the news definitely came as a surprise, Marc Jacobs isn't exactly revolutionary. Earlier this week, Nars announced that its latest campaign star would be none other than 68-year-old English actress Charlotte Rampling [6]. And even before that, American Apparel featured 62-year-old model Jacky O'Shaughnessy in a lingerie ad [7]. All three women are over 60, and all three women prove that, as far as modeling is concerned, life doesn't end after 30. Now, who do we talk to about getting Meryl Streep [8] her own beauty contract?