John Freida Launches Foam Hair Color
Would You Try Foam Hair Color?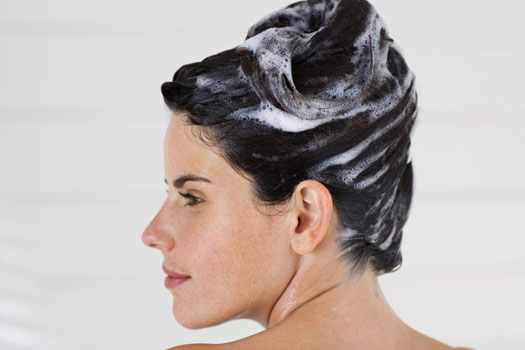 John Frieda has plans to launch an at-home foam hair color (about $16) in several UK drugstores next month. Precision Foam Color, which is applied just like a shampoo, is meant to expand in the hair, keeping dripping to a minimum and color results more even. The kit, which is expected to be available in the States come April, will include a developer, color, foamer, gloves, and conditioner, with 20 shade options from which to choose. I'm forever spilling cream-based hair dyes all over my bathroom floor (so long, security deposit), so something I can rub into my hair, as opposed to apply section by section, is appealing to me. What about you?