Jonathan Antin Named Conair's New Spokesman
Jonathan Antin Gets a Hot New Deal With Conair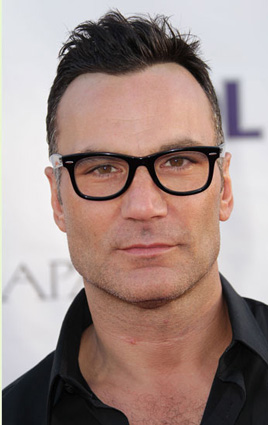 You might remember him for his passionate personality in Blow Out, and now celebrity hairstylist Jonathan Antin has a hot new gig in the works. He's just been announced as the first professional spokesman for Conair's line of blow dryers, straightening irons, and more.
"I finally connected with a great line of styling tools," Jonathan told WWD. "[Now], when I'm doing hair I'm not just using my hair care line and someone else's tools," he added. Jonathan also has a few other projects in the works, including a new salon, the debut of his new hair care line in September, and the development of two TV programs.
As for Conair, though, there's talk he could eventually launch his own line of products within the brand. I've always found Jonathan to be highly entertaining, and with his feisty manner and entrepreneurial spirit, his collaboration with Conair seems perfectly fitting. What say you about this deal?