Jordana Brewster's Eyebrow Taming Trick
Jordana Brewster Dishes on the 1 Surprising Item You'll Find in Her Makeup Bag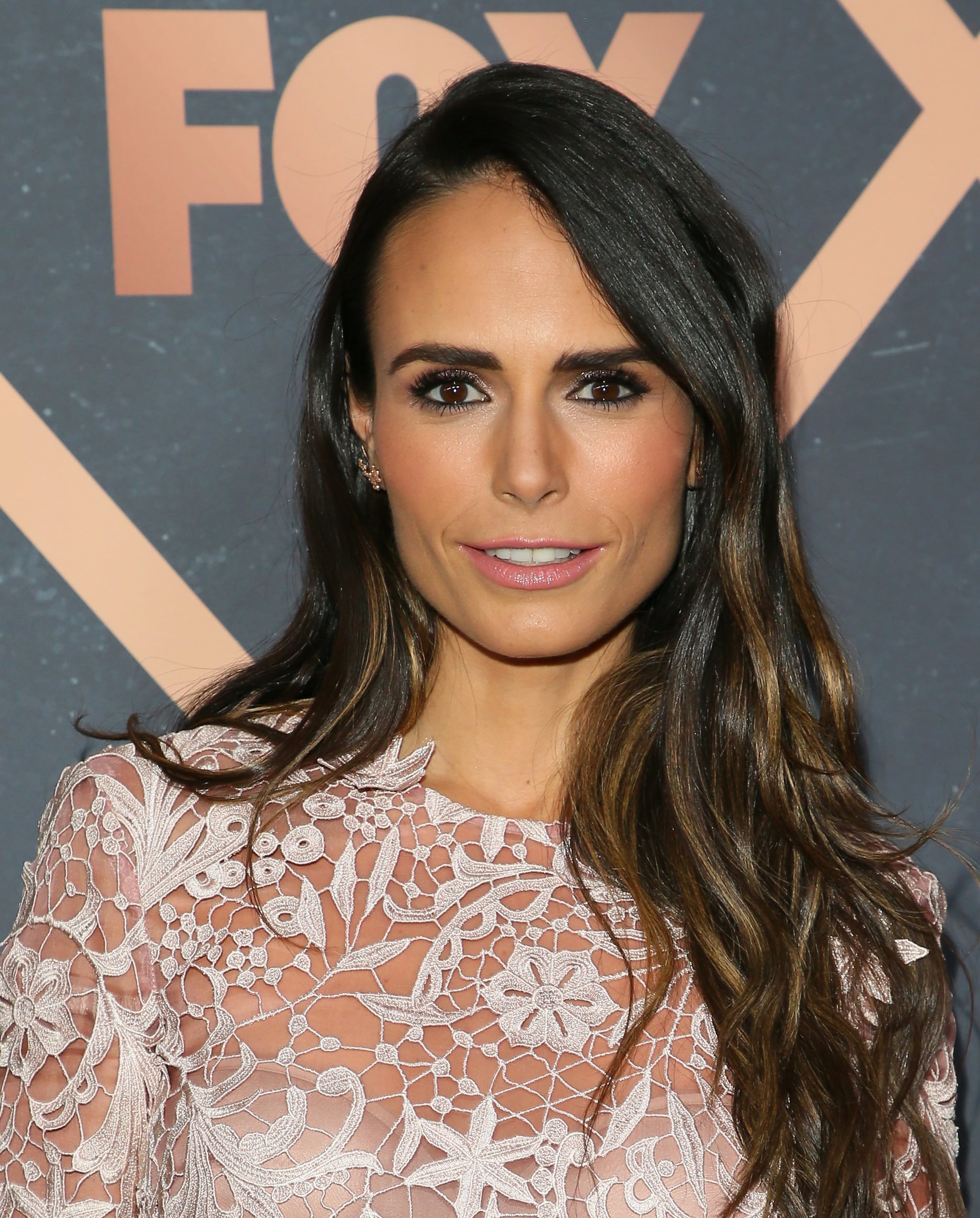 Jordana Brewster has been in the spotlight for over 20 years, and the one thing that has remained consistent in her beauty routine is the way she takes care of her skin and how she maintains dem brows.
We spoke to the Pond's ambassador recently, and she blew our minds when she revealed the one item she always carries in her makeup bag. "An old toothbrush," she said. "I have pretty big brows, so often I will use the Charlotte Tilbury brow gel, but if they are still a little haywire, I use an old toothbrush to put them in place." Voilà, it's so easy but works like a charm.
She also gave us a bonus tip that she learned from her Brazilian side of the family on how she maintains her hair looking so healthy and luscious. "A lot of people are surprised at just how healthy my hair is but it's because I follow traditional Brazilian haircare tips. Every time I go in the sun, I put oil in my hair to protect it. It's so important to protect your hair against the elements."
We dared to ask the 37-year-old what five products she would take on a deserted island, and her answer was just like her routine: simple. "The Ponds Original Fresh MoistureClean towelettes ($12) because that could be a cleanser and a moisturizer. I would do the Hourglass mascara ($28), YSL's Touche Eclat Radiant Touch Highlighter ($42), and some grapeseed oil because I can use it on my body. The last thing would be Glossier's lip balm ($12). I'm always dry, so I feel like that's such a good lip balm and a great basic."
Jordana also dropped a gem when she told us the best beauty advice she's ever gotten. "If you aren't feeling it, then just fake it because no one is going to know the difference. It's really hard to do, especially for me because I'm such a stickler for honesty."