Julianne Hough Hair Extensions 2013
Do You Like Julianne Hough's New Extensions?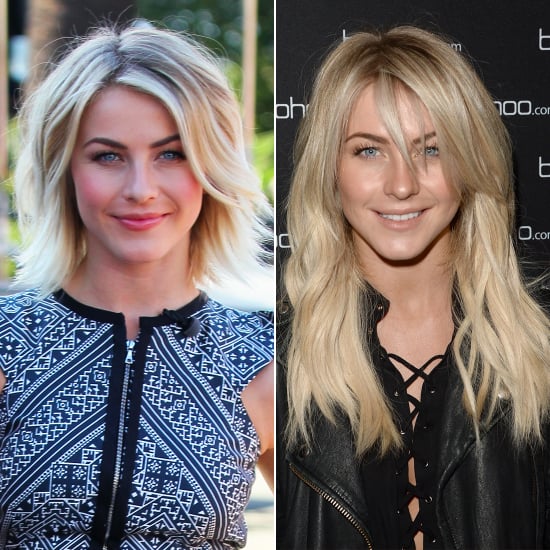 We've been obsessing over Julianne Hough's many beauty looks for awhile now, and her versatile long bob is one of our favorite things about her. But last night she was at the Boohoo.com event in LA sporting a much longer look. Julianne's extensions seamlessly blend with her shorter layers, and we like that she styled the new length with her bangs, but we can't help but miss her lob. What do you think of Julianne with long hair?