Kai Fragrance Oil Review
What We're Sweet On: Kai Perfume Oil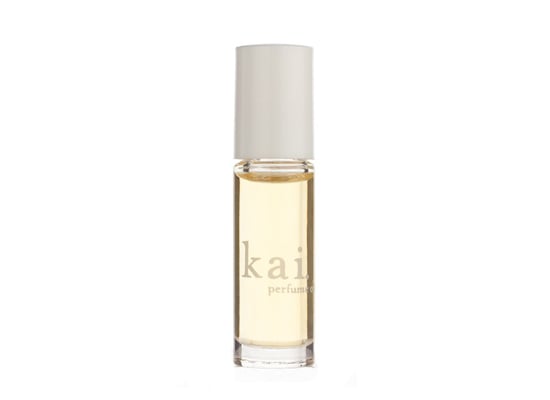 Summer is the season of open windows with delicious smells wafting in on a warm breeze. And since we're definitely in the midst of a chilly Spring in NYC, we're depending on our trusty Kai Perfume Oil ($48) to bring the scent of the tropics to us! (Did you get it in your POPSUGAR Must Have box this month? We did!) The notes of gardenia, jasmine and lilies are a distinctly sweet take on the exotic — no wonder this cult-favorite scent counts Jennifer Garner and Naomi Watts as fans.
To get the most out of the oil, dab it on your pulse points where your body heat is naturally higher: inside of your wrists, the base of your neck, and behind your ears. Or take a little and polish the end of your hair with it for a natural defrizzer and a way to let the scent drift off of you as you walk. Now, when is Summer arriving again?
We love it so much, we included it in our April POPSUGAR Must Have subscription box — find out more and join in the fun!