Karl Lagerfeld to Release Book-Inspired Perfume, Paper Passion
Karl Lagerfeld to Release an Inspired-by-Books Fragrance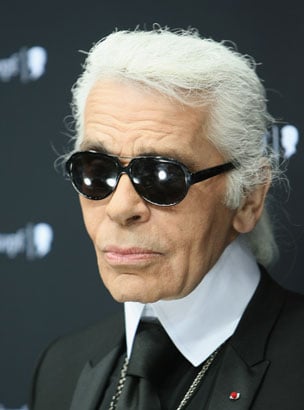 Update: It turns out that the fragrance, incased in a book, has launched, after all.
Update: The Scented Salamander reports that the German newspapers were incorrect, and Karl Lagerfeld is not developing a paper-based scent. We're holding out hope because, well, why not?
Besides fashion, among Karl Lagerfeld's interests are books, and that's exactly what has prompted him (along with publisher Steidl) to create Paper Passion, a fragrance inspired by the scent of books. The juice, formulated by perfumer Geza Schön, is said to contain a "fatty nuance."
While just what that fatty note could be or when the scent's exact launch date will happen is uncertain, one thing is known: the fragrance will be encased within a hollowed-out-inside hardcover book. Steidl also apparently sent Schön samples of printed and unprinted papers for inspiration.
Several lines have created book- or library-influenced scents in the past (see the widget below for examples), so it will be interesting to see how Lagerfeld's version stacks up. Pun intended.