Kate Beckinsale Bleached Her Hair Blonde
Kate Beckinsale Went Blond. Do We Like It?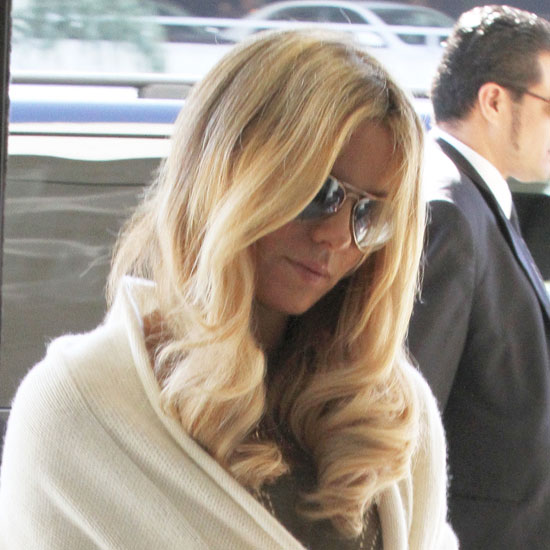 It appears that one of our favorite brunettes, Kate Beckinsale, has gone over to the blond side. Today at LAX with her husband and daughter, it was clear that she's either got a very natural wig on or is now a card-carrying member of the bottle blond brigade. I guess when she decides to change her color up again, though, she can do anything she wants — I'd be excited to see her try red next, myself. What do you think of her new flaxen locks; are they a fun changeup, or do you hope that it's a wig?