Kate Middleton never ceases to amaze us mere mortals when she steps out in public. She's mastered the natural makeup look and always seems to have one of the best blowouts you've ever seen. Throughout her years as the Duchess of Cambridge, she's donned countless stunning makeup and hair looks [1] for her lengthy formal events and appearances [2]. While the Duchess always looks elegant, there are a handful of beauty looks that we just can't forget.
Ahead, check out some of Middleton's best hair and makeup moments throughout the years. Be warned, you'll probably book an appointment at DryBar by the end.
The Royal Wedding Look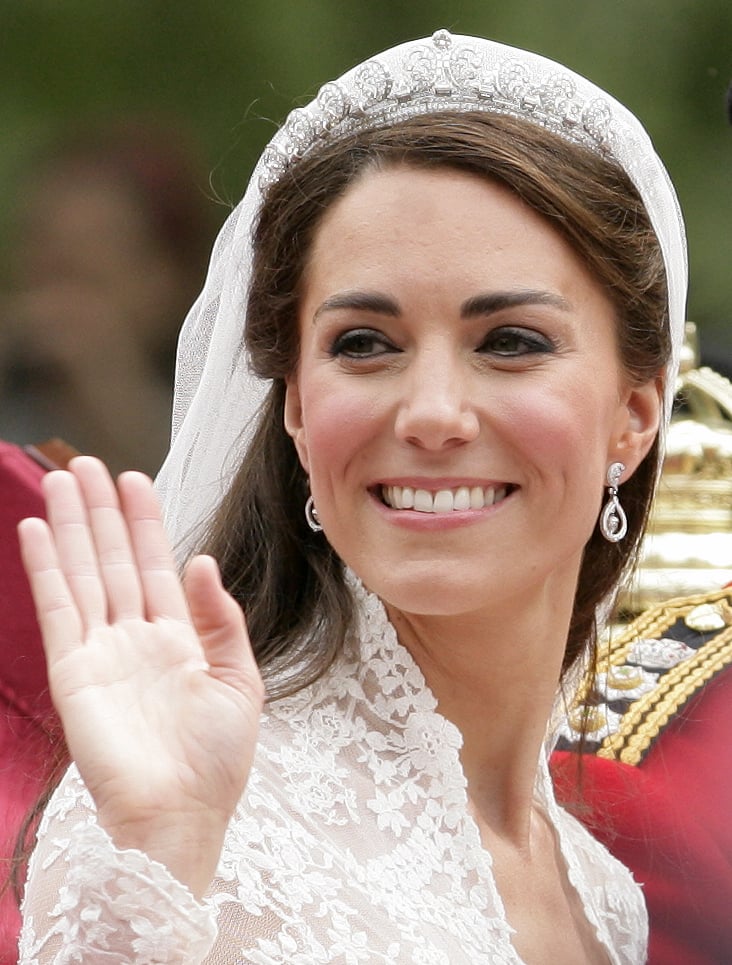 During her wedding [4] in 2011, the duchess wore rosy blush and a nude lip. She kept her makeup look fresh and classic.
Post-Pregnancy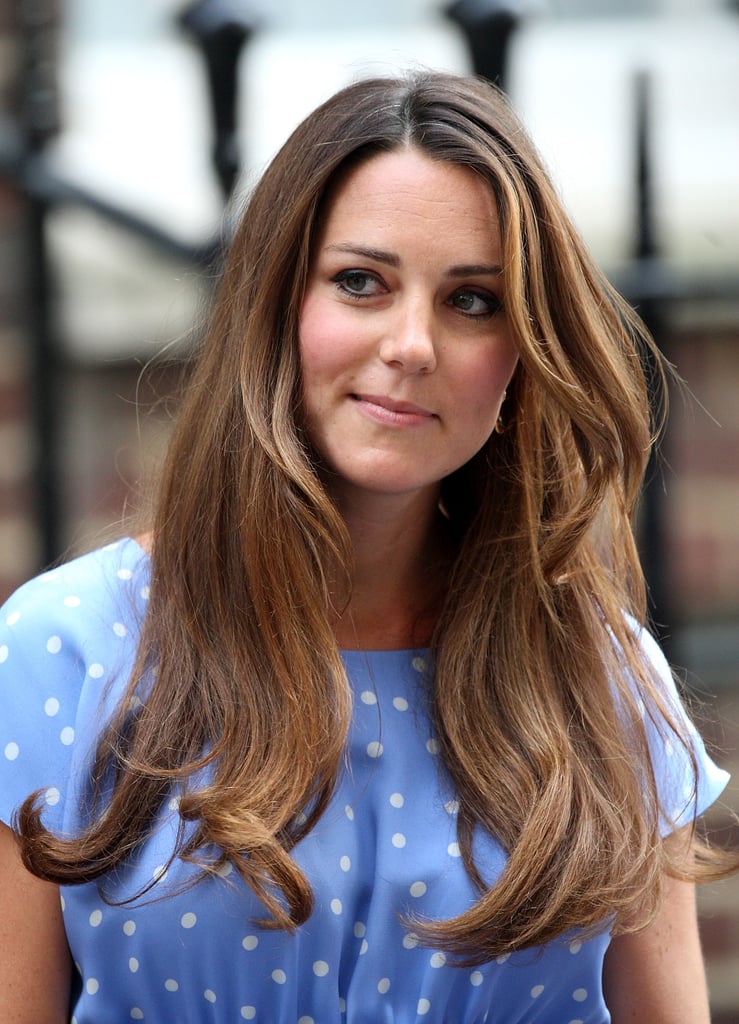 Middleton was seen leaving the hospital after giving birth to her son in July 2013 with loose waves and minimal makeup.
Natural Waves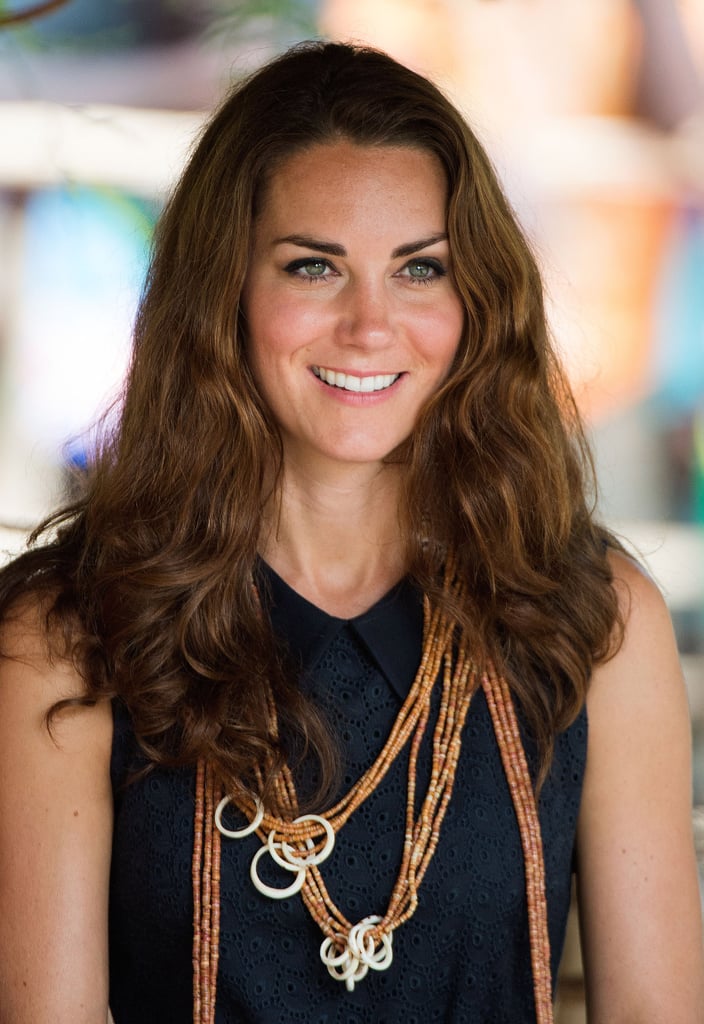 While on the Diamond Jubilee tour, Middleton showed off her natural air-dried hair on Tuvanipupu Island in September 2012.
Curtain Bangs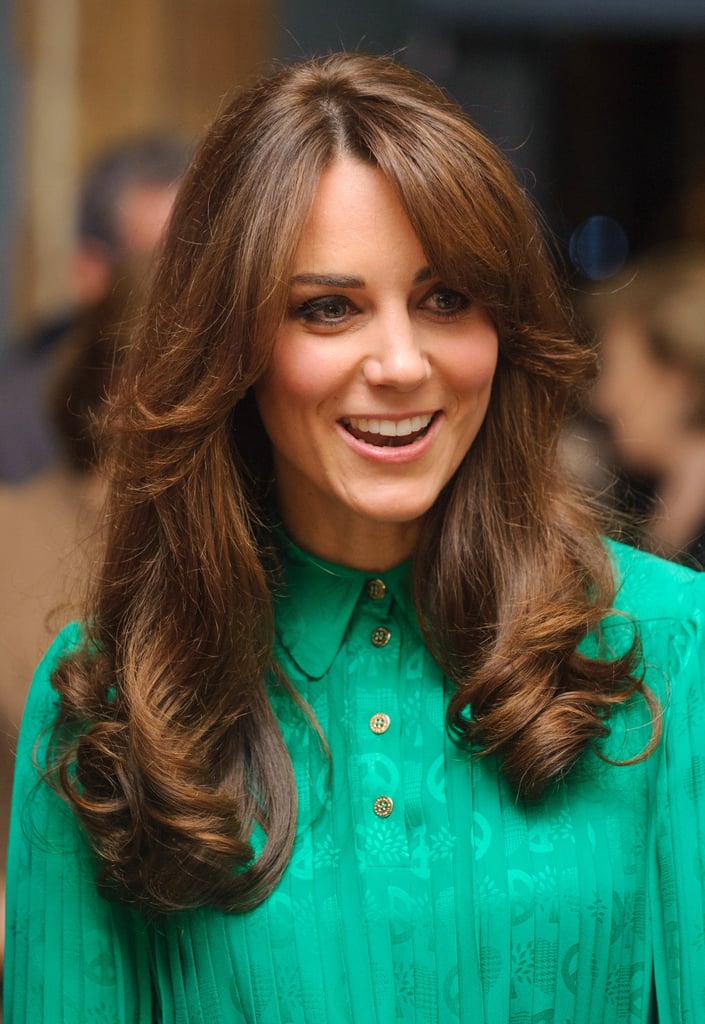 The duchess tried out curtain bangs in November 2012, while attending the official opening of The Natural History Museums's Treasures Gallery.
Classic Chignon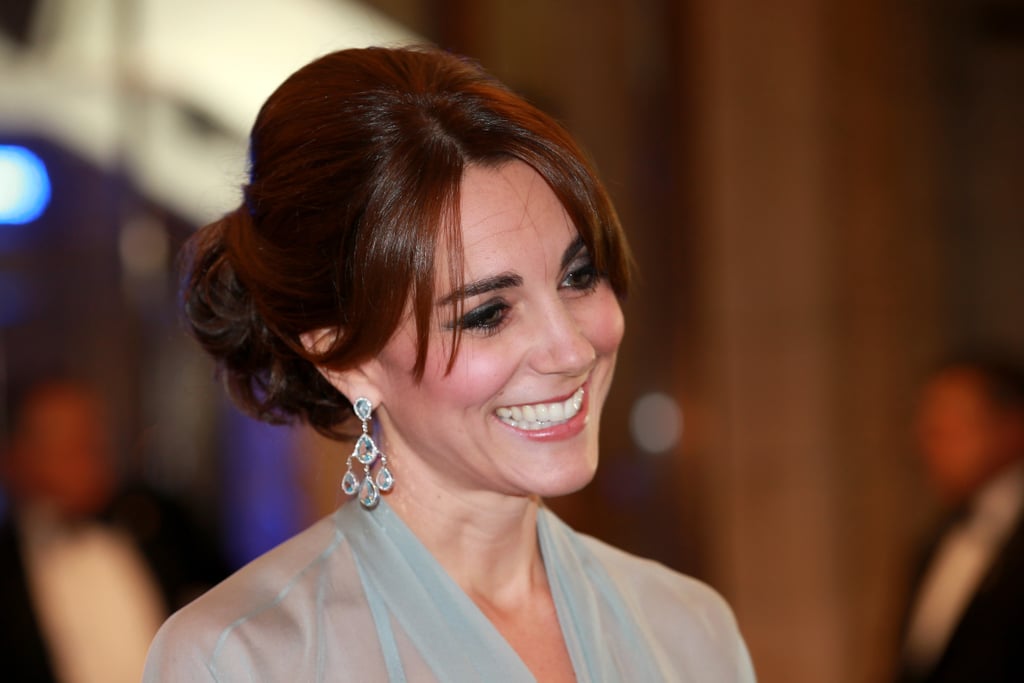 Middleton's look at The Cinema and Television Benevolent Fund's Royal Film Performance became the blueprint for all our formal hairstyles. The chignon and loose side pieces perfectly framed her face.
Cat Eyes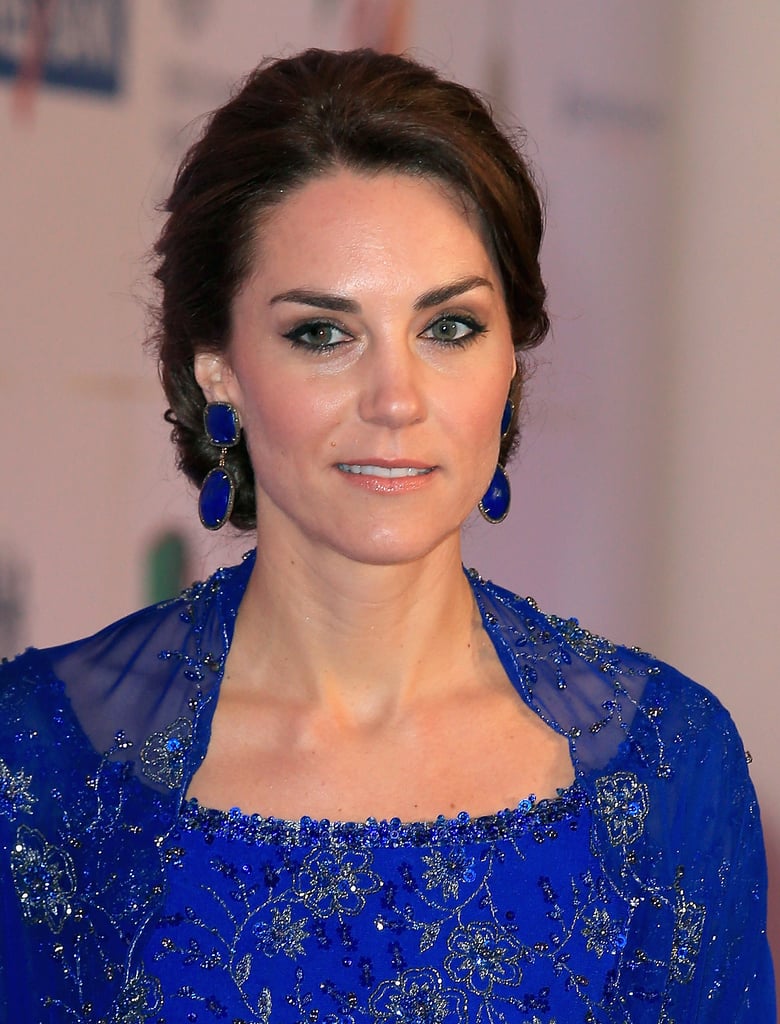 Middleton attended a Bollywood-inspired charity gala while in India and tried out a subtle cat eye in April 2016.
Headbands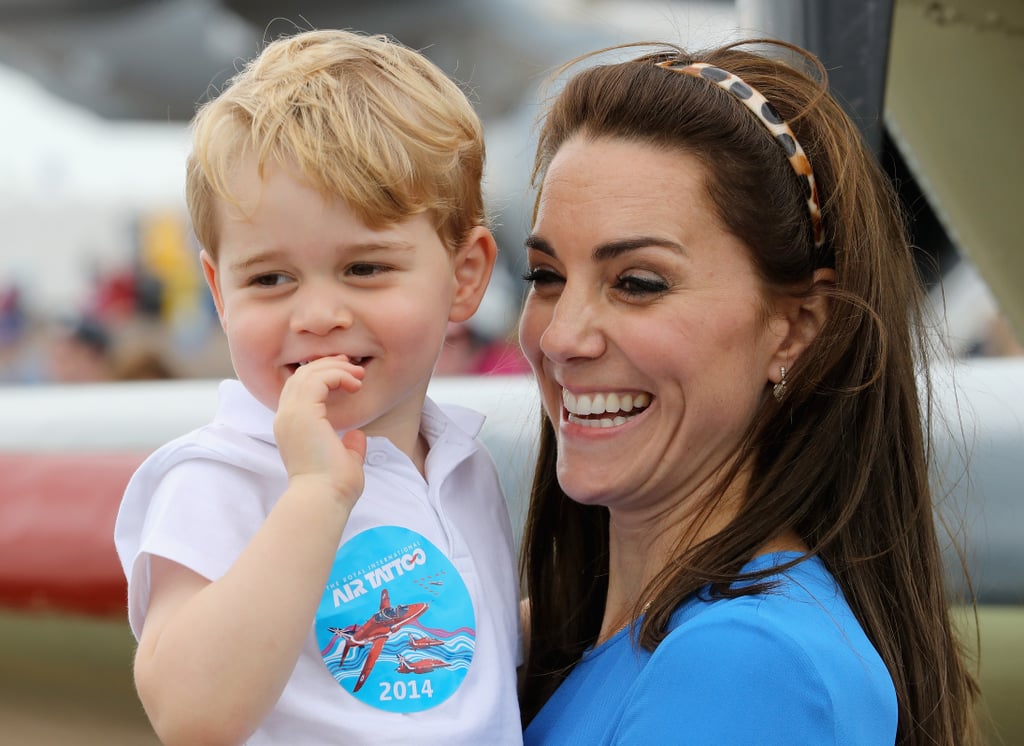 The duchess has long been a fan of headbands, like the one she wore during visit to the Royal International Air Tattoo at RAF Fairford in July 2016.
Monochromatic Look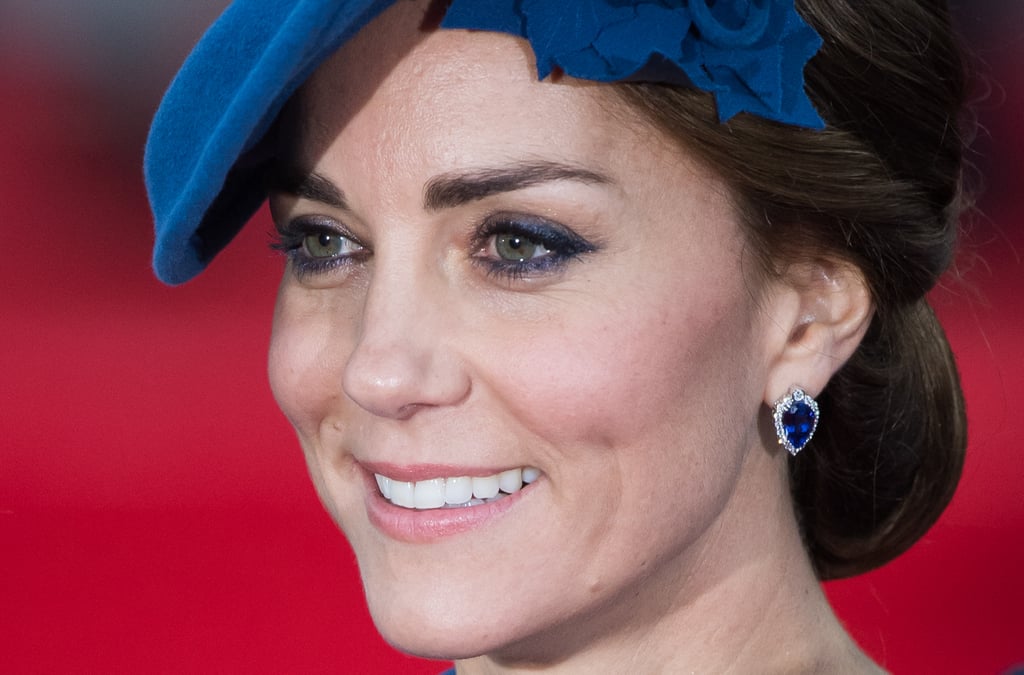 Middleton matched her eyeliner to her ensemble to her hat at the Official Welcome Ceremony for the Royal Tour with a sapphire monochromatic look.
Side Bun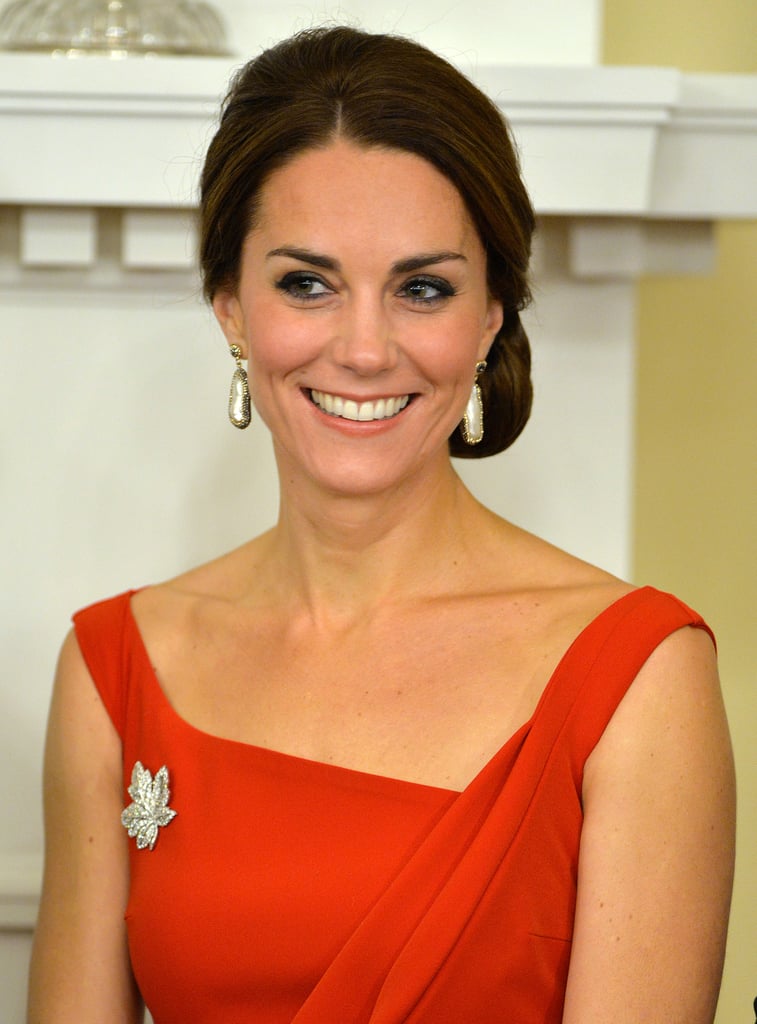 While visiting Canada in 2016, Middleton wore her hair in a low, off-center bun.
Polished Ponytail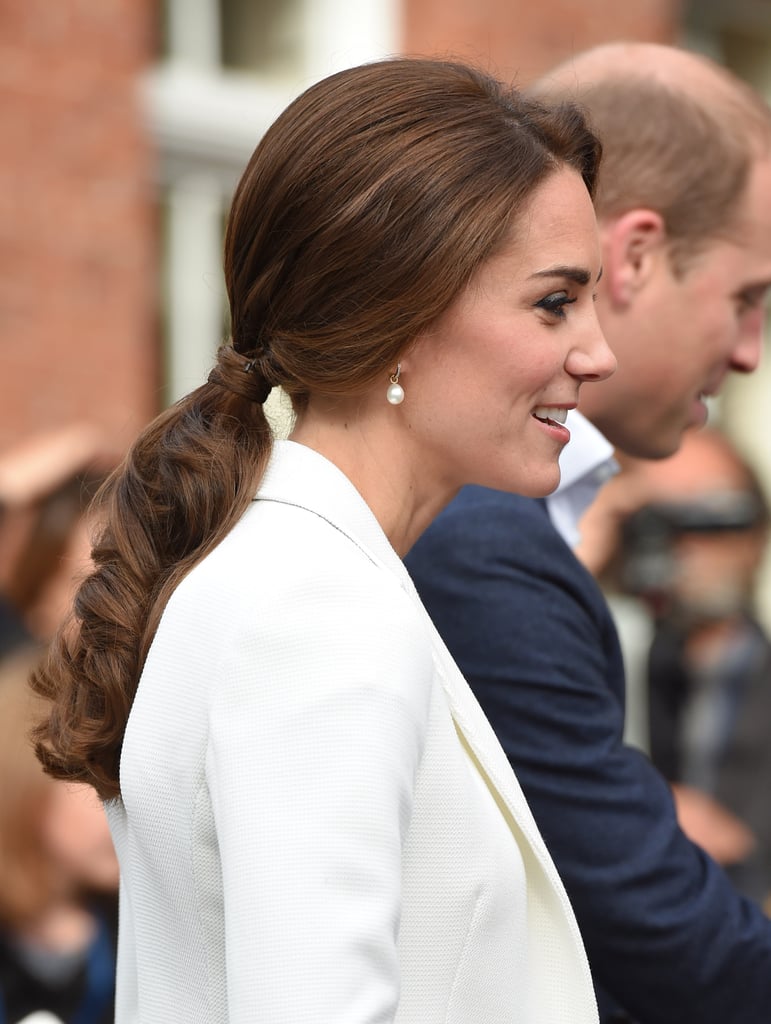 The duchess's curled ponytail looked stunning while visiting her charity, the Cridfe Centre for the Family, in 2016.
Short Waves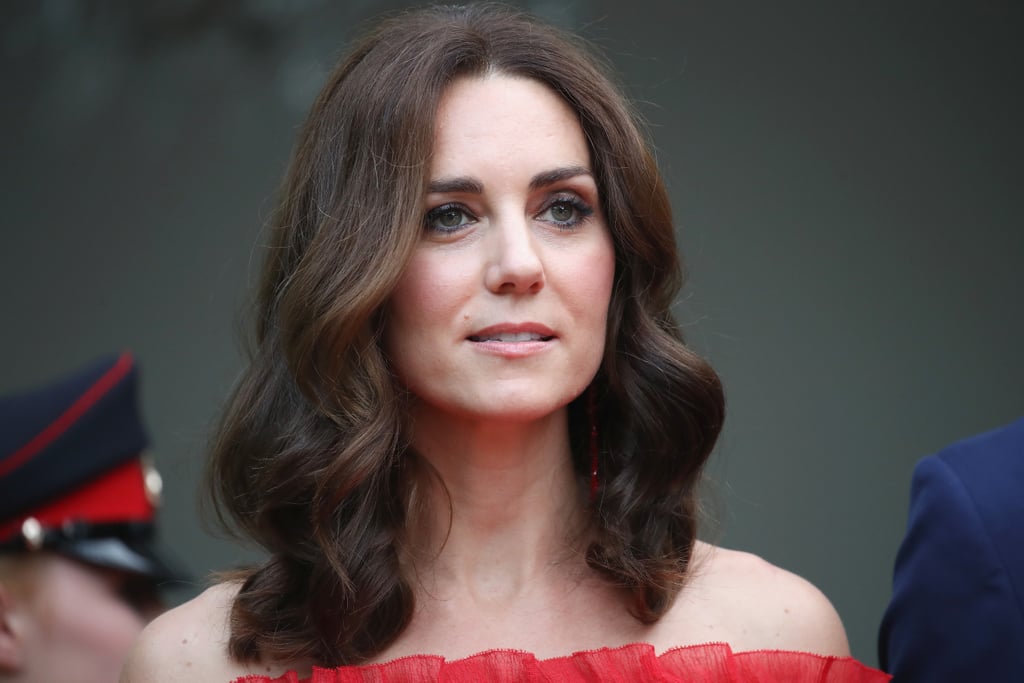 During the Queen's birthday party in 2017, Middleton switched up her usual hairstyles for a wavy, shorter style.
Accessories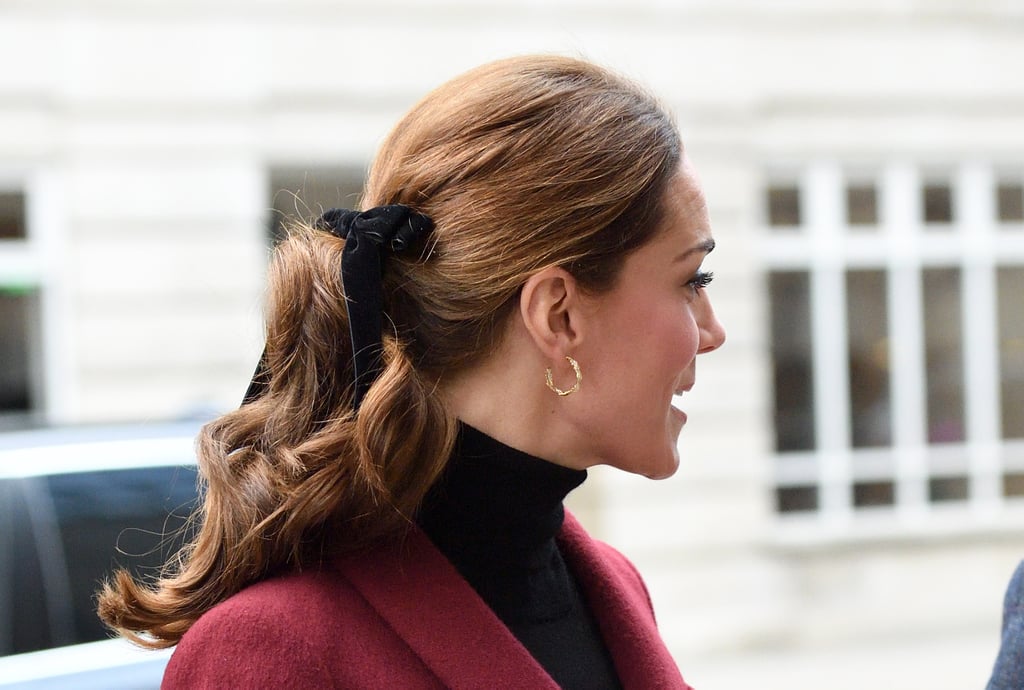 In November of 2018, Middleton tried out the hair ribbon beauty trend.