Katy Perry in Pink Hair and Pink Lipstick
Katy Perry's Passel of Pinks: Love It or Leave It?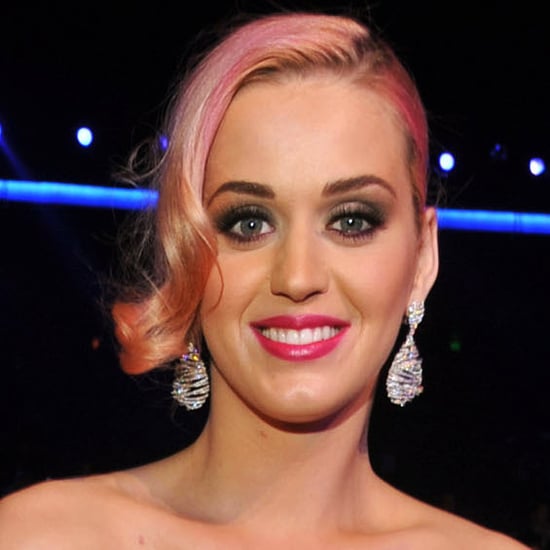 For her appearance at the Grammys nomination concert, Katy Perry doubled down on the already heavy dose of pink in her ensemble. Her cotton-candy-hued hair had what appeared to be lighter peach blush highlights, and she followed that up with fuchsia lipstick. Even her dress was pink, although the shade was more bubblegum than any of the other roseate wonders in her palette. Katy has major style chutzpah, but do you think this look would work on anyone, Teenage Dream or not?