Keri Hilson's New Longer Hairstyle With Curls
Which Hairstyle Do You Prefer on Keri Hilson?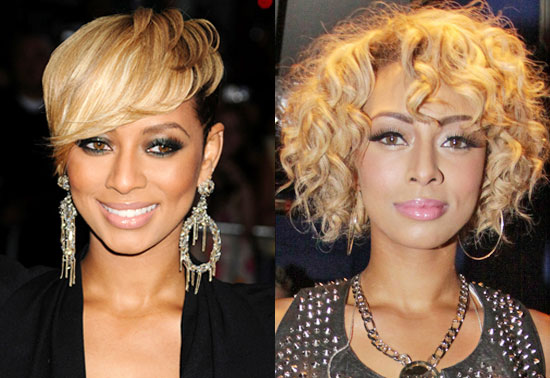 While performing with Dr. Dre last night, Keri Hilson debuted a new — but still very blond — hairstyle. Previously, she'd been wearing a swoop-banged crop cut (find out how to get the multidimensional color here) very similar to Rihanna's look from the early part of this year. But now she's moved on to these pretty Shirley Temple curls. Keri's a stunner no matter what she does with her hair, but which style do you think suits her better?