Khloe Kardashian's Blonde Hair 2013
Kim vs. Khloé: Which Kardashian Wears Blond Hair Better?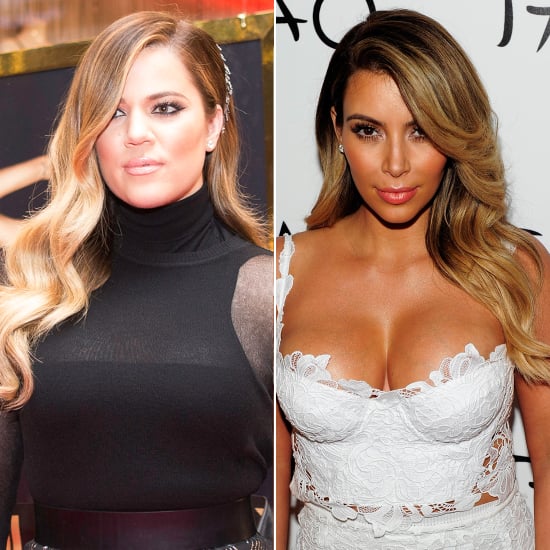 Kim Kardashian's blond hair has been one of the most talked-about hair updates of the year, and it seems Khloé liked it so much she copied the look. She was spotted recently with lightened strands from the middle of her hair to her ends but stayed brunette at the roots. While Kim's color is more caramel, Khloé took her highlights into much lighter territory. Which Kardashian blonde do you like best?