Kiehl's DonorsChoose.org Project 2013
Kiehl's and DonorsChoose.org Allow You to Pick Where Donations Go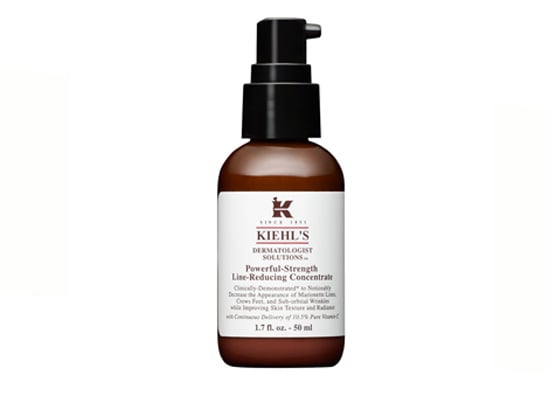 While Kiehl's is known for its dedication to charitable initiatives, the beauty giant is embarking on what may be its most creative philanthropic effort to date. In conjunction with DonorsChoose.org, Kiehl's is donating $50,000 to science education nationwide. But the impressive aspect of the campaign is that Kiehl's is allowing its customers to choose where their money is going to.
It breaks down like this: public school teachers post requests to DonorsChoose.org for their classroom. From March 11 to April 15, a quantity of Kiehl's new jumbo-size Powerful-Strength Line-Reducing Concentrate (which will retail at $100) will be available in Kiehl's brick-and-mortar stores and online. When purchased, customers will receive a $50 gift code, which they can redeem at www.DonorsChoose.com/Kiehls to be applied to the teacher's request of their choice. Easy as that.
All of the requests will be science-based to align with Kiehl's pharmaceutical and scientific heritage. The projects will also be located in areas where Kiehl's customers live, giving donors the opportunity to give locally. Choosing your own adventure never felt this good.