Charlotte Cho is the editor in chief of K-beauty content site The Klog [1], which is dedicated to covering the innovative and fascinating world — and products — of South Korea. We are delighted to share her insights as a contributing editor on POPSUGAR Beauty.
When it comes to Korean skin care, the sky's the limit, especially for new and emerging ingredients. Now, Korean cosmetic companies are taking it a step further to ensure the texture and consistency of the products work just as well for your skin. As we head into 2017, we'll see a focus on several key natural ingredients that make your skin look younger and healthier by themselves, and even the way in which they are formulated plays a major role in guaranteeing the most optimal results.
So what are these innovative K-beauty ingredients? Here are the K-beauty ingredients that will be taking center stage next year!
Yuza
The ingredient: Yuza (also known as yuzu in Japan) is a citrus fruit grown mainly in Asia, and has a very high concentration of vitamin C. The citrus extract not only helps brighten your skin and protect it from signs of premature aging, but it also has an invigorating natural scent that will perk you up every single time you use it.
Shop it: The Erborian Yuza Double Lotion [2] ($36) uses yuza as its star ingredient for brightening and nourishing effects. The innovative ingredient is formulated with a biphase lightweight liquid that will spread thinly and evenly on your skin for maximum absorption. After cleansing and toning, apply this lightweight lotion with a cotton pad or your fingers. Tap the slightly milky texture into the skin with your fingertips for maximum absorption.
Birch Juice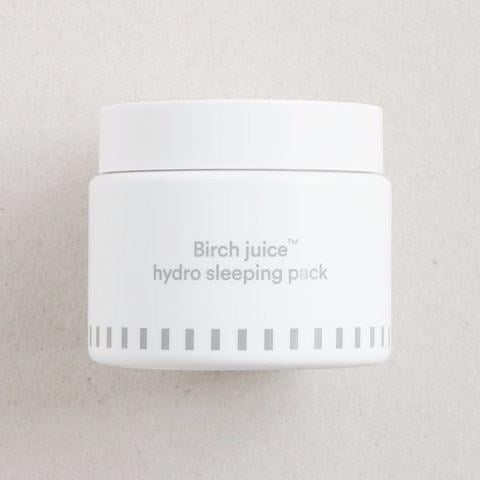 The ingredient: Put some extra TLC into your skin care routine with hydrating birch juice. Birch juice is being called the next coconut water for the skin thanks to its abundance of amino acids, sugars, and minerals. Tapped directly from birch trees, it helps your skin to retain moisture and maintain a positive oil-moisture balance. And it has increasingly been replacing water in many Korean beauty products.
Shop it: E Nature Birch Juice Hydro Sleeping Pack [3] ($28) has over 74 percent birch juice in place of water, as well as chamomile and safflower extracts. It's light enough to soak into your skin instantly to prep and nourish it. Use this as the last step in your skin care routine, and wake up to bouncy, hydrated skin.
Royal Honey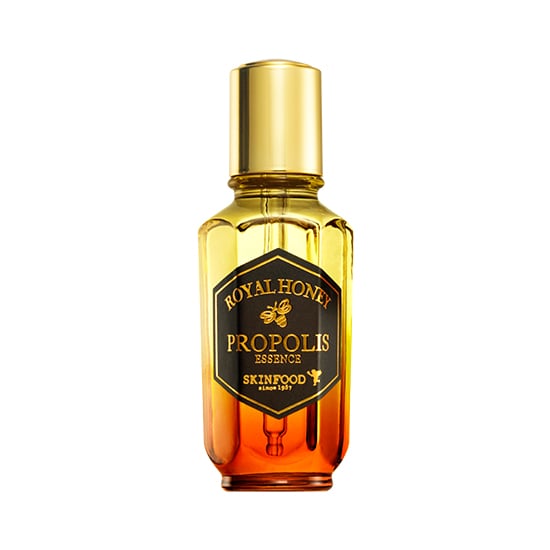 The ingredient: Your favorite natural humectant, honey, just got an upgrade! Korean brands are doubling down on honey by focusing on fermented or aged honey in their skin care products. It is different from regular honey because it goes through a 60-day fermentation process after being secreted by worker bees. Royal honey has less water filler and more vitamins, minerals, and amino acids, which gives your skin an extra dose of nourishment and hydration.
Shop it: The Skinfood Royal Honey Propolis Essence [4] ($38) has a whooping 50 percent black bee propolis extract, 20 percent royal jelly extract, and 10 percent royal black honey extract. That's a lot of honey, but it does not feel like slathering sticky honey or propolis on your skin, thanks to Korean skin technology that has made it into a light, gel-based consistency. Using the dropper, you can dispense a few drops directly onto the skin to easily and quickly spread it to the areas you need it most.
Bamboo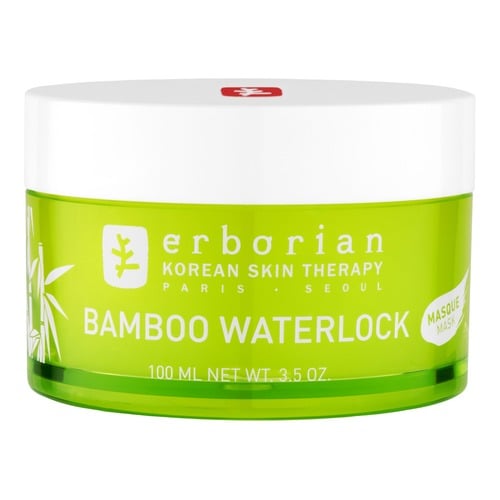 The ingredient: The benefit of a water-based mask formulated with bamboo sap is compelling because this ingredient has been known and used in Korea for its medicinal properties to heal skin for centuries. Bamboo not only has a natural way of mimicking the skin's natural moisture, but also acts as a humectant by drawing moisture to the skin and instantly plumping it up.
Shop it: Erborian saw the benefits of a mask that harnesses the power of bamboo through its Bamboo Waterlock mask [5] ($43). It is a refreshing gel mask made out of bamboo extracts and fibers, which act like an invisible net to keep your skin mingling with the ingredients for as long as possible. Slather on a thick layer after cleansing and toning, leave it on for 20 minutes, and then wash it off. Or you can use it as a lightweight power moisturizer by applying a thin layer on the skin, too.
Natural Color Formulations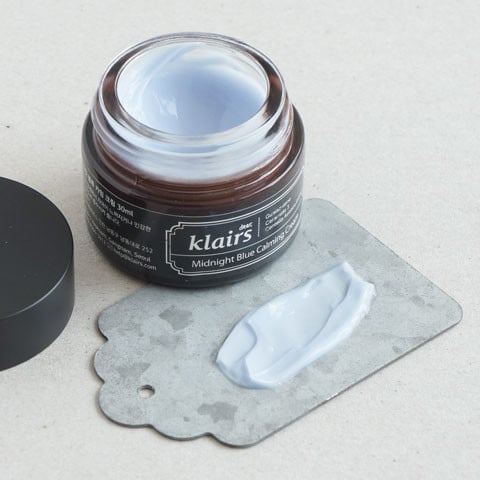 The ingredient: Korean brands have been working hard to provide the most natural skin care they can — that is, without adding artificial colors and fragrances. Sometimes this means leaving the extracts in their natural states in the formulation process, no matter how unconventional it may be.
Shop it: A good example is the Klairs Midnight Blue Calming Cream [6] ($25), which uses guaiazulene, a plant-based ingredient extracted from chamomile. Guaiazulene gives the formula its blue coloring, which may look artificial but is actually its natural state, and is an effective treatment to soothe and calm extremely irritated, sensitive skin.