Korean Skin Care and Makeup
Why You Should Ride the Korean Beauty Wave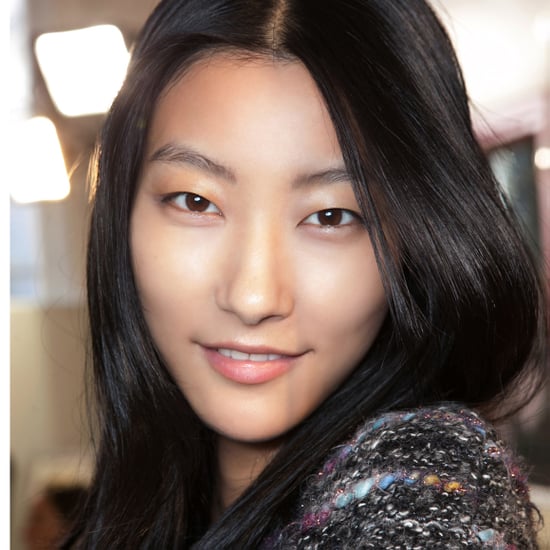 The Korean beauty market is a prolific place for trends, from brightening skin care and BB creams to eyelash extensions and, yes, even plastic surgery. Most of us do not plan on whipping out our passports for the sake of merely trying out new beauty products, and that's why Korean-American entrepreneur Charlotte Lee founded Sokoglam.com, a brand-new site dedicated to bringing the best of Korean beauty products to the international stage. "I really enjoy recommending cosmetics," Lee says. "And based off our feedback, I think other people are sharing this passion, too." After living in Seoul, Lee discovered the dedication Korean women have to their skin care routines, and she's sharing her insights on Korean beauty trends and what's in it for you.
Why Korean products are gaining popularity:
"Trust in Korean brands has increased the brand value of Korea as a whole," Lee explains. "For example, the Samsung and LG electronics, mobile phones, and TVs have built this trust with the Korean brand, so people in general have a growing trust in Korean goods. The emergence of luxury cosmetics like SK-II and AmorePacific have also helped Asian skin care brands as well. And I also think in this globalized world where we have access to everything, people hear about Korean cosmetics and are interested in trying them."
On curating Korean cosmetics:
"Most people outside of Korea do not have the kind of resources, like the magazines and TV shows, you can get in Korea, so they don't know what's trending and have very little information to go off of. My concept for Sokoglam.com is about creating a well-curated selection — like an introduction to Korean cosmetics. I choose a very grassroots style because I get the opinion of people around me of all ages. I am also checking the blogs, like Powder Room, which is a forum where Korean women discuss the best beauty products on the market."
The latest trend coming out of Korea:
"The newest trend that's been popular in Korea for the last few years is snail cream skin care," Lee says. "The mucus from the snail is a better moisturizer, regenerates the skin, is good for scars, and just helps to preserve your skin. Snail masks and snail night creams are very popular."
On the attractive price point:
"A lot of the products that are popular in Korea are actually very inexpensive, and I think customers appreciate a midrange price for cosmetics. Plus, people do not want to spend a lot of money on something they don't know too much about. Korean brand AmorePacific is internationally known, but they are also the parent company of Etude House and Innisfree, which are lower-priced brands I sell on the site that are also really great."