Korean Skin Care Trends
What You Should Know About Korean Skin Care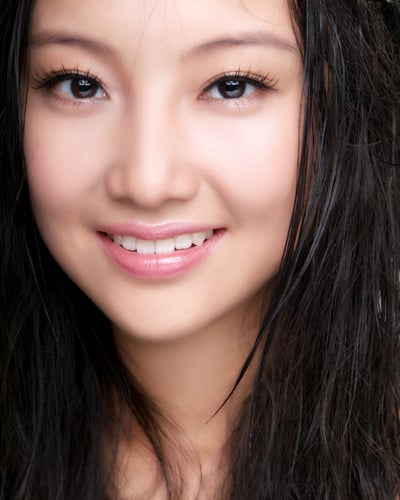 Move over, France and Japan, and let Korea be on your beauty radar. The average Korean woman has easily over 10 products in her daily skin care routine, and the country's philosophy of good skin dates back to the Dongui Bogam, a Korean medical text from the 1600s. And in recent years, Korea is responsible for the eyelash extension and BB cream crazes that have become international sensations. Here are some other hot beauty trends coming from Korea's flourishing beauty counters.
Traditional Herbs: A variety of other traditional herbs used in Eastern medicine are key ingredients in skin care and even cosmetic formulations in Korean products. Green tea has been touted for its countless health and beauty benefits, but Korean brand AmorePacific has perfected the science behind cultivating and extracting the most powerful benefits of EGCG, an antioxidant only found in green tea. Also, ginseng has many health and beauty benefits and Korea's ginseng is prized the most. In skin care, this herbal root has rejuvenating effects and can help restore the skin's moisture balance, fighting signs of aging and hyperpigmentation. Korea's Sulwhasoo line is available in the US, and ginseng is at the heart of the brand's formulations.
Skin Science and Technology: Amarté is one of the newest Korean skin care brands to make its debut stateside. It started off in a Korean dermatology clinic and grew into a brand based in science with partnerships with Seowon University and the Bio Regional Innovation Center For Organic Materials and Food. Korean brands are constantly on the cutting edge of technology, resulting in potent active ingredients and effective delivery systems, which means you see results.
Brightening: Since the first sign of aging in Asian complexions is hyperpigmentation, radiant skin is the ultimate goal of practically all Korean skin care lines. They've been on the forefront of brightening dark spots and perfecting a glowing complexion, and it's a relatively new trend that is still going strong in the Western markets.
Power Exfoliating: Korean women love a good scrub, which they can get at the popular public baths and with at-home treatments. Just search "Korean day spa" on Yelp, and you'll find a local spa that can give you the ultimate smoothing experience, like Spa Castle, which has locations in New York and Texas and new ones coming soon.
Airless pumps: Another skin care innovation that has taken the Korean market by storm is airless dispensing pumps. What makes this sort of packaging so special is that it keeps the product from being contaminated and oxidized. Everything from cleansers to moisturizers and even foundation can be found in an airless pump. Plus, the technology allows you to ensure the perfect amount of product every time.