L'Oreal Visible Lift Makeup Review
What We're Sweet On: A Lightweight Foundation With Amazing Coverage
As POPSUGAR editors, we independently select and write about stuff we love and think you'll like too. POPSUGAR has affiliate and advertising partnerships so we get revenue from sharing this content and from your purchase.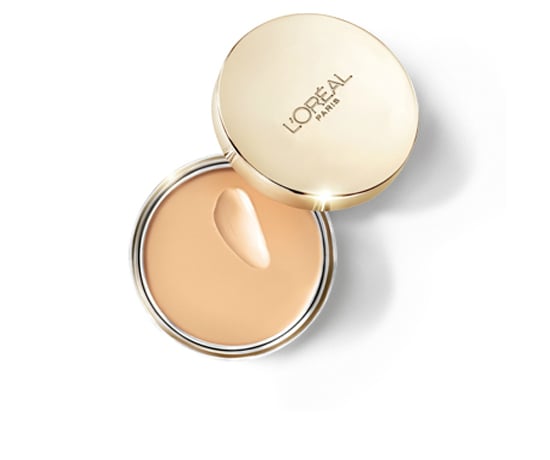 Foundations usually fall into one of two categories: those that are lightweight and those that offer good coverage. L'Oréal's
Visible Lift Makeup ($15) provides both, along with a handful of other benefits. Its application is silky smooth: it easily blends into the skin while effectively masking pesky blemishes and lines. The foundation comes with its own sponge for quick touch-ups, but you can also use your fingers or a brush to apply it. You'll love the ingredients, too. Hyaluronic acid plumps up the complexion, and vitamin C keeps your face looking bright all day. And with SPF 16 built in, this foundation can easily work its way into your daily beauty routine.
L'Oreal Visible Lift Repair Absolute Rapid Age Reversing Makeup, Nude Beige
Buy Now