We love a good fashion and beauty collaboration [1], but the Nouvelle Vague collection from Lancome is beyond luxurious. The iconic Parisian beauty brand enlisted the help of three French designers — Alexandre Vauthier, Yiqing Yin, and Jacquemus — to design the makeup bags. Really these totes are more like couture clutches. Sure, they would all look great on your vanity or in your suitcase, but these handbags deserve to be shown off next to an amazing floor-grazing gown, too. Each clutch will be sold with Lancome makeup favorites inside, including a lipstick, mascara, and shadow palette — everything you need to be the belle of the ball is packed inside a designer package. The collection will be available at Net-a-Porter.com [2] on July 28.
Alexandre Vauthier ($1,500)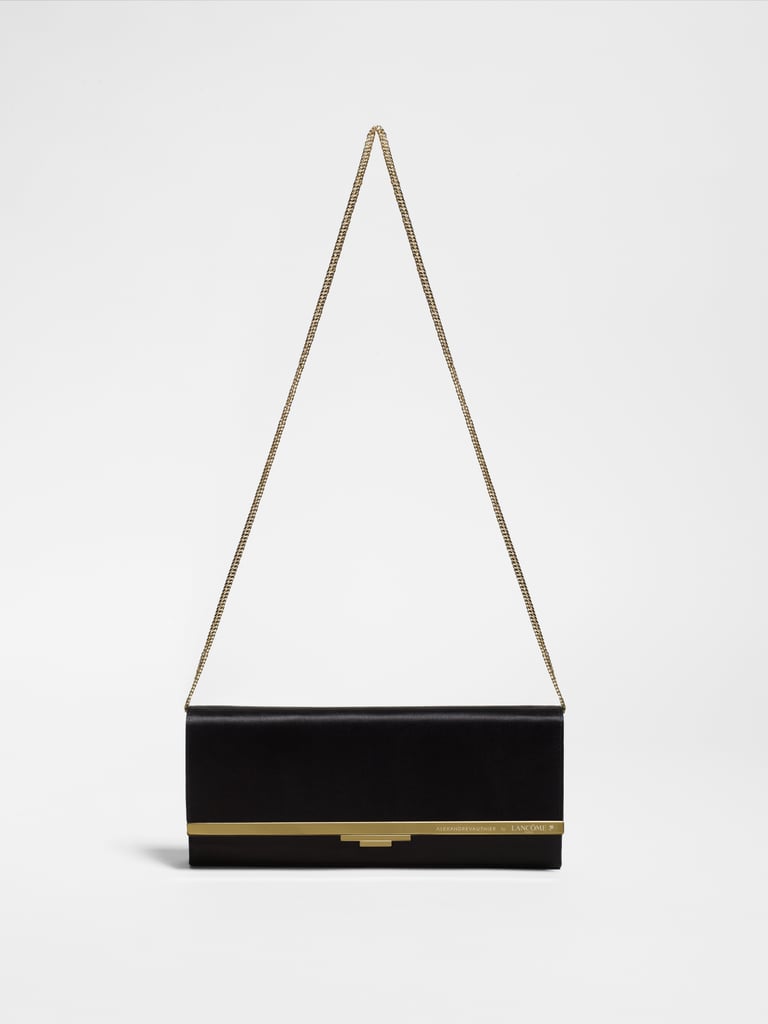 With an optional gold strap, this envelope clutch embraces classic style. Plus the gold accents are embossed with the Lancome logo.
Jacquemos ($500)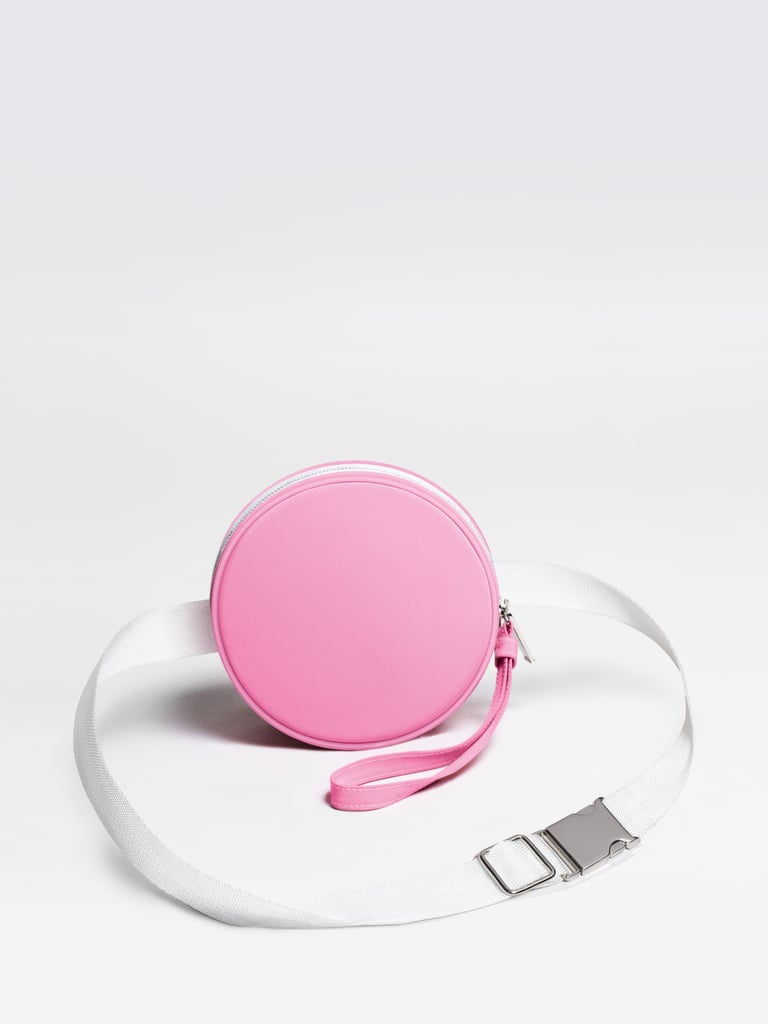 This fun bubblegum-pink pouch can also double as a fanny pack!
Yiqing Yin ($1,500)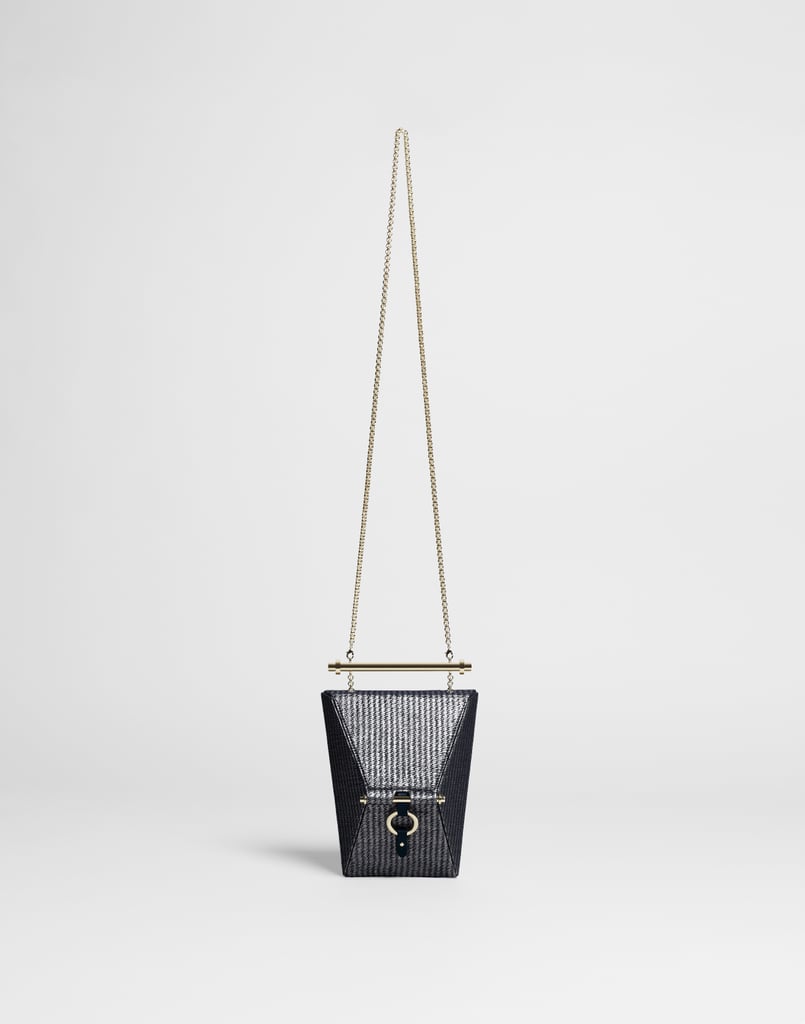 If structured bags are your thing, pick this clutch. The boxy shape and textured finish will sparkle on your shoulder.
Inside: Hypnose Star Mascara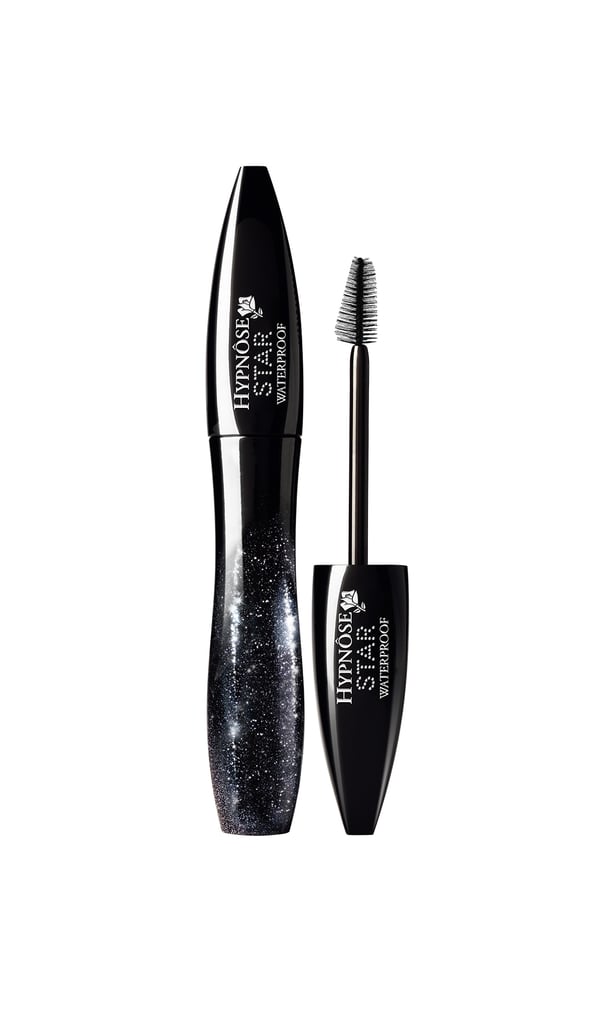 Inside: L'Absolu Rouge Lip Color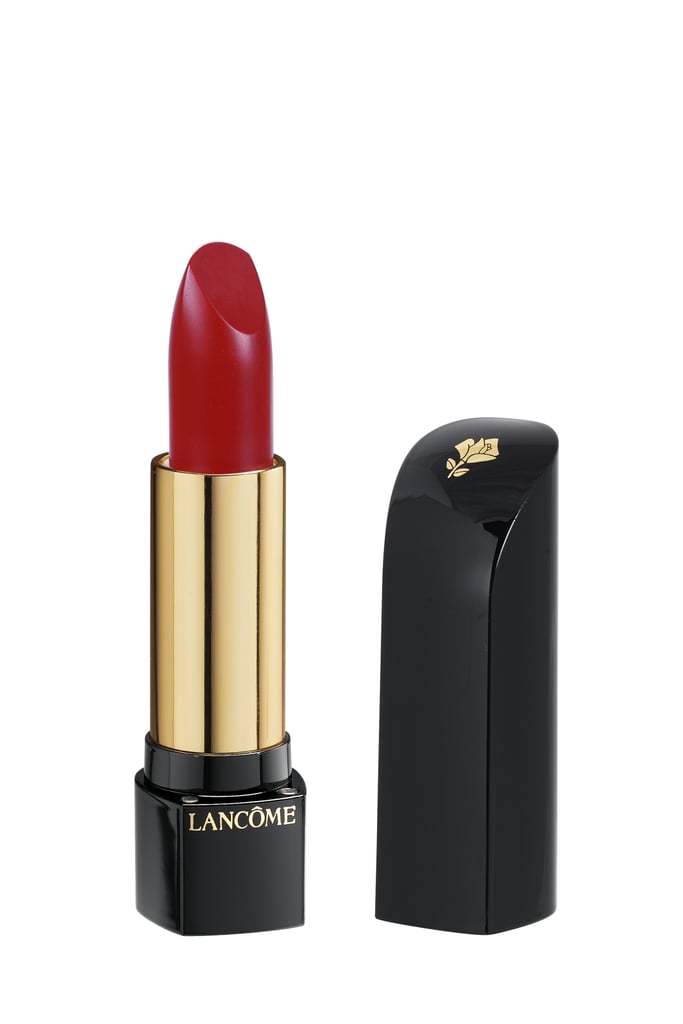 Inside: Hypnose Eye Palette