Is There Lead in Lipstick?
Is There Lead in Your Lipstick?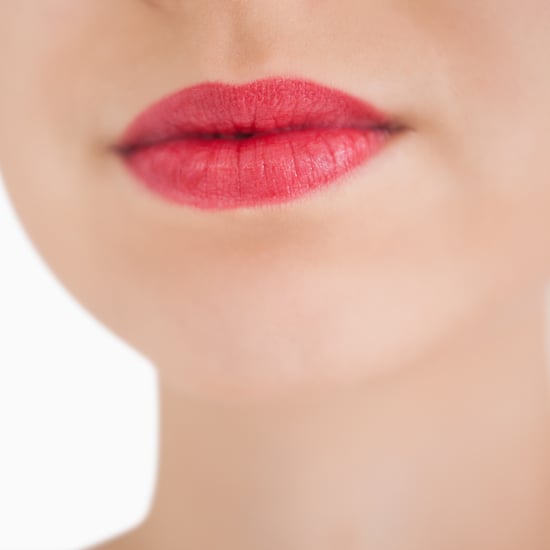 Ever stop to think about what's in your lipstick as you swipe it on in the morning? Good Morning America wanted to find out if lipsticks across the board were pulling a clean bill of health, and the results were . . . unexpected. After testing 22 lipsticks, ranging from drugstore buys to luxury glosses, with Underwriters Laboratories, they found that 12 of the products contained trace amounts of lead.
Slightly freaked out? Unfortunately, it's not a new issue, and it's not illegal. In essence, there is no lead limit for cosmetics in the US.
The tests showed levels that ranged from no detectable levels to 3.22 parts per million. To put it in perspective, California has a state-mandated limit for lipstick of five parts per million, so it's below even that. And overall, it's progress from 2010, when the FDA tested lipsticks and found the highest levels of lead at seven parts per million. However, watchdog groups like the Campaign for Safe Cosmetics emphasize that it is possible to manufacture lipstick sans lead, as many other brands have proved.
Good Morning America couldn't find any pattern in the types of lipsticks and lip glosses that contained lead, so the bottom line is that you should be aware, especially if you're pregnant. But many scientists claim that trace amounts of lead in lipstick is not as much of a concern. To find out what's in your makeup, check out the EWG's Skin Deep Cosmetic Database. Your lips will thank you.