Lena Dunham's Beauty Tips
Lena Dunham Admits Her Biggest Beauty Mistake
Lena Dunham's new book, Not That Kind of Girl, isn't just full of hilarious personal stories, but her best beauty tips, too! Allure compiled the must-read quotes below.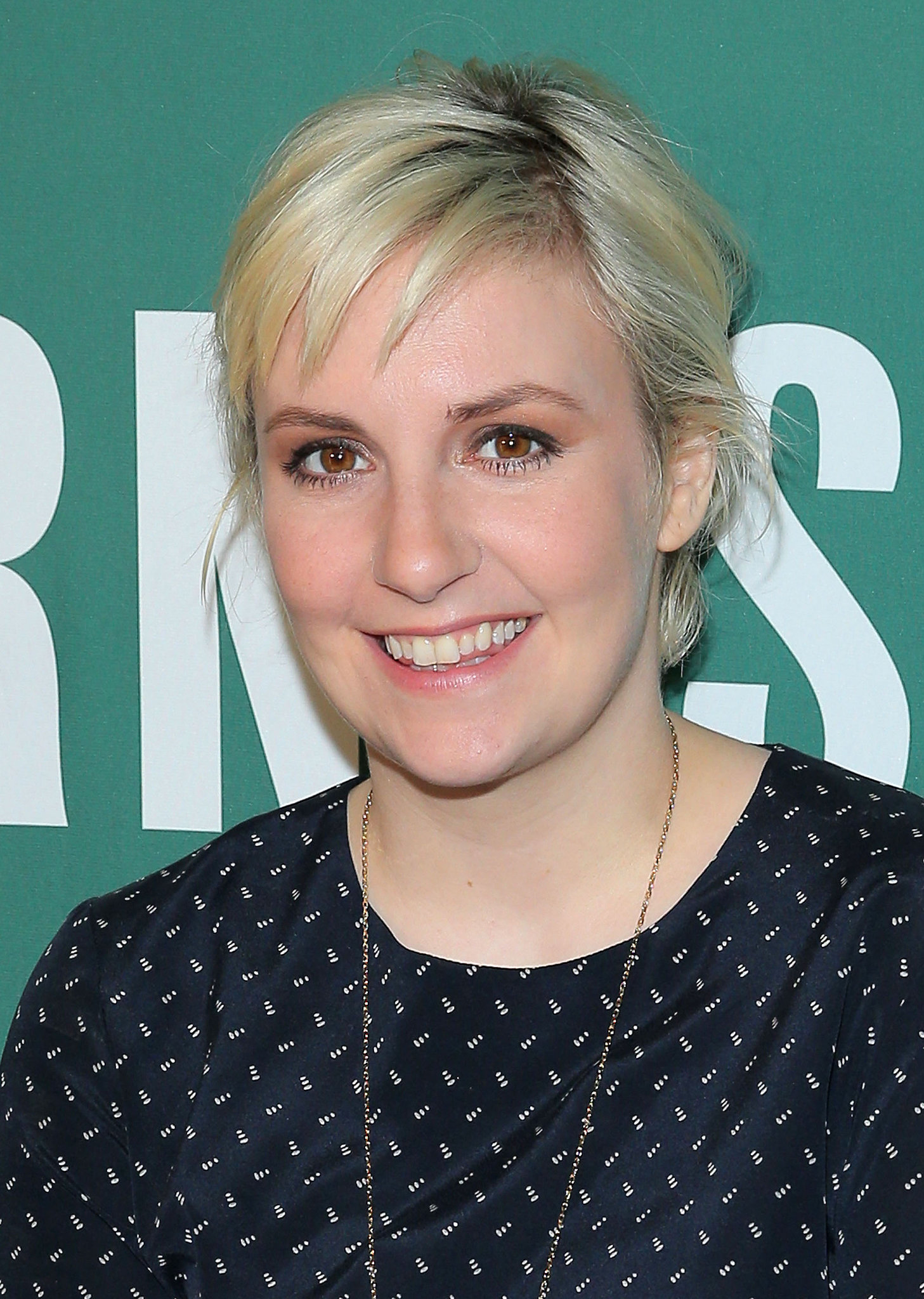 Lena Dunham has never held back her opinions, and thankfully, her new book, Not That Kind of Girl, is true to form. Like most things Dunham writes, Not That Kind of Girl is riotously funny and endearingly self-deprecating. She spills on everything from losing her virginity to what's in her handbag, and she shares it all, she says, in the name of helping her reader avoid the mistakes she herself has made. Here are some of the best things she has to say about beauty and self-acceptance.
On strong brows: "I overtweezed my eyebrows like every child of the nineties and am now stuck with what my sister calls balding caterpillars. Weak eyebrows = weak presentation. It's like having a bad handshake, but worse because it's right on your face."
On diets: "A friend once told me that when you've been in AA, drinking is never fun again. And that's how I feel about having seen a nutritionist — I will never again approach food in an unbridled, guilt-free way. And that's okay, but I think of those college years as the time before I was expelled from Eden."
On style: "It's okay to ignore the dress code if you're an 'artist.' People will think you're operating on a higher plane and suddenly feel self-conscious."
On nudity: "Getting naked feels better some days than others. (Good: when you are vaguely tan. Bad: when you have diarrhea.) But I do it because my boss tells me to. And my boss is me. When you're naked, it's nice to be in control."
On body image: "Barbie's disfigured. It's fine to play with her just as long as you keep that in mind."
More from Allure:
Lena Dunham Defends Her Thigh-Baring Outfit
The Girls Cast Dishes About Going Naked on Screen
Look Back at These Incredible Celebrity Makeovers