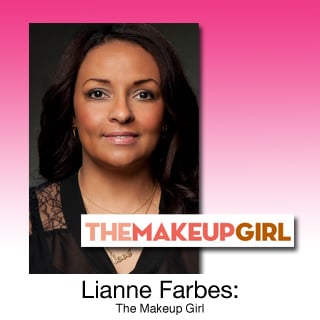 If you are like me, when winter rolls around your skin needs a little more care. For me, that means loading up on moisture in every way
1. Skip The Hot Shower I know…I love them too but I visited a dermatologist once who told me I was sabotaging myself with my hot showers.
2. Ease Up on the Exfoliation While exfoliation is necessary for proper cell turnover, in the winter too much of it can cause your skin to become drier. Limit yourself to once a month.
3. Use a Heavier Moisturizer Your facial skin care routine changes with the seasons, your body should be no different. Look for something with avocado, almond or shea as these are the healthier non clogging oils.
4. Switch To A Moisturizing Bodywash Using a bodywash that has built in moisture is always a good thing. Dove Deep Moisture Body Wash has 100% natural moisturizers that can absorb completely to nourish skin deep down.
5. Wrap Your Feet In Something Heavy In the winter, I don't get pedicures as much, so I try and take care of them as best I can. I wrap my feet in a heavy cream, then I sleep in socks.