Lily Collins Lancome Collection | 2013
Say Hello to Lancome's Latest Muse, Lily Collins!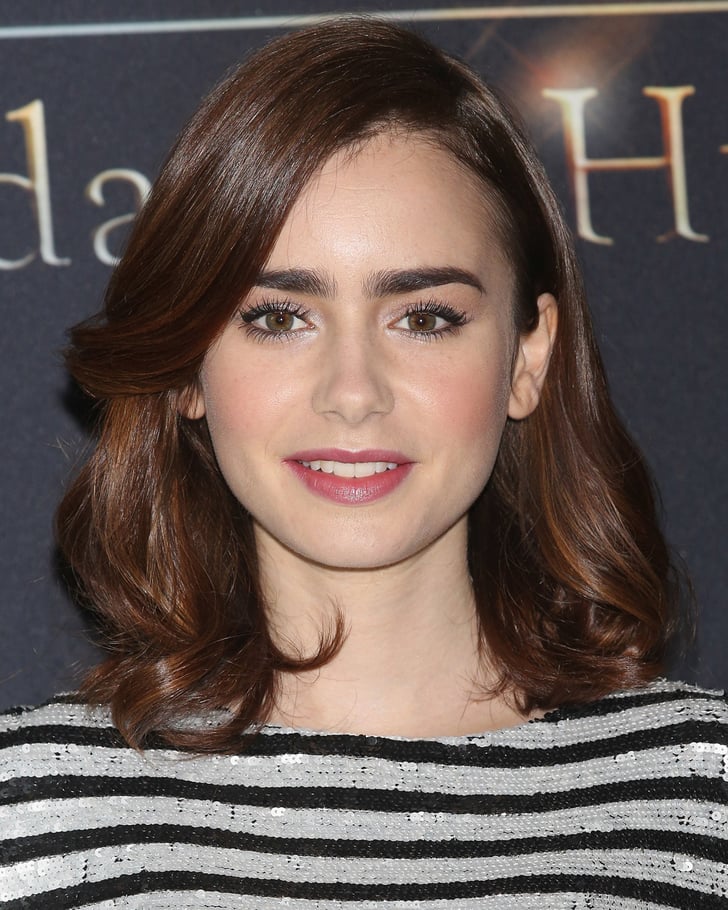 Cue the squealing; Lancome has just announced the lovely Lily Collins as their newest face! The actress, who recently starred in The Mortal Instruments: City of Bones, will have her first go as Lancome's spokesperson in January for the brand's Spring 2014 line "French Ballerine." We love Lily for her envy-inducing brows and her impeccable red carpet looks, so we can't wait to see her in this new role. This is the first time Lily, who is the daughter of Phil Collins, has lent her stunning visage to a beauty brand.