Lola Duo Lipstick Has Two Colors and a Mirror
What We're Sweet On: Lipstick That Does It All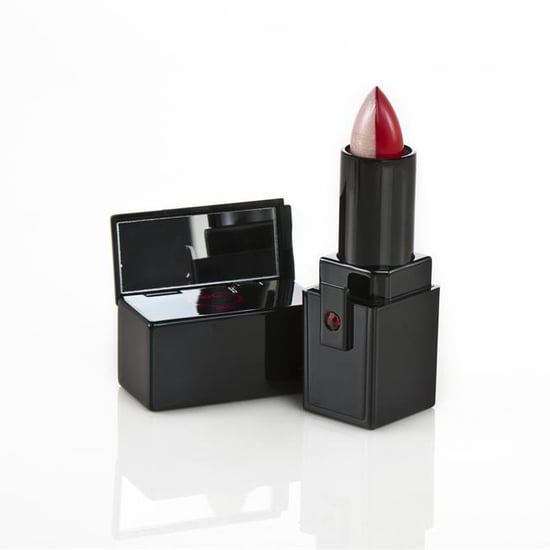 Usually we consider ourselves lucky if a lipstick looks good on us and doesn't make our lips dry like the Sahara. Perhaps our standards are a bit unusual, but we've been doing this a long time. Even hard-eyed beauty editors, though, know a cool find when they see it, and Lola Duo lipstick ($22) is exactly that.
It's a typical columnar lipstick, but each side is a unique shade that works on its own or layered together. Our favorite shade is Strawberry/Cream, a pair of pink shades that are both pretty by themselves, and turn into a soft, sheer berry shade when you mix them.
We also love the little mirror that pops out of the case when you open up the lipstick. Sure, it's a little gimmicky, but it's super handy and perfect for doing a last-minute makeup check or re-applying after food. All around a great little find, and well worth having in your beauty arsenal.