It was only a matter of time before design darling Parabal Gurung and beauty giant MAC got together, and we couldn't be more excited they did. First of all, he's the mastermind behind those cute Sephora employee uniforms [1] and last year's epic collection for Target [2]. And the mega store is known for continuously raising the bar when it comes to high-profile and strikingly beautiful collaborations, including a funky lineup with Kelly and Sharon Osbourne [3] and a fierce line in honor of Kinky Boots [4].
To hold you over until the luxe gilded collection arrives at a MAC counter or store near you (save the date: Nov. 26), we tracked down Gurung at the collaboration's big, gold-trimmed NYC party at The Top of the Standard (also known as The Boom Boom Room) to learn more about the gorgeous offering.
MAC x Prabal Gurung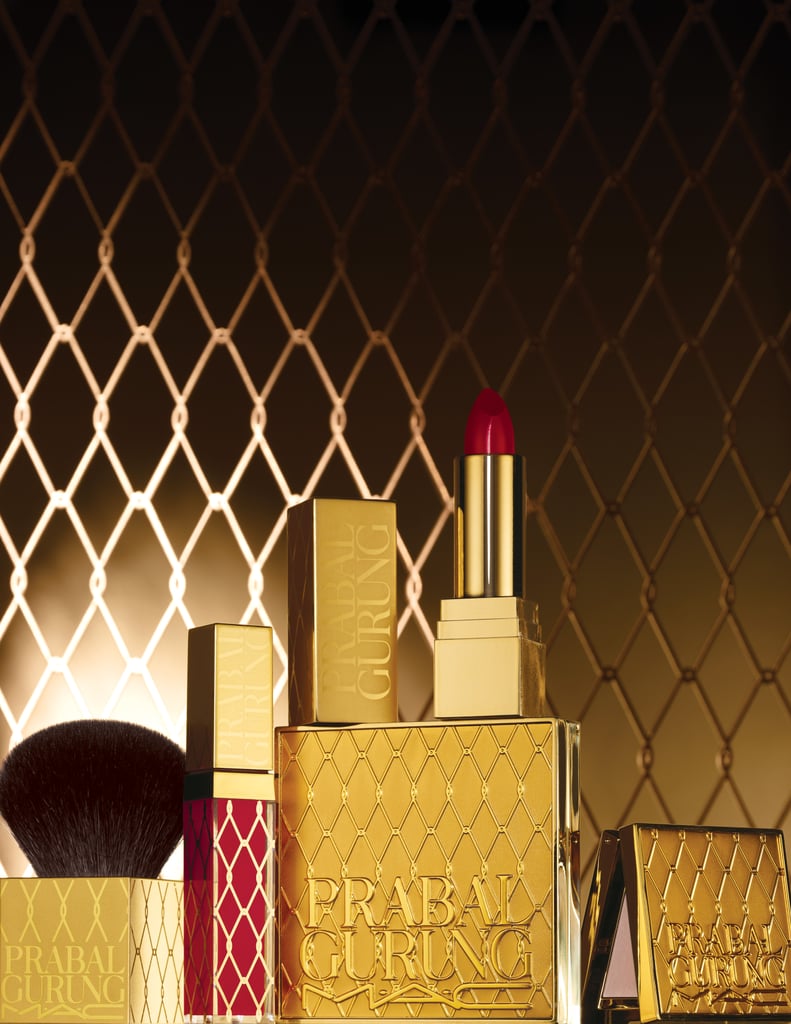 POPSUGAR: How did the MAC partnership come to be? Who courted who?
Prabal Gurung: My relationship with MAC started from my first collection in itself. They've been supportive from day one without knowing me, and two years ago they came to me and said, "Would you be interested in doing a collaboration? We're thinking about it." And I was like, "Sure." It was a casual conversation over dinner.
The Collection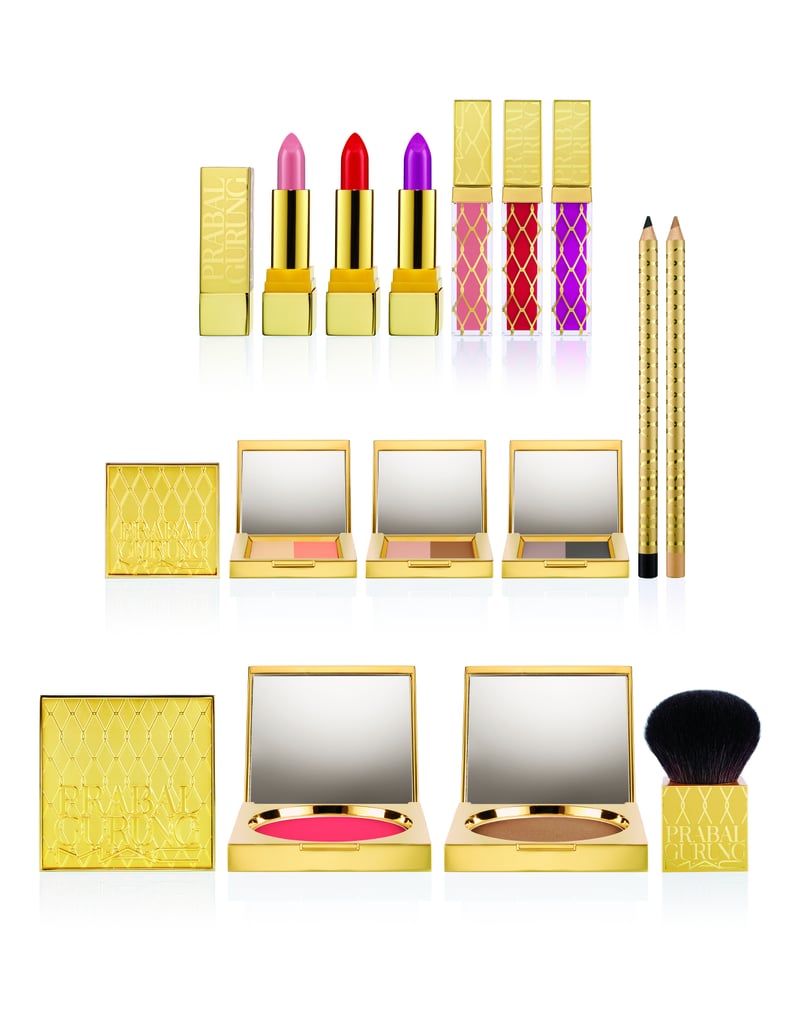 PS: What was the inspiration for this collection? How would you sum up the look and feel of it?
PG: The inspiration was to inspire, whether through the packaging or the product in itself. I wanted it to have some kind of substance because that's the kind of women that I design for. It's never been a celebration of beauty on its own — it's been a beauty with some kind of substance.
Light English Red Lipstick ($30)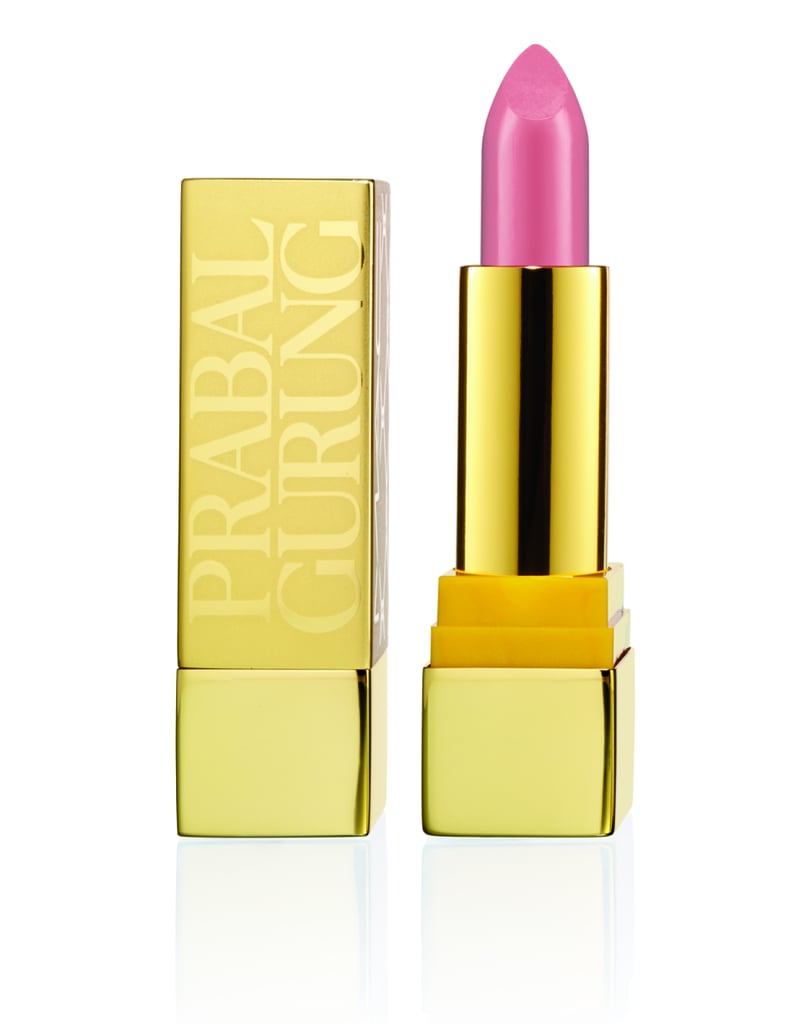 PS: How did you choose the color palette and types of products to take on? Are the hues inspired by your collection or any recent pieces?
PG: I wanted to start off with a red lip. We went from there and started to build a look, whether it was a little coral for your cheeks, or bronzer or eyeliner. It was not inspired by a specific piece, but rather the basic philosophy that I've always believed in. It's like femininity with a bite. Beauty with substance. It's always that idea of creating beauty that has more intrigue.
Carmine Rouge Lipstick ($30)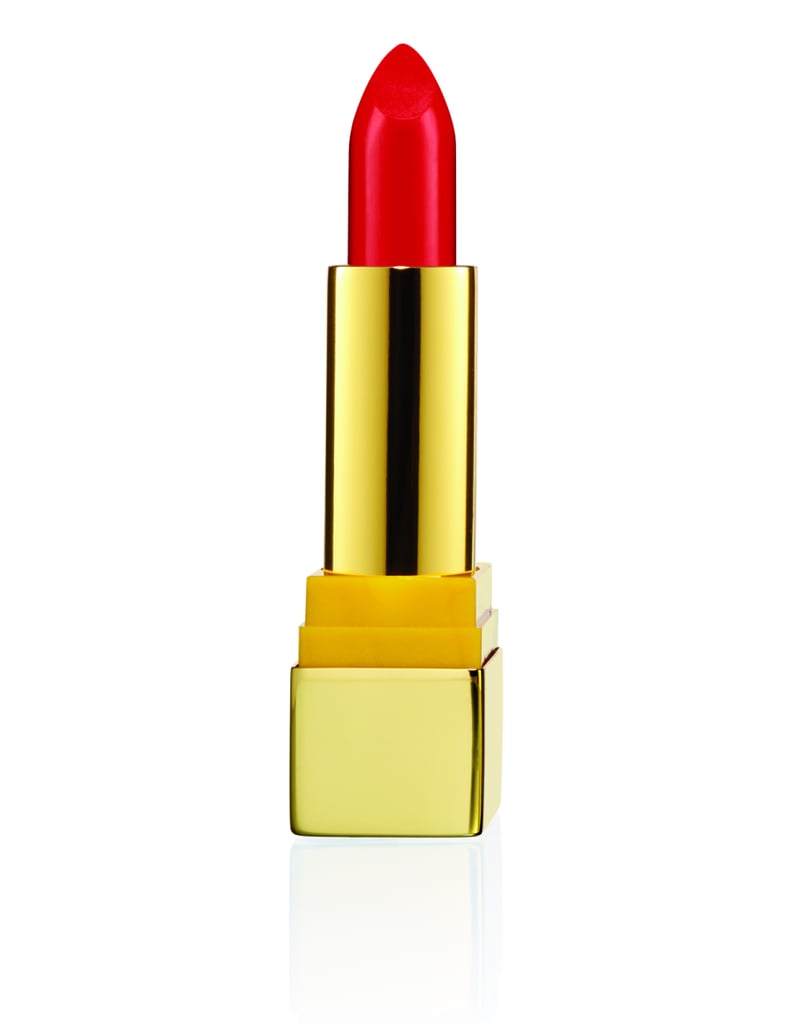 PS: The packaging is superluxe! How did you come up with the design?
PG: The inspiration started with the idea of creating a packaging that could stand on its own, whether it's in your bag or your bathroom. It just needed to feel like something that, once the product inside was gone, you wanted to keep it and hold on to it.
Ultramarine Pink Lipstick ($30)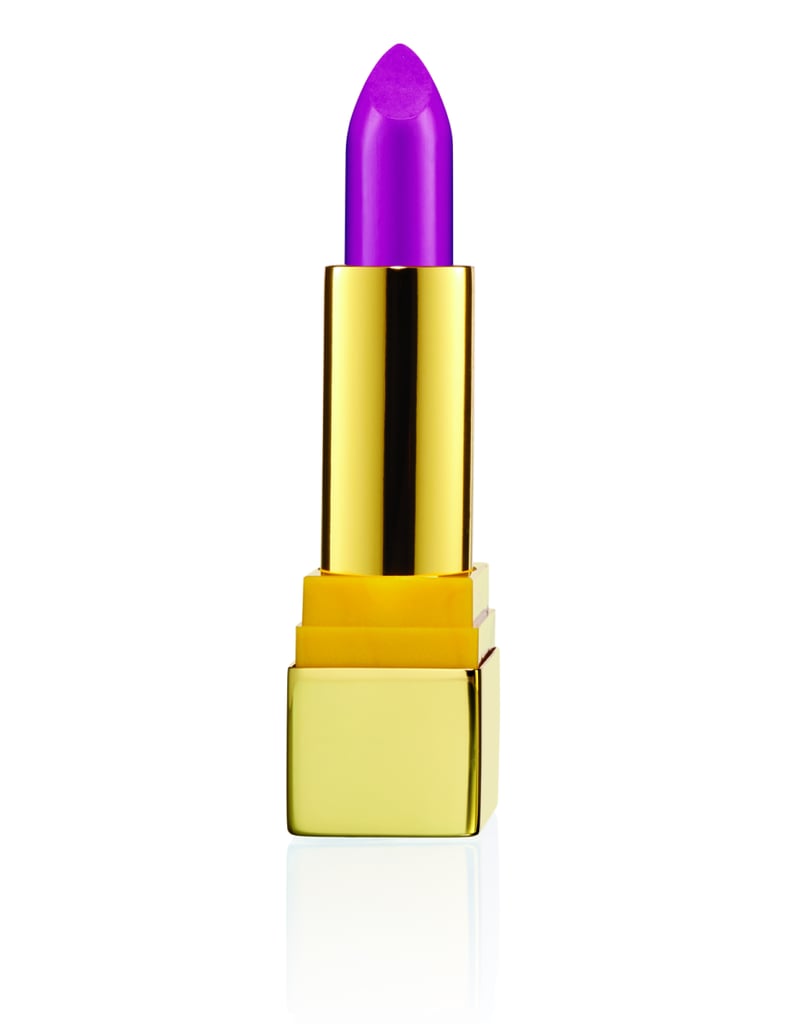 PS: It seems as if the shades have an everyday, glamour, career woman feel. Was there one woman you had in mind when making them?
PG: It is very glamorous. It feels rich. I wanted to create something that was luxe. This girl may not be able to afford my clothes. I think it is for a kind of woman who is unafraid to embrace her femininity and the strength that comes with it.
Light English Red Lipglass ($30)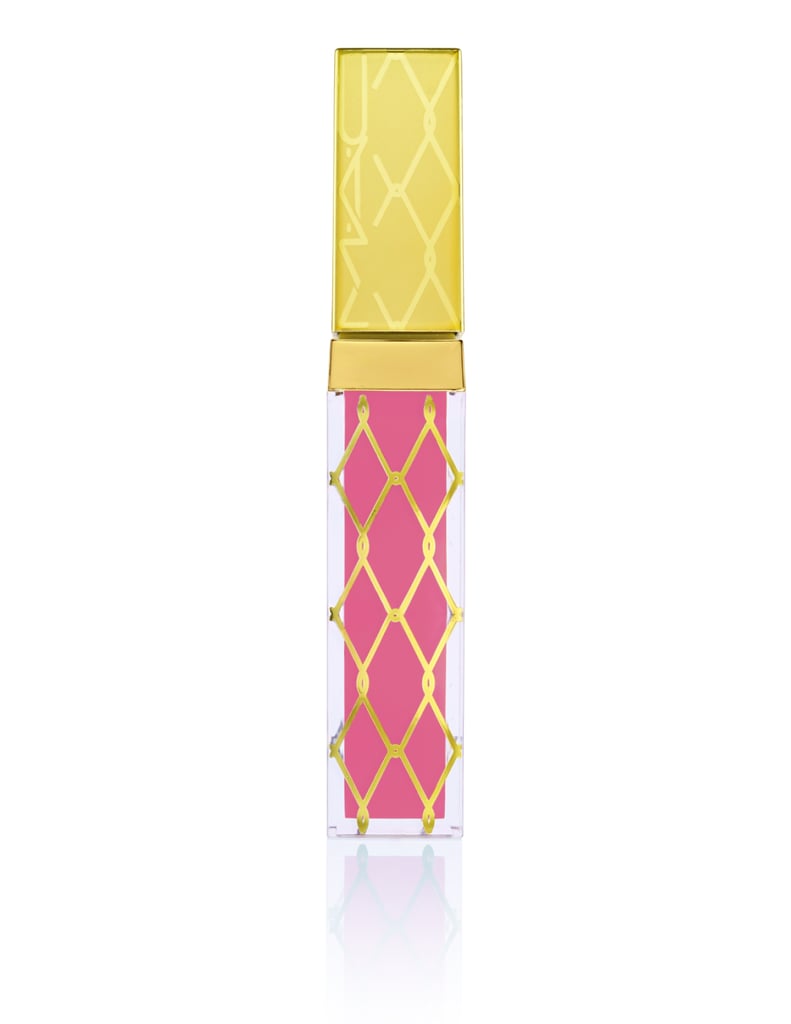 PS: Now that you've done MAC, would you take on your own makeup line? Fragrance? Hair?
PG: You know, the world is a playing field, and when it's the right time you'll get into it. Obviously the dream is to do everything that feels right.
Carmine Rouge Lipglass ($30)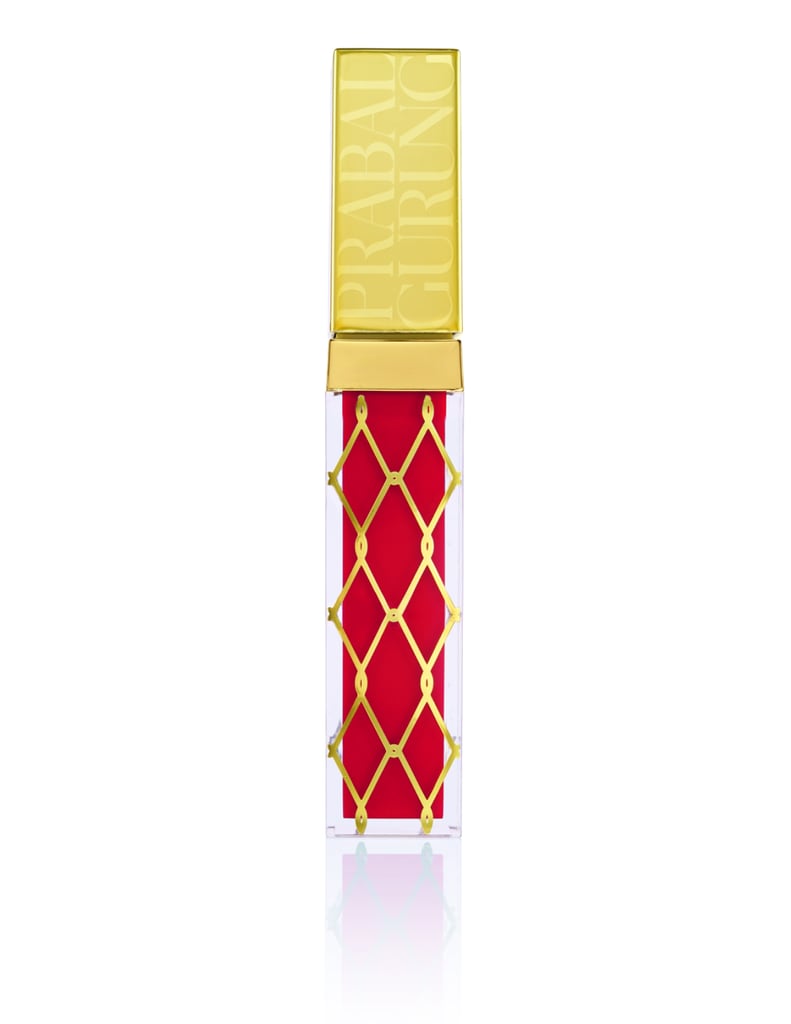 PS: What's the biggest beauty mistake you think women make?
PG: The biggest beauty mistake I see women making is [wearing] almost no makeup. They look at the runways and look at these girls who are 15, 16, 17 years old looking like they have no makeup on, but three hours of hair and makeup have gone into making them look like there's no makeup. If you're a real girl, it never looks right and that is the bottom line, like it or not. That is runway. That's not reality.
Ultramarine Pink Lipglass ($30)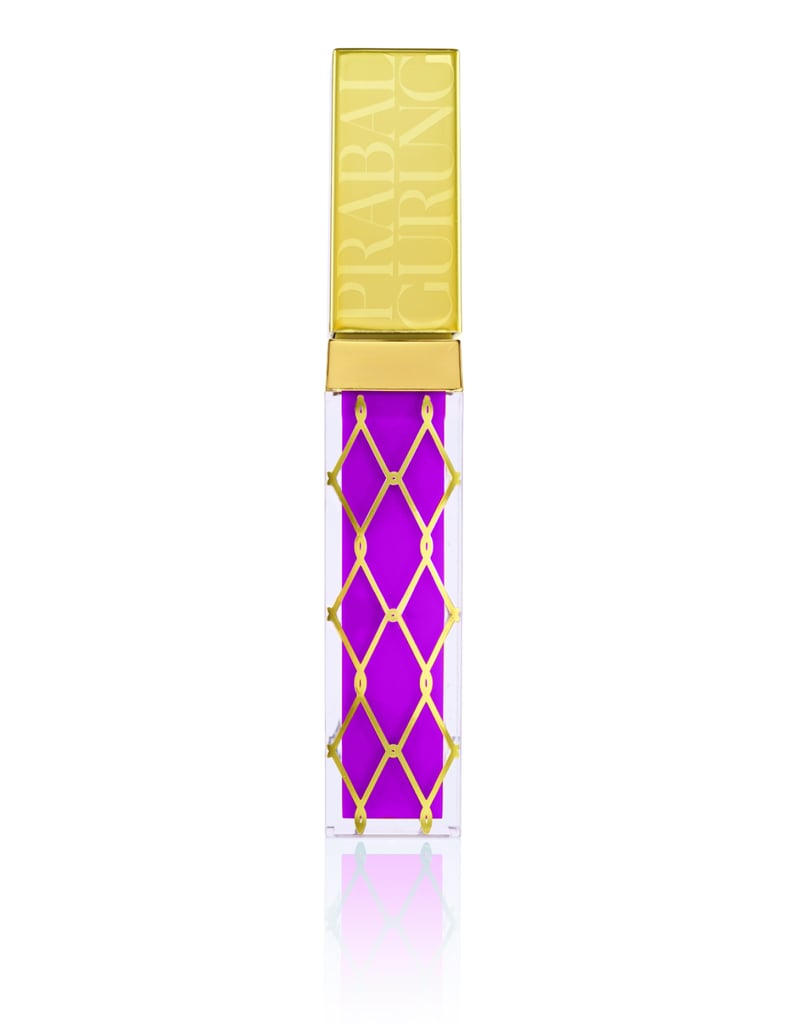 PS: What beauty trends are you loving for holiday?
PG: A red lip, because I think it takes quite a lot of courage and confidence to wear it.
Satin Ochre Eyeshadow Duo ($40)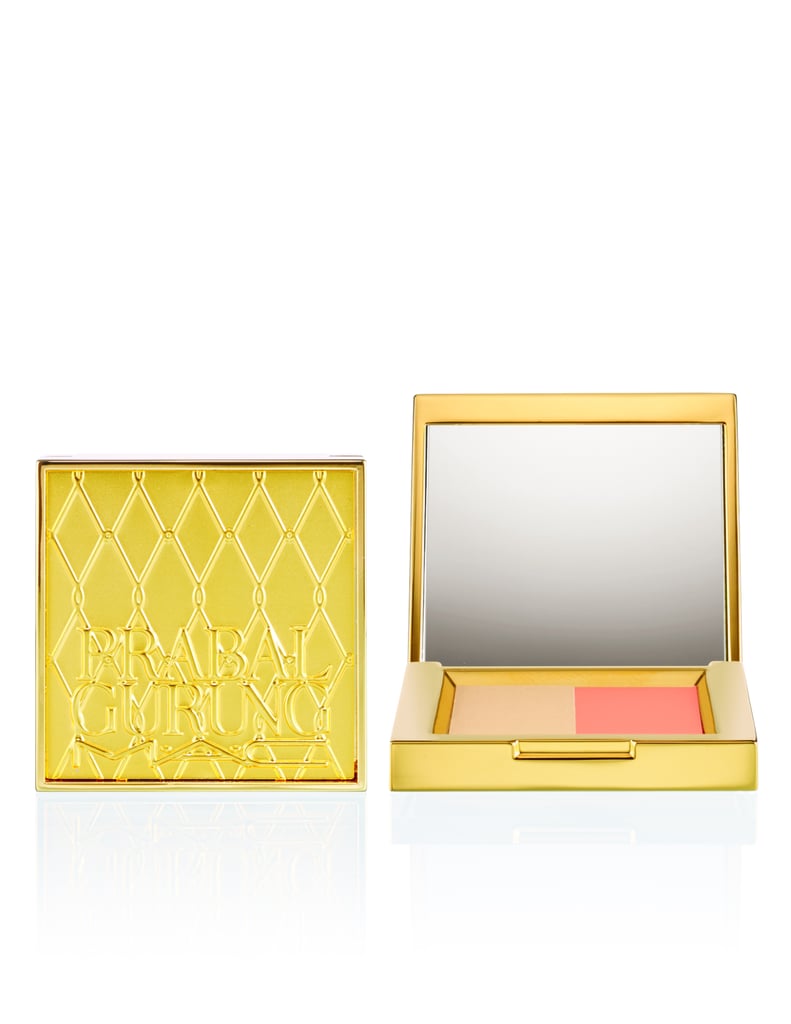 From Left: Soft Pale White Gold, Coral Orange
Terre Eyeshadow Duo ($40)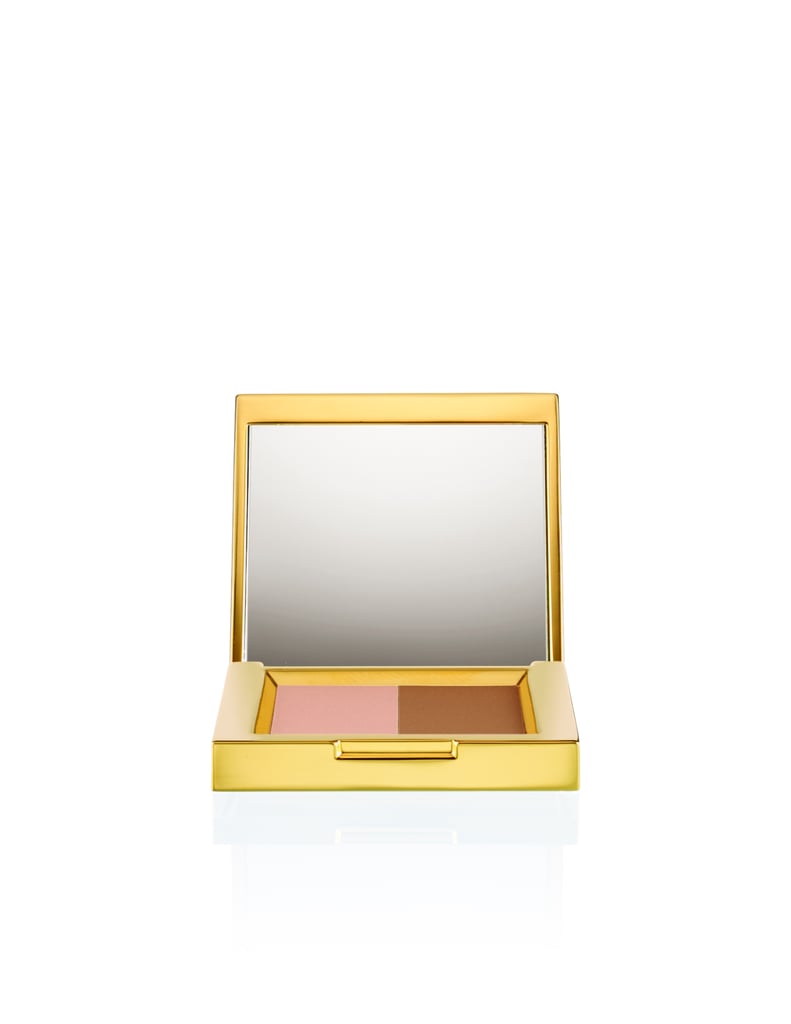 From Left: Shimmering Neutral Beige, Mid-tone Warm Brown
Cinder Eyeshadow Duo ($40)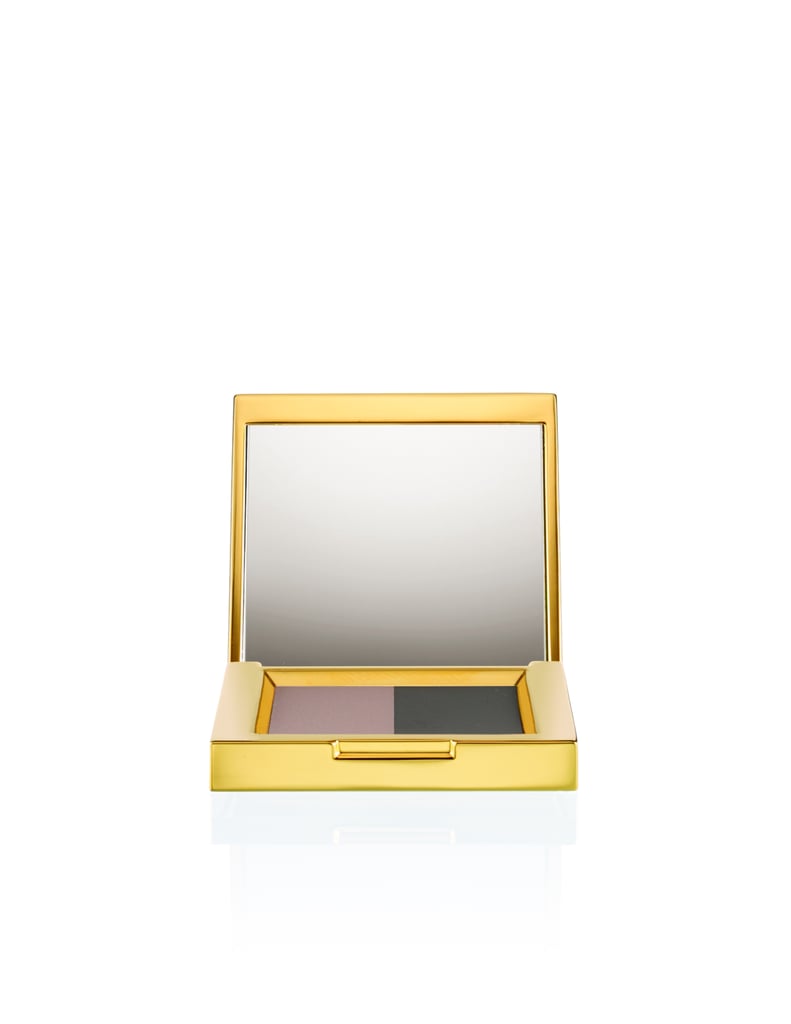 From Left: Smoky Cool Grey, Dark Charcoal
Feline Khol Power Eye Pencil ($20)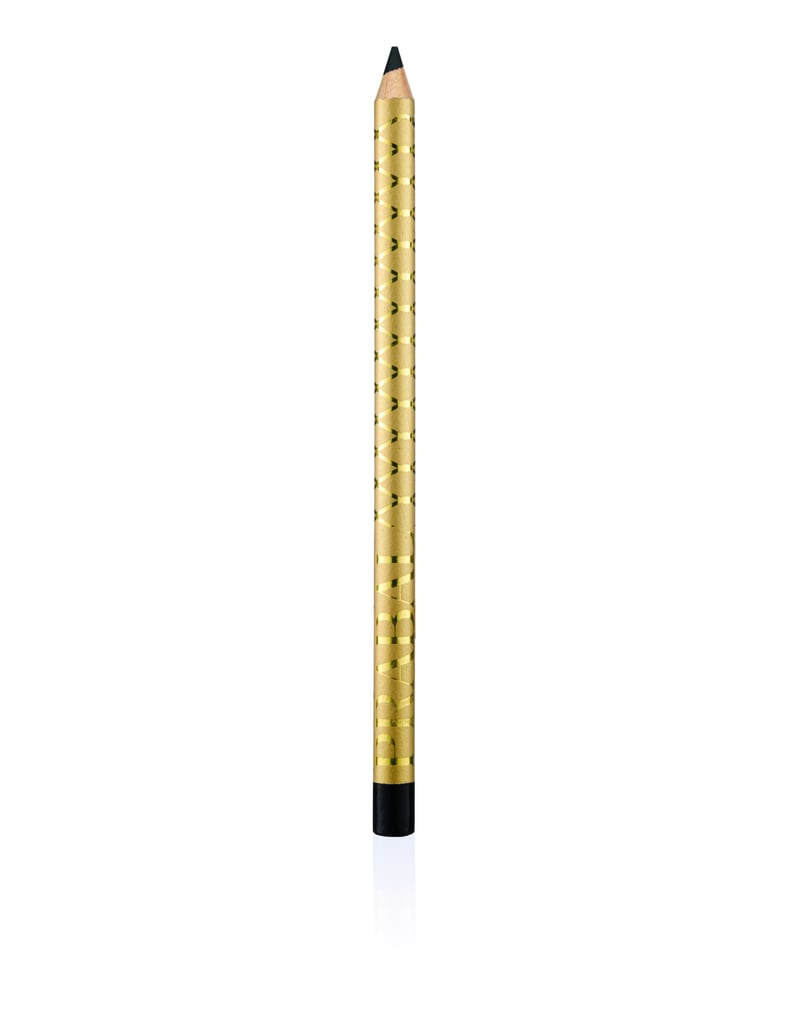 Chromagraphic Pencil ($20)
Vivid Coral Crème Cream Color Base ($70)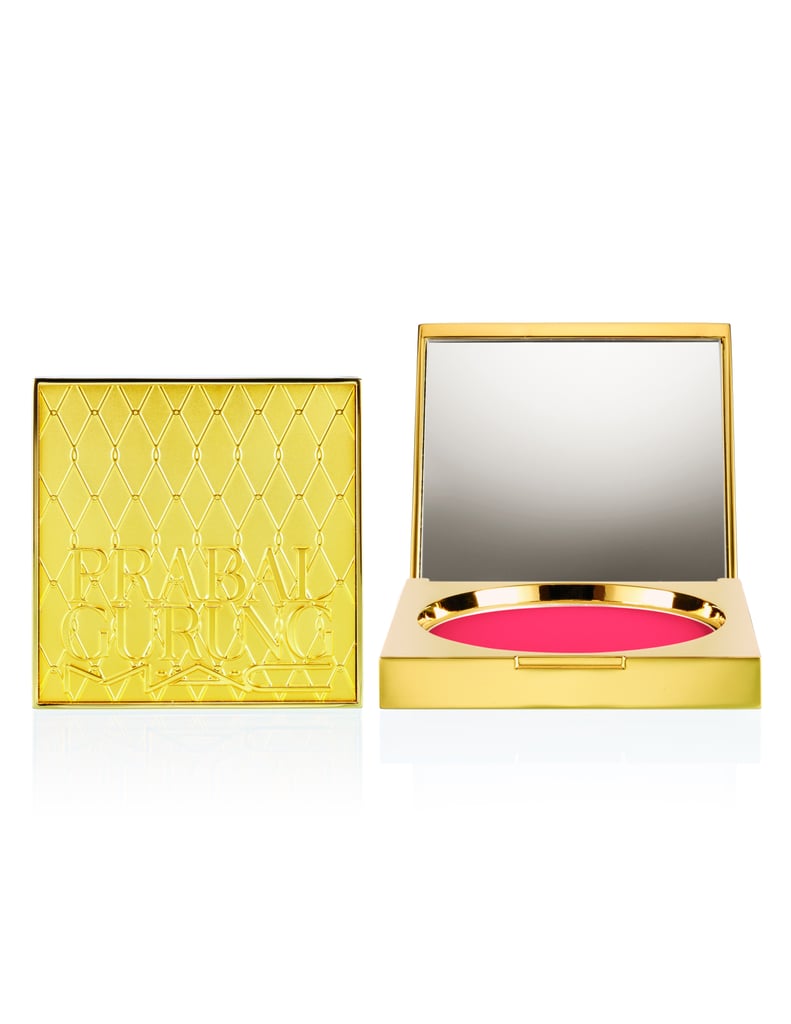 Bare Shouldered Bronze Matte Bronzing Powder ($70)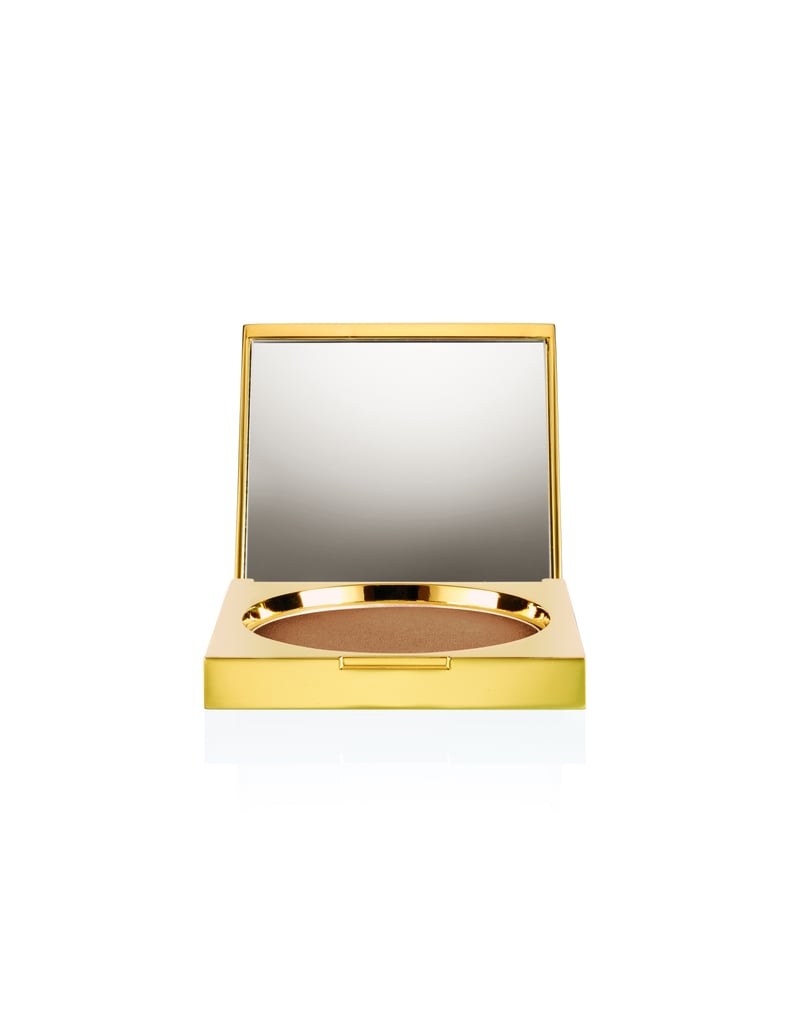 Square Handled Buffer Brush ($70)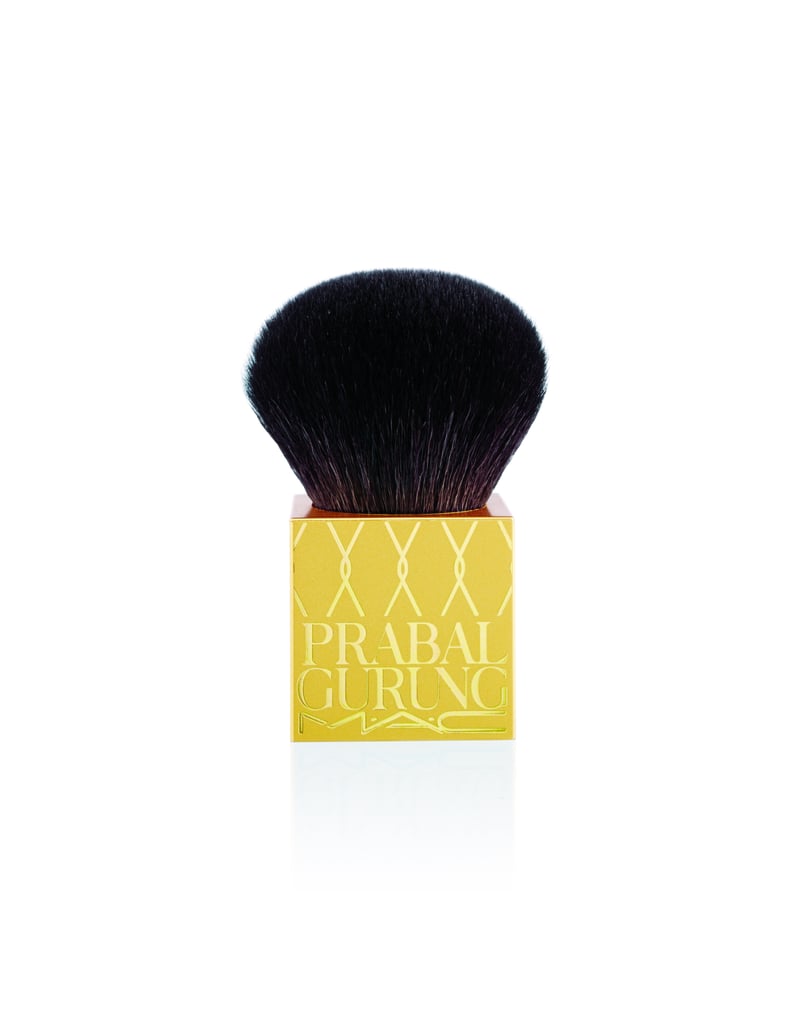 Prabal Gurung