Madonna's First Perfume: Truth or Dare by Madonna
Madonna Pays Homage to Her Mother With New Truth or Dare Fragrance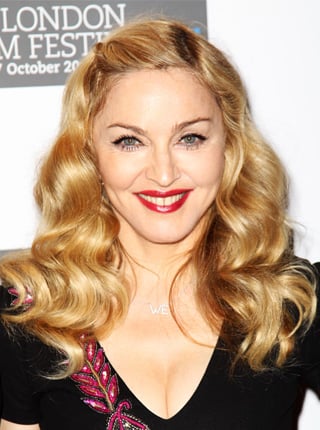 It's official: Madonna is launching her first perfume. Dubbed Truth or Dare ($39 to $68) by Madonna, the scent pays homage to her 1992 documentary, Madonna: Truth or Dare, but it also pays homage to her mom, who passed away when Madonna was just 5.
"My oldest memory of my mother is her perfume. I carry it with me everywhere. She always smelled like gardenias and tuberose, an intoxicating mixture [that was] feminine and mysterious. I wanted to re-create this scent, but with something fresh and new about it as well. Something honest and yet daring — hence the name Truth or Dare," Madonna told WWD. To see more, keep reading.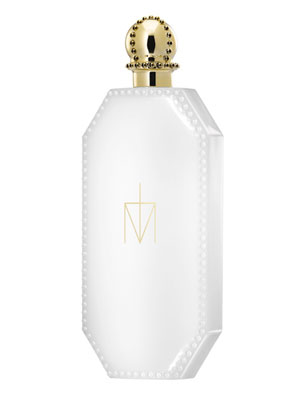 The floral scent is made up of a blend of vanilla, addictive woods, and narcotic florals, making for a juxtaposition of darkness and lightness. Similarly, the bottle also expresses opposite themes of naughty and nice: a traditional shape, but with modernistic, tactile accents. Look for Truth or Dare exclusively at Macy's in April (with a wider launch in May), along with an accompanying Body Lotion ($28) and Shower Gel ($24).