Make Makeup Last Longer
How to Make Your New Year's Eve Makeup Last Well Into the Night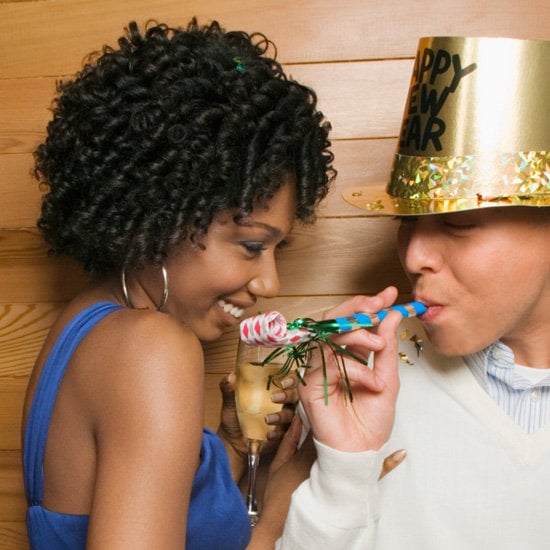 It's time to welcome in a whole new year, but before we say hello to 2012, there's one final thing to get right for 2011: your makeup. New Year's Eve is often a celebratory occasion that goes well on into the wee hours, so before you step out in your finest frock, check out these tips on how you can keep your makeup looking fresh the whole evening — or morning — through.
For your complexion: "It's all about layering," says Ana Cruzalegui, CEO of British-based We Are Faux. Enhance your makeup's resiliency by applying the following three products in this order: a primer prefoundation, a concealer under the eyes and on areas that need a touch more coverage, and a sheer powder to set.
For eyes: "A cream shadow applied on the lids before you apply powder eye shadow is great for a long night," Cruzalegui explains. She also suggests using water-resistant mascara and eyeliner (MAC Chromaline liner is a favorite) for increased staying power.
For lips: If you opt for bright lip color, try something with a matte finish. "It lasts longer and is easier to fix throughout the evening," Cruzalegui advises. "And who knows? You may find yourself under the mistletoe."