Here's everything you need to know about making quick, easy, inexpensive, and effective at-home zit-zapping masks. By gathering everyday ingredients like aspirin, honey, and yogurt, you can become your own chemist and ban blemishes. Scroll through for six easy recipes to try now.
Calm Inflammation With This DIY Acne-Fighting Gel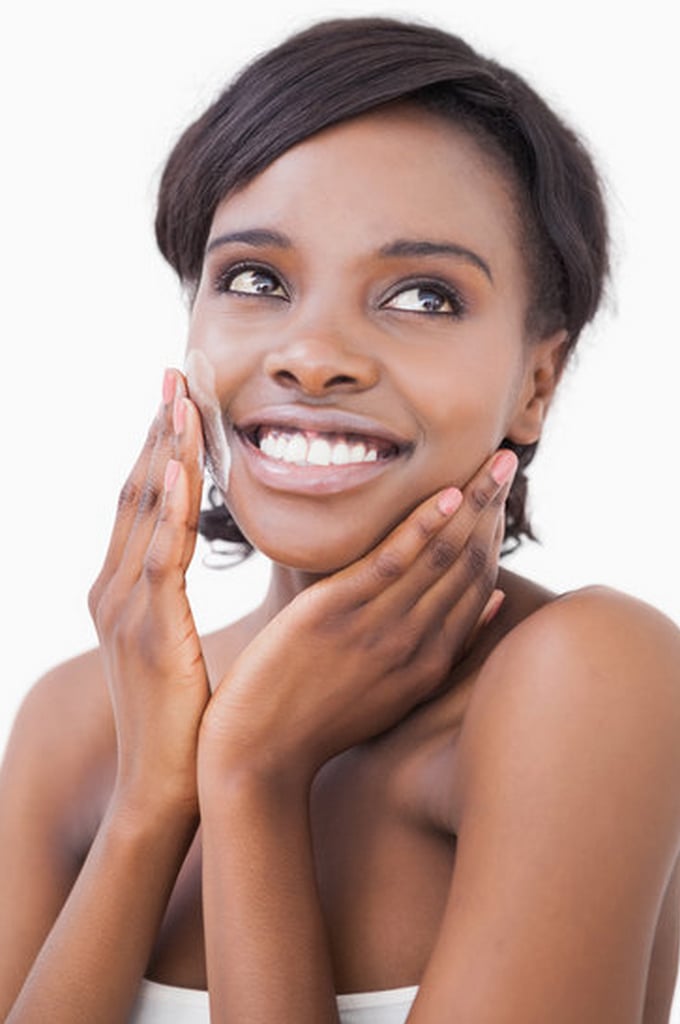 Zap zits without using any thick white creams. In less than one hour, you can whip up your own acne-fighting gel [1]. And for those who are 21 and older, why not kick back with the leftover vodka and let the gel work its magic!
Who Knew Aspirin Could Fight Acne?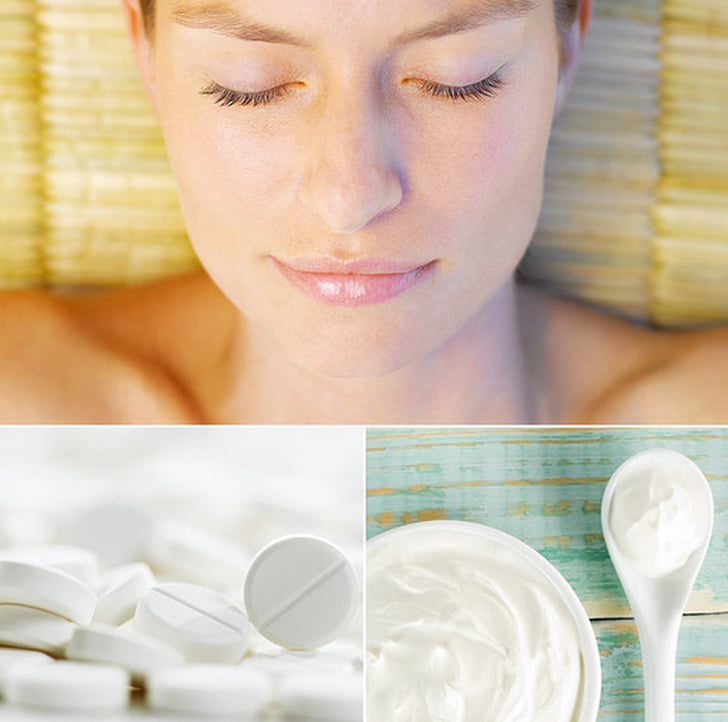 Aspirin not only helps ward off bacteria-causing acne, but it can also soften your skin. So why not make a simple aspirin beauty paste [2] in the comforts of your own home to achieve your possible best skin.
Banish Holiday Breakouts With This Simple Mask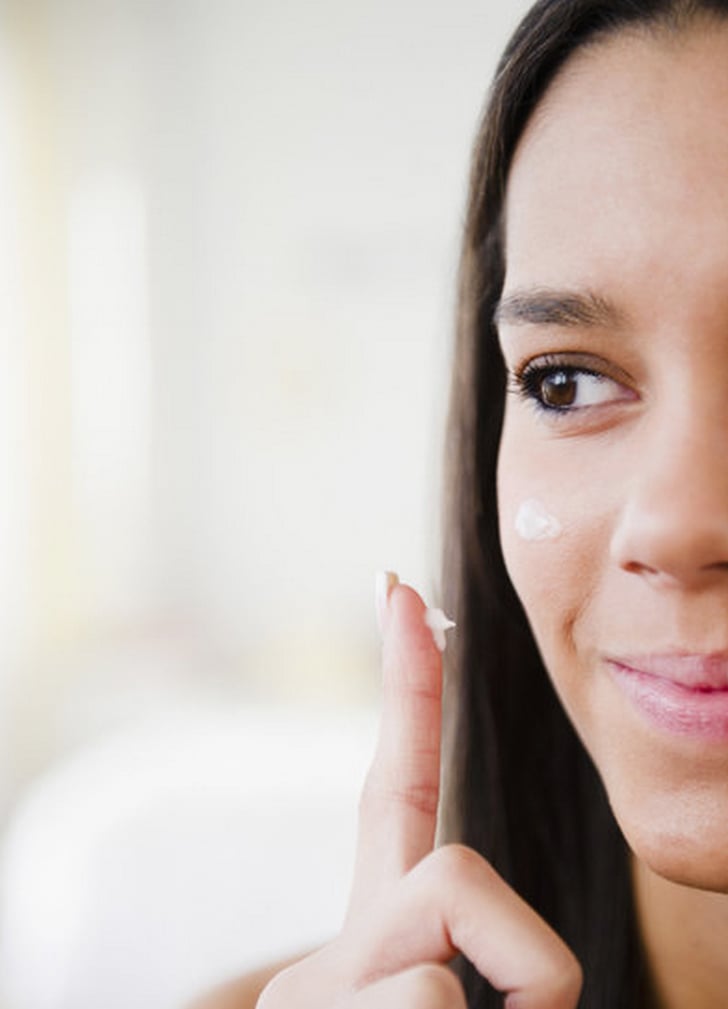 Does gorging over the holiday season leave you feeling a little greasy? Using these two inexpensive kitchen ingredients, you can easily banish breakouts [3]!
An Overnight Treatment to Beat Blemishes
For less than $10, it's easy enough to create your own designer spot treatment lotion [4] that will last for up to six months.
Photo: Kirbie Johnson [5]
An Ounce of Prevention For Acne-Prone Skin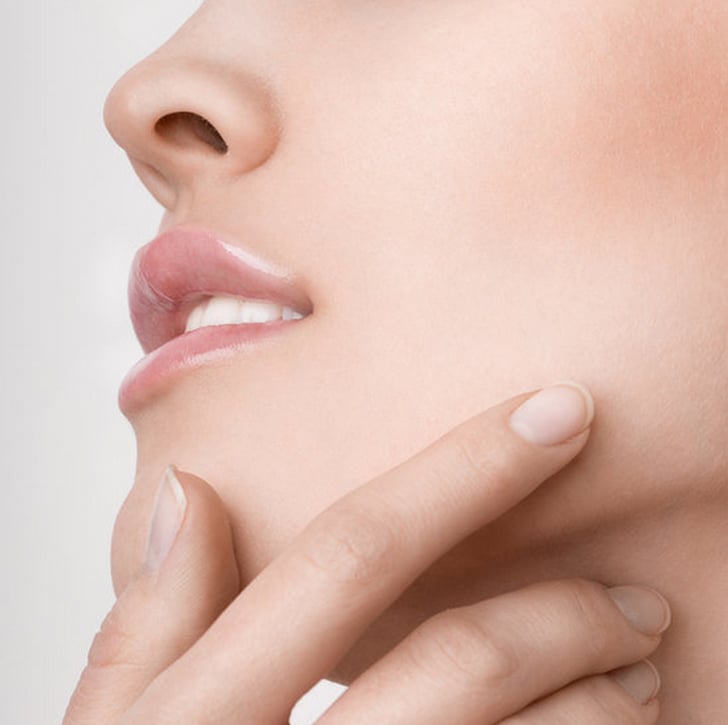 If you have acne-prone skin, hyperpigmentation, or scarring on your face, try this quick fix to deep clean your skin [6].
Yogurt and Honey Can Actually Make You Feel Clean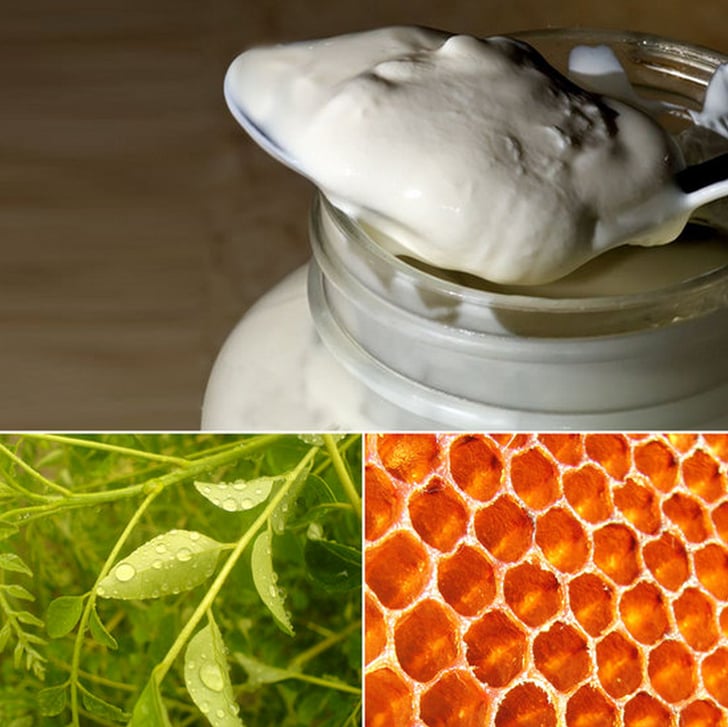 Dr. Hema Sundaram has created a neem oil, yogurt, and honey face mask to help fight acne [7]. You won't believe how easy it is to create this pore-perfecting treatment, right in your kitchen sink.
Source: Flicker users Larry Jacobsen [8], Mayank Sharma [9], and Karunakar Rayker [10]