Make Your Own Tinted Moisturizer
Make Your Own Tinted Moisturizer With SPF — It's Easy!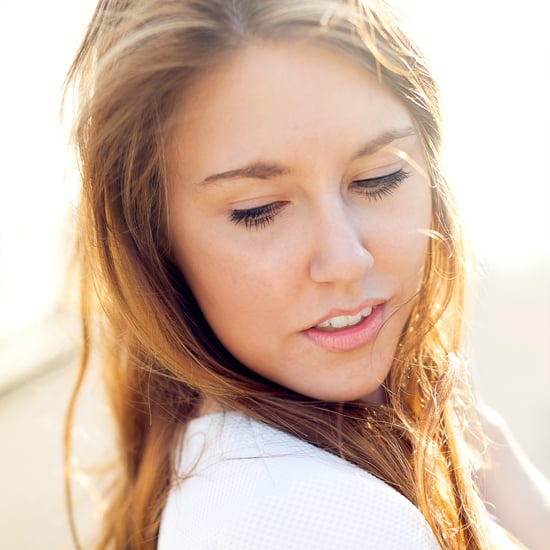 When Summer hits, it's time to switch from heavy foundations to a tinted moisturizer. You could splurge on something new, or just whip up this DIY product with things you already have in your cosmetics case. There's nothing fancy about this recipe, but it works. If you use loose powder mineral makeup, you can make your own custom-blended tinted moisturizer by mixing it with the face lotion you use. It's the perfect solution for Summer because you can add the tinted powder to your favorite sunscreen for extra protection.
Try blending a nickel-size amount of La Roche-Posay Anthelios 60 facial sunscreen ($30) with a bit of Alima Pure satin matte foundation ($25) on your hand. A little mixing creates a smooth tinted moisturizer that you can adjust as needed. The more powder you put in, the higher the coverage. Easy, as promised.