Makeup For Acne
Makeup That Fights Acne (and Covers It Up)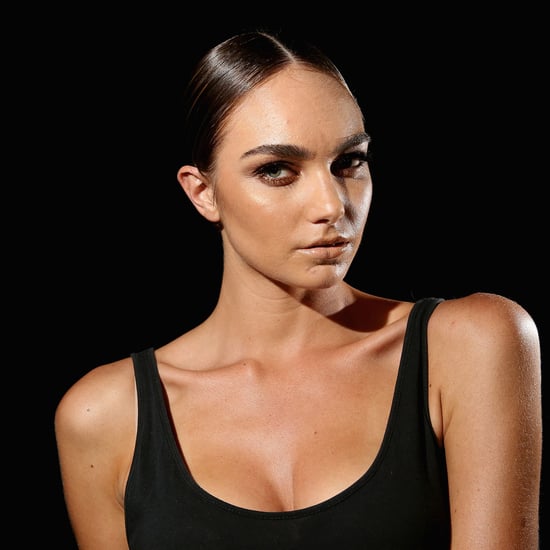 When pimples appear, you want to focus on treating them, but you might also want to cover them up. As much as you want to pile on the concealer, hold it right there. We're breaking down your acne-solving makeup options.
Foundation: Foundation is key to evening out your complexion and smoothing out imperfections, regardless of breakouts, but finding one with acne-fighting ingredients is ideal — especially for oily skin types that are prone to breakouts. Look for products like Neutrogena SkinClearing Liquid Makeup ($12) and Miracle Skin Transformer Acne Control Tinted Skin Enhancer ($48), which both are formulated with salicylic acid to help gently fight current breakouts and prevent new ones from developing. Plus, the matte finish will give you a shine-free complexion.
Concealer: For a spot treatment with coverage, reach for a medicated concealer like Murad Acne Treatment Concealer ($21) or E.l.f. Essential Zit Zapping Concealer ($2). They're both formulated with blemish-busting salicylic acid, and they have other ingredients like tea tree oil for added benefits against breakouts.
Color Correction: Inflamed breakouts can create an unflattering level of redness, but you can give it the boot with a color corrector. Using the basic color theory, green is the opposite of red, which means green-hued products can neutralize redness on your face. Products like Maybelline Corrector Concealer in Green ($6) and Smashbox Photo Finish Color Correcting in Color Adjust ($38) help cancel out redness and have you feeling more confident in no time flat.