Makeup Counter Hygiene and Etiquette Tips
Should You Use Mascara at a Makeup Counter? Here's the Answer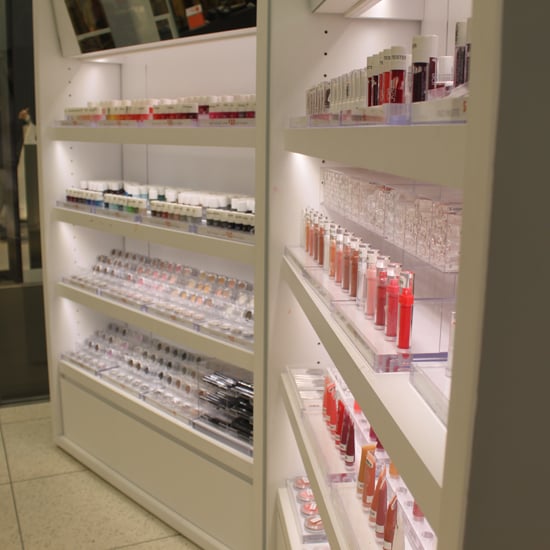 Some look at the beauty counter and see glittering possibilities. Others see an eye infection waiting to happen. Whether you buy your products at a department store, Sephora, or a drugstore, there are a few rules to follow to keep the cosmetics counter safe for all.
Finger paints: This isn't Romper Room, so refrain from using fingers to sample products. The only time you're allowed to get handsy is when you're trying a new lipstick on the back of your hand. (Avoid applying directly to lips and eyes, areas that are hypersensitive to germs). Even then, you should disinfect the product with alcohol. Finally, wipe away the top layer with a tissue or by sharpening a pencil applicator. This also goes for body creams and lotions. Ask for a spatula to use product, or veer toward tubes you can squeeze.
Double dipper: Using a throwaway applicator, cotton swab, or sponge is the way to go. But if you choose to double-dip, that can contaminate the product for your fellow consumers. This is especially important to remember with mascara wands. Even though the brush is the biggest draw, you'll have to purchase to get the full effect.
Blank slate: Start your visit to the beauty counter off right with clean face and hands. Foundations, eye shadows, and blush will look best when added to a blank canvas. And don't forget to clean up on your way out as well, just in case the person before you wasn't as considerate.