Makeup Ideas For Fall 2012
The 2 Products You Need to Update Your Makeup For Fall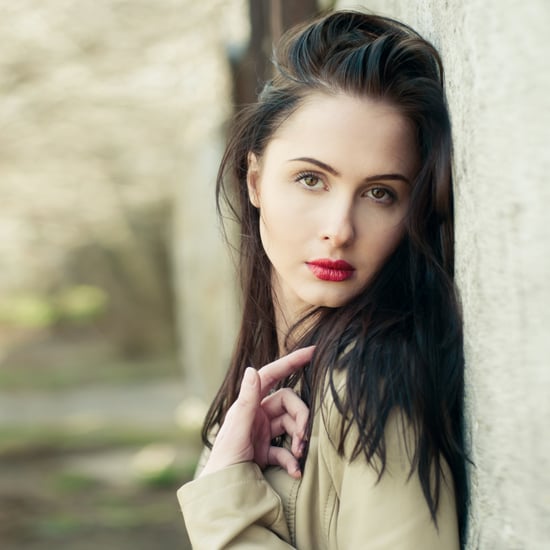 It's time to start swapping out sandals for closed-toe booties and brighter makeup shades for richer, darker palettes. And when it comes to the seasonal makeup transition, there are two quick, easy things you can do to update your look without poring over all the cosmetics lookbooks.
1. Reevaluate Your Complexion Products:
"A lot of times for Summer, we go with a light foundation or tinted moisturizer, but for Winter and Fall, you'll want medium- to full-coverage," says Jodi Risley, education and artistry executive at Make Up For Ever. This is in part to help diffuse any damage that may have occurred to your skin during the warmer-weather months, but in addition, these richer bases pair well with Fall's headier, more rustic tones. "It's also best to go with something that's more hydrating to skin overall," Risley adds.
2. Intensify Your Lipsticks:
"You can change your entire makeup look just by changing out your lip shade," says Risley. Although the tangerine and coral tones that dominated most of 2012's red carpets and cosmetics aisles are still going strong, they will take on a different vibe for Fall. "It's a simple switch out of your orange, corals, and pinks to a darker shade," explains Risley. Not feeling these tones? Go with mulled wine and chocolate brown tones, which are always-classic autumnal options.