Makeup Tips For Brides
Get Bridal Makeup That Lasts Through the First Dance and Beyond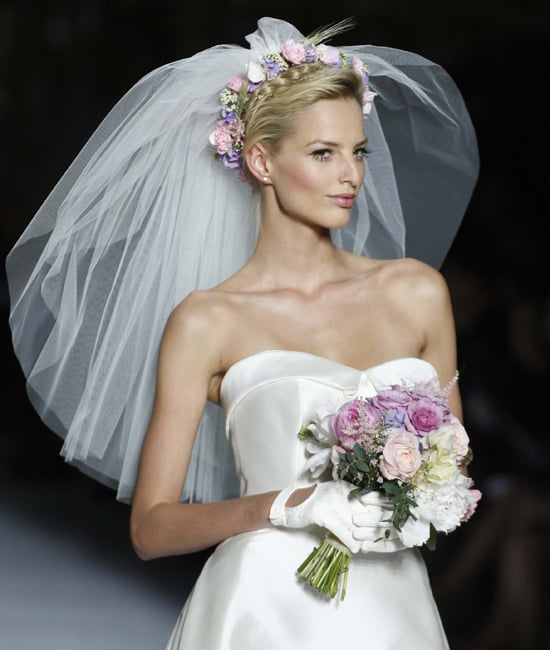 When it comes to your wedding makeup, regardless of the season, not only does it need to look flawless and flattering, but it also needs to last for hours on end. It'll also have to stand up to a few tears — or many — throughout the entire day. Therefore, it's important to keep in mind these two rules for a budge-proof bridal look: less is more, and waterproof is best.
For Eyes:
Apply eyeliner using a waterproof formula, locking in the color with a similarly toned shadow on top. Then, prior to applying your primary shadow color, dab a shadow primer onto your lids to prevent slips and minimize creasing. Finish by applying a few coats of your favorite waterproof mascara using a fan brush on lower lashes to keep smudges away.
For Face, Cheeks, and Lips:
Start with a primer that will help keep your foundation in place. For cheeks and lips, try using a stain instead of a cream formula. The liquid consistency will absorb easily and stay put all day. It's a perfect choice for brides, because the product provides a flush of color that looks natural. Finally, finish the entire look off with a dusting of translucent powder. Don't pile it on, but concentrate the most powder in the T-zone so that you don't appear cakey. Shop the products that should be in your wedding-day makeup kit below.