Makeup Tips For the Camera
3 Camera-Perfect Beauty Tricks From the Oscars Makeup Master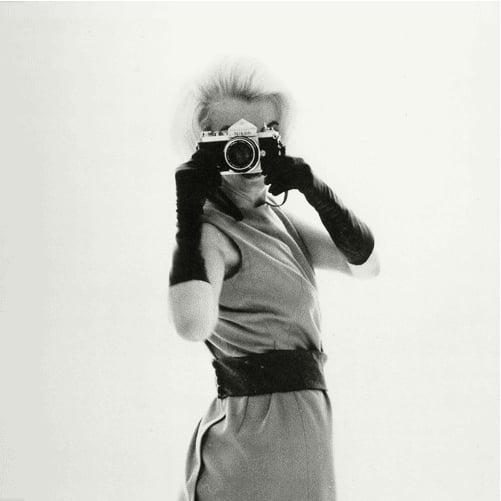 Olay ambassador Bruce Grayson is the man who makes sure all the starlets who take the stage at the Oscars appear as fresh and lovely as possible. As a result, he's become an expert at making anyone he comes across look not just beautiful, but flawless, as well. See his advice for correcting some of the most common onscreen makeup mishaps, from too-much shimmer to caked-on foundation. Best of all, these tips also apply to photographs, so to learn more, just keep reading.
Shimmer highlighter ages you:
"If there was one thing I could warn people against, it's too much 'texture' on the face," Grayson says. "And what I mean by that is shimmer in your highlighter and blush. People think it makes them look glowy, but all it does is emphasize the skin itself so that you can see the texture even more. It actually ages skin, which is the opposite of what people are trying to do."
Lots of under-eye makeup creates problems, not solves them:
"I always say that if you use a lot of under-eye makeup, it's going to migrate into fine lines and wrinkles," Grayson explains. "The thinnest application of concealer is the best. You can even mix concealer right into your moisturizer and then put them both on that way. The bottom line is that you really don't need that much. It can be the most difficult part of your makeup otherwise, and a little goes a long way."
Rely on moisturizer, not heavy foundation, for gorgeous skin:
"I like to prep my skin with several applications of Olay Regenerist Micro-Sculpting Cream," Grayson says. It's really luxuriously rich, has lots of amino acids, and helps to smooth and protect. There's no better way to get the dewy look. And as I said, I use multiple applications of moisturizer and then really work it in. I'll also use it on the skin under eyes, because you need plenty of moisture there."
Source: Flickr User ky_olsen