When you think of Mardi Gras, beads, bourbon, and parades may come to mind, but the holiday is a big deal in lots of places oceans away from New Orleans. The lead-up to Mardi Gras is known as carnival, so the worldwide celebrations from Rio de Janeiro, Brazil, to Venice, Italy, are actually all part of the same big global party. Whatever you call it, though, the week is the world's time for some of the most fabulous makeup, hair, and costumes you'll see all year. So grab a slice of king cake, get in the holiday spirit, and read on.
Venice, Italy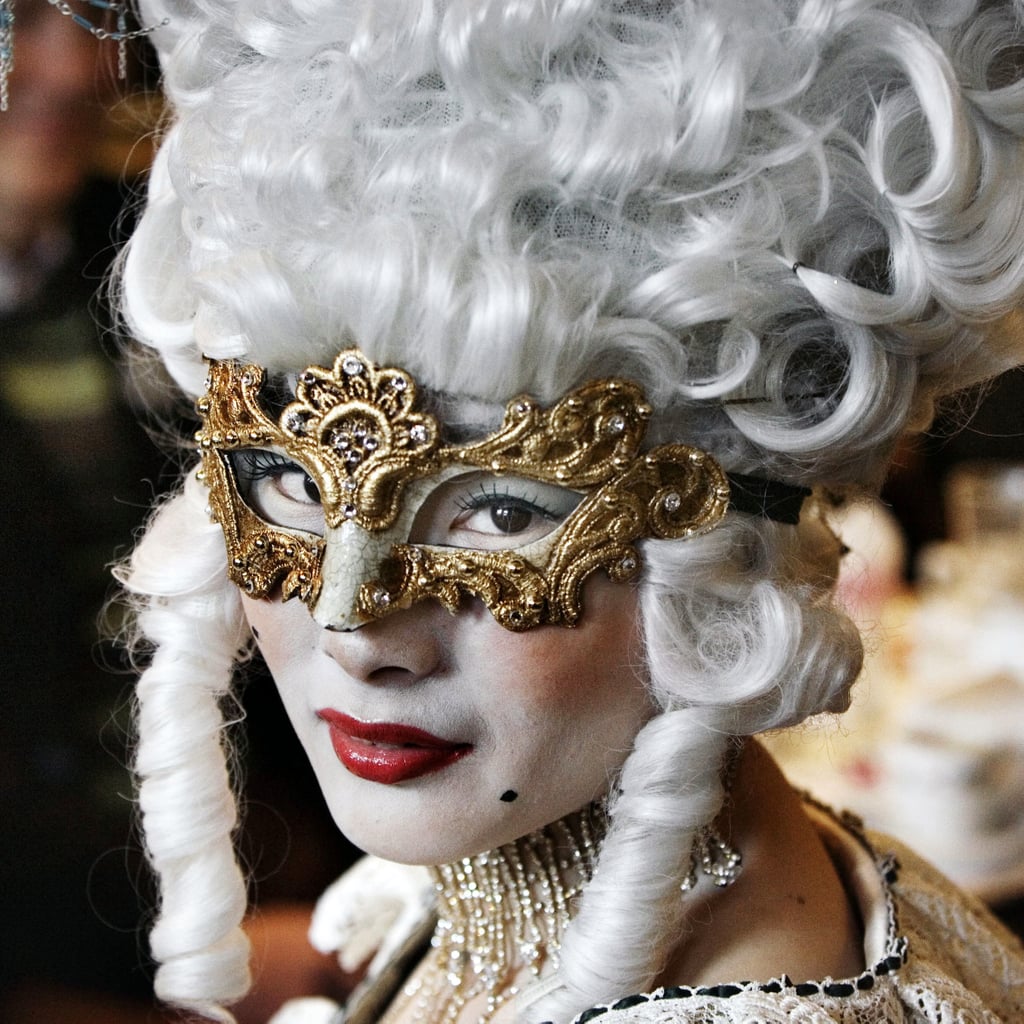 In Venice, Italy, it's all about the masquerade.
Venice, Italy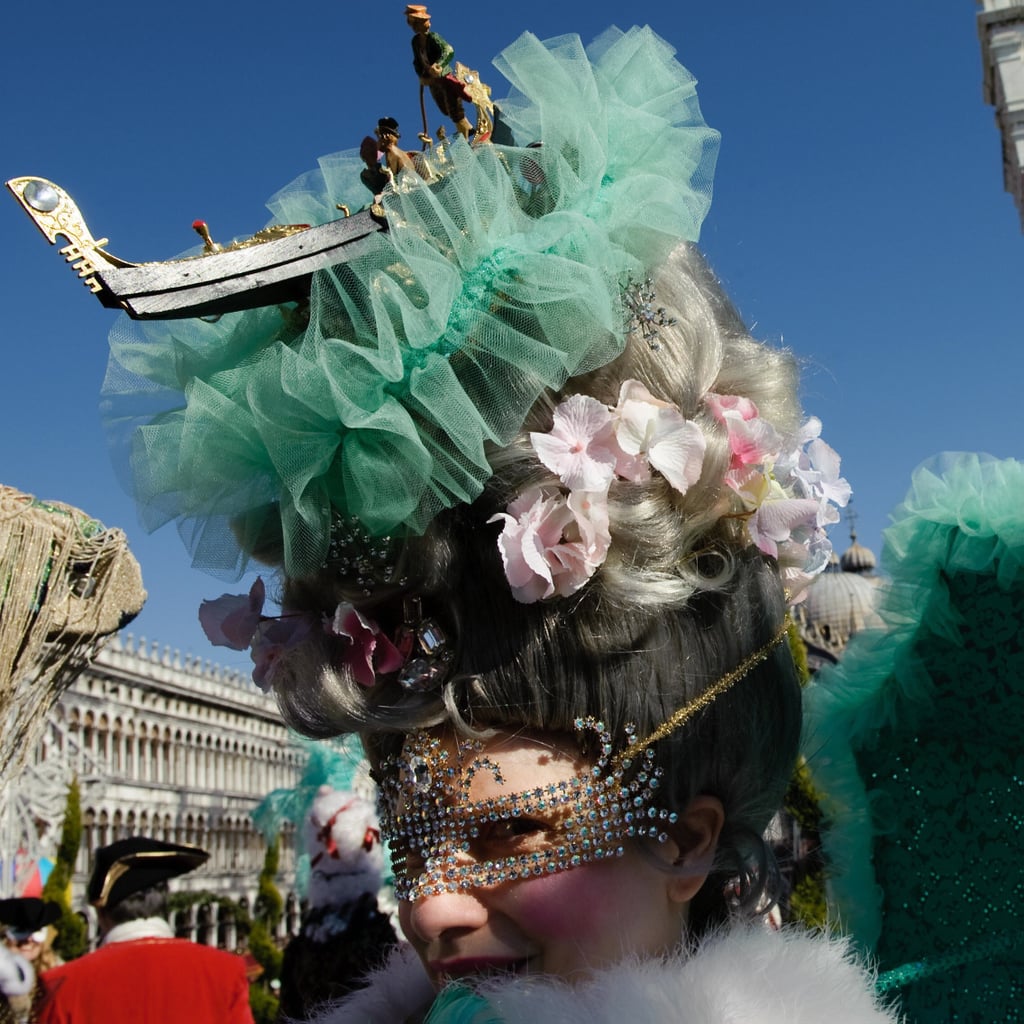 What could be more Venice than a masquerade hairpiece with a gondola topper?
Venice, Italy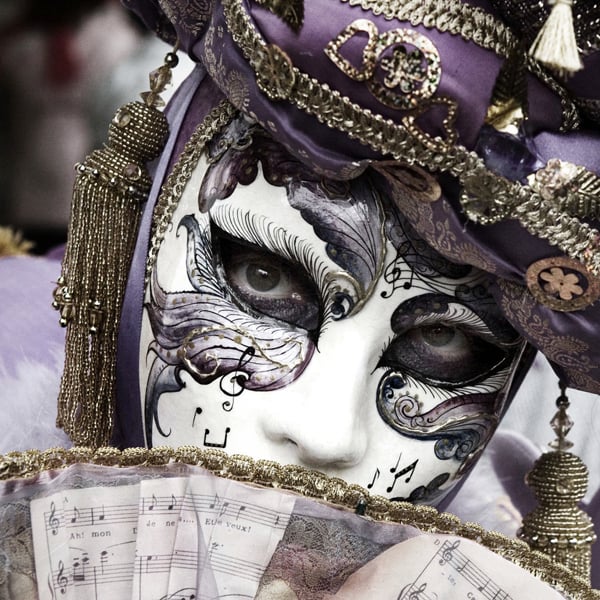 Porcelain masks are de rigueur at the nightly balls.
Venice, Italy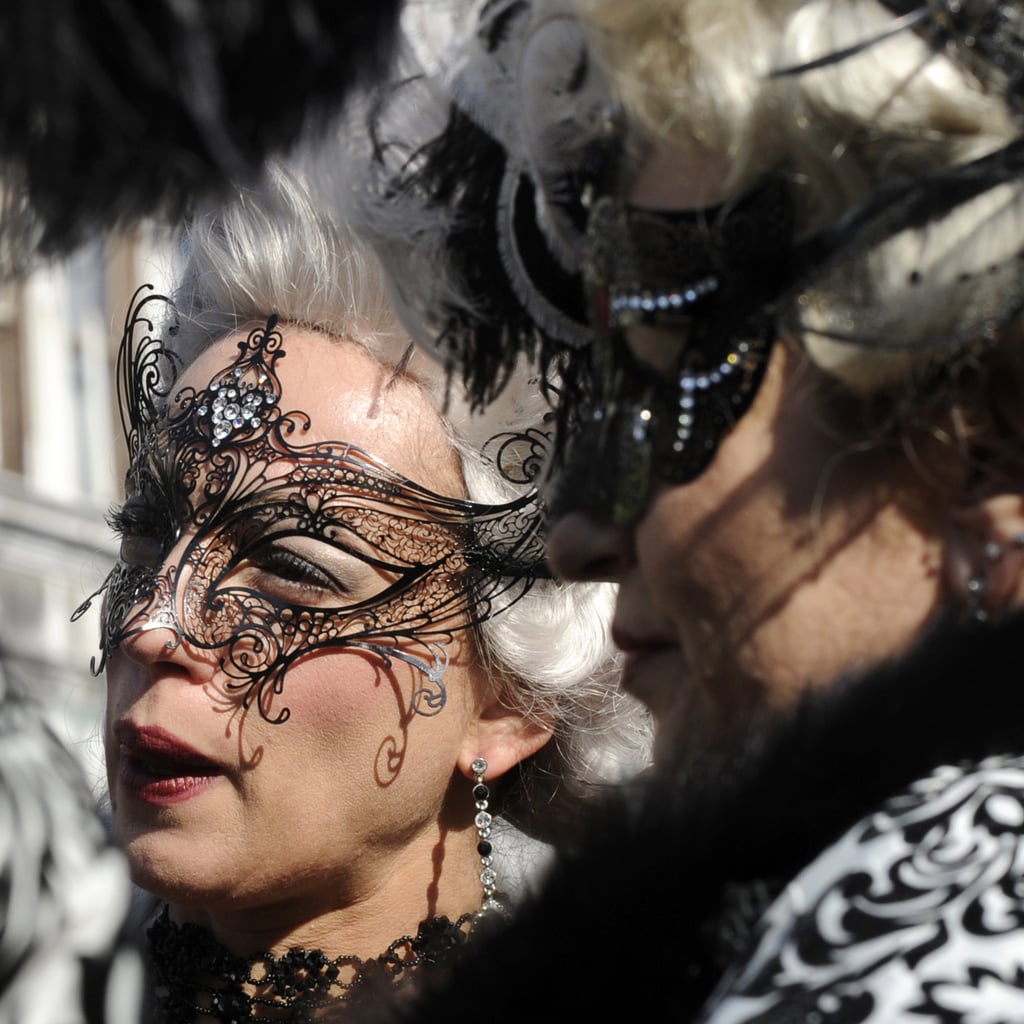 Lovely lace masks have been in fashion for centuries.
Venice, Italy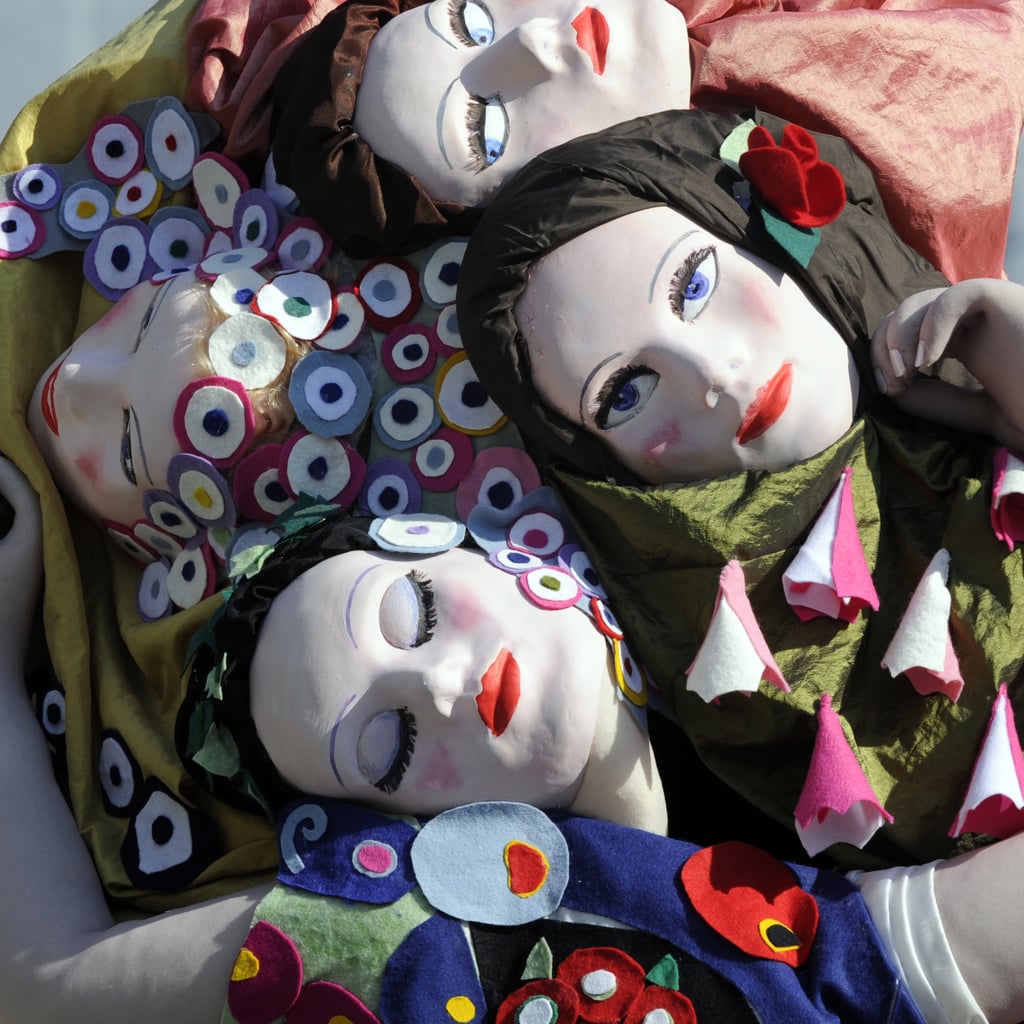 This headpiece is designed to look like a Gustav Klimt painting. Try and spot the person hiding inside.
Venice, Italy
Venice's carnival is also known for its stunning headpieces, which often have amazing details and interesting tableaux.
Coney Island in NYC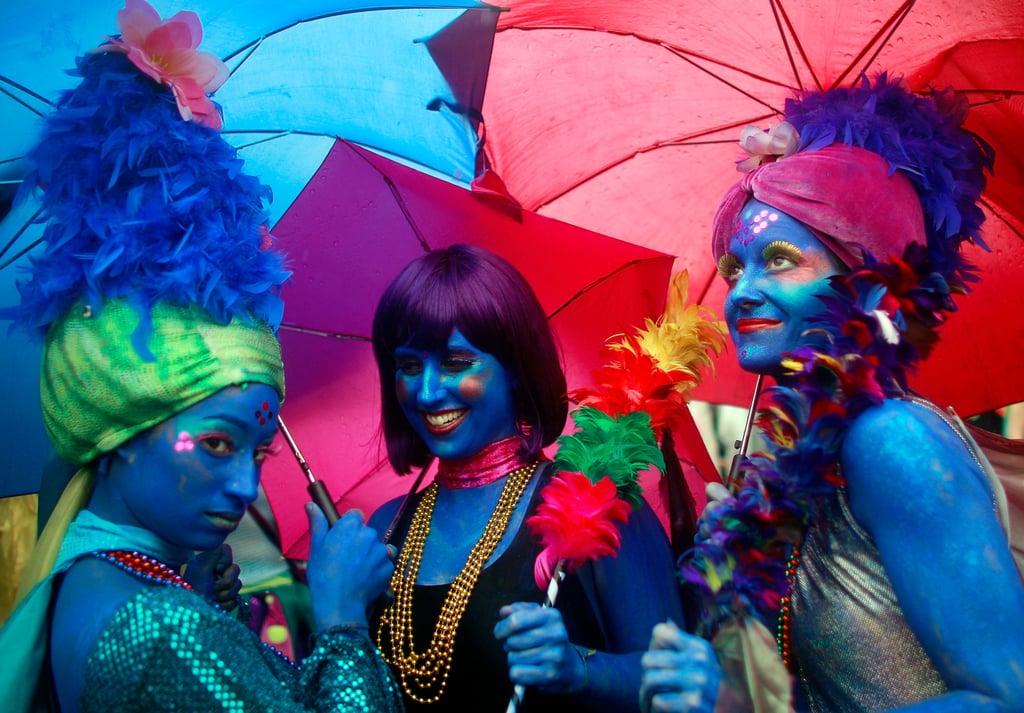 Coney Island once had a huge Mardi Gras celebration of its own, so in homage to it, there's now a yearly event called the Mermaid Parade, with wild body paint and great costumes.
Coney Island in NYC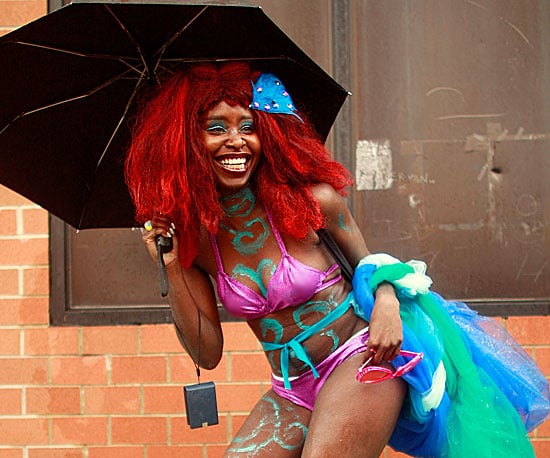 Why, there's a mermaid now.
Coney Island in NYC
Is that you . . . Scariel?
Rio de Janeiro, Brazil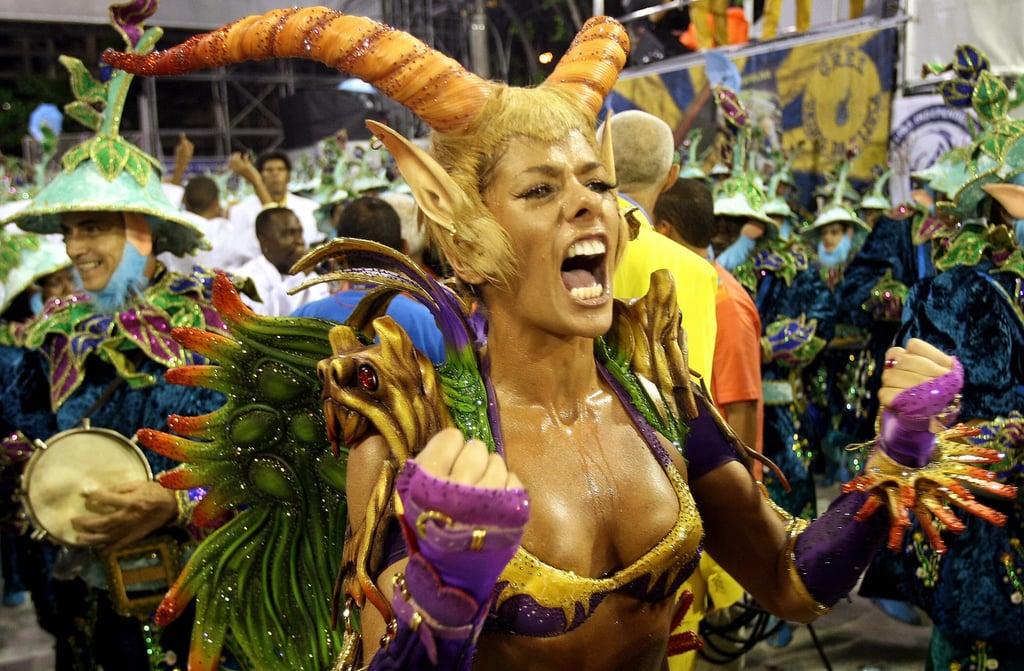 Rio's carnival is the ultimate in glitz and high-end costumes. This samba queen's amazing demon headpiece and costume are some of our favorites.
Rio de Janeiro, Brazil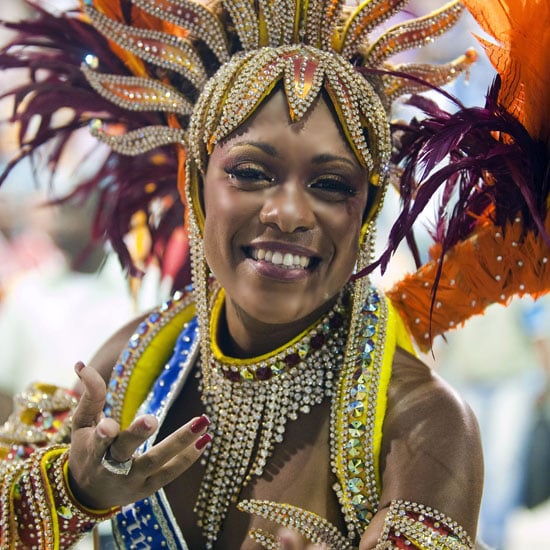 The princess of carnival in 2011 was the lovely Talita del Castilho.
Rio de Janeiro, Brazil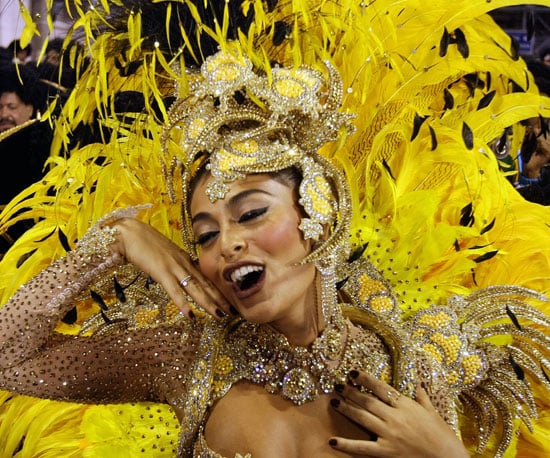 This look features gorgeous bright yellow feathers and enough diamanté to make a Vegas showgirl jealous.
Rio de Janeiro, Brazil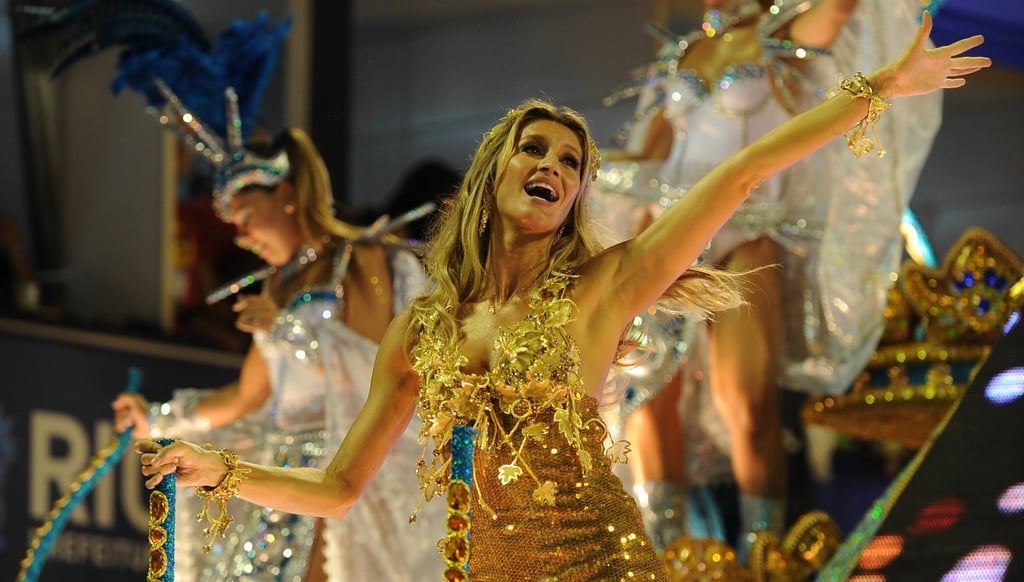 Last year, Gisele Bündchen [1] was back home in Brazil, heading up a float of her own.
Rio de Janeiro, Brazil
Seeing this woman dance in all her finery makes us wonder just how much a sparkly headpiece weighs.
Port-au-Prince, Haiti
Mardi Gras is a huge event in the Caribbean, and despite the tragic earthquake two years ago, Haitians have continued to celebrate.
Port-au-Prince, Haiti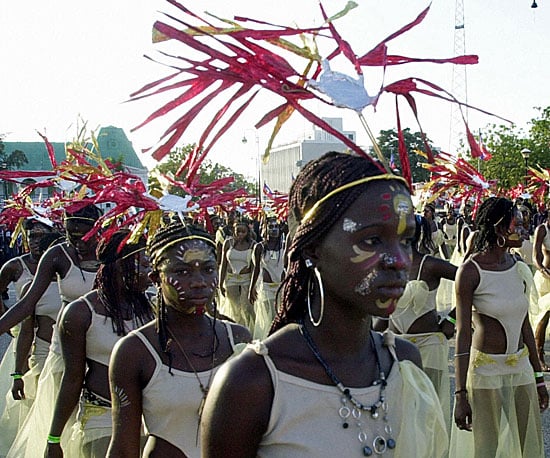 The Rio festival's big headpieces are brilliant, but Haiti has its own cool, inventive approach.
Port-au-Prince, Haiti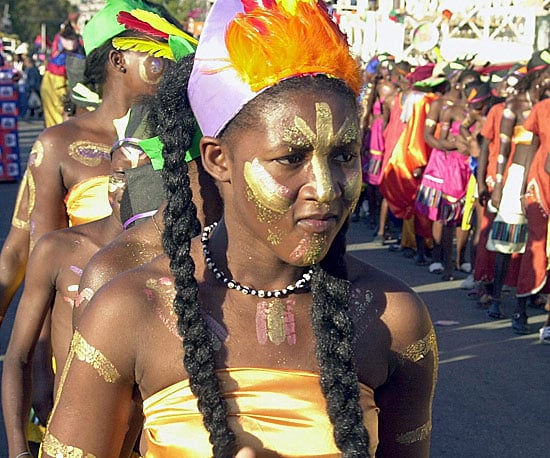 Glitter is big, no matter where in the world you're celebrating.
Port-au-Prince, Haiti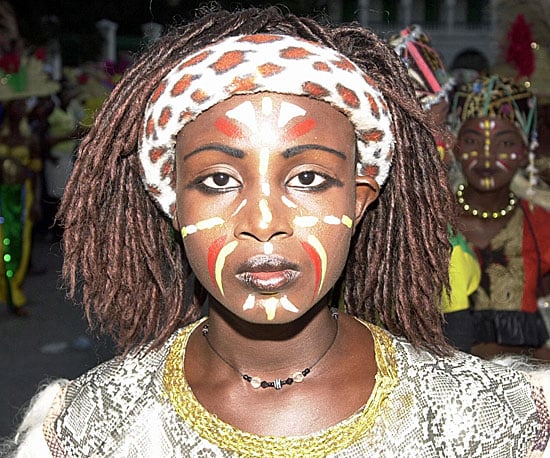 As in the US, face paint plays a large role in Haitian Mardi Gras celebrations.
Port-au-Prince, Haiti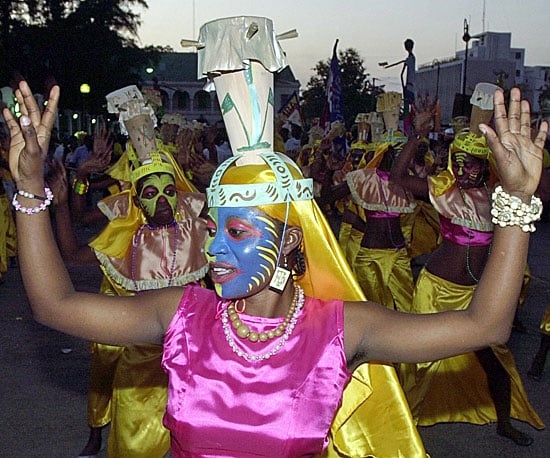 African, Caribbean, and European traditions blend in Haiti's Mardi Gras celebrations, creating a rich syncretic tradition.
Berlin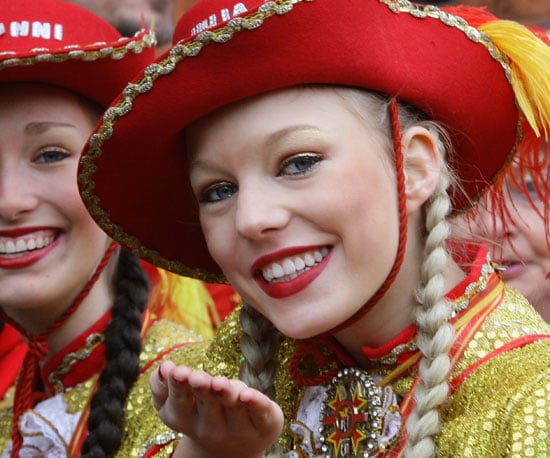 Yup, Mardi Gras is popular in Germany, too.
Sydney, Australia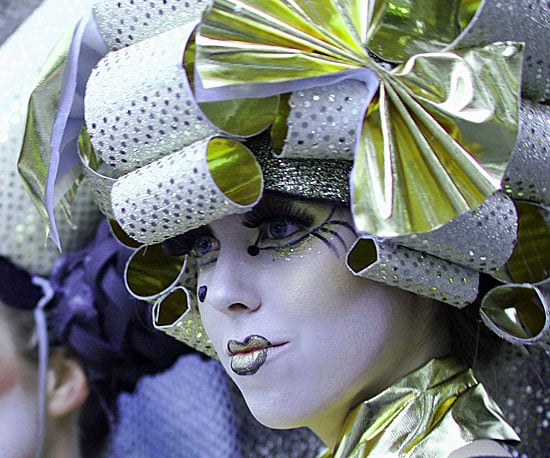 Each year in Sydney, Australia, there's an enormous Mardi Gras celebration that focuses on the country's LGBT community.
Sydney, Australia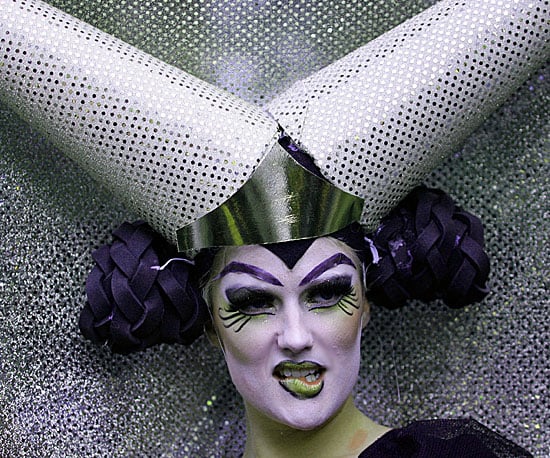 The makeup and styling are quite impressive.
Sydney, Australia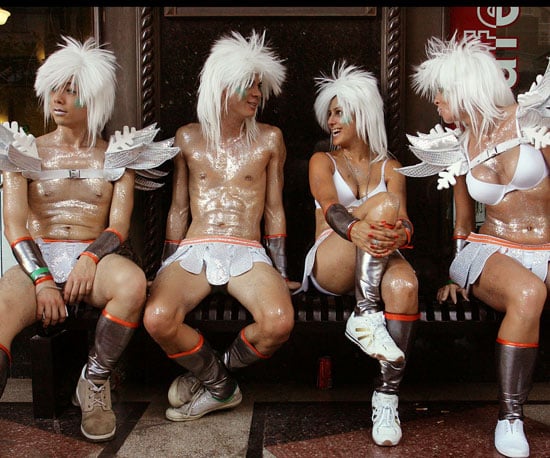 Don't forget the wigs and body paint.
Sydney, Australia
This green glitter lipstick is absolutely perfect for Mardi Gras.
Sydney, Australia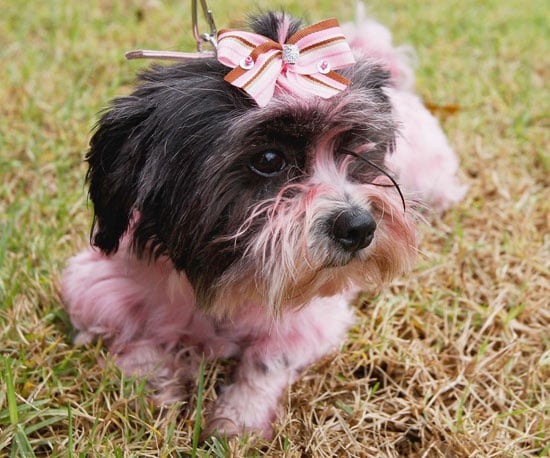 In Sydney, even pets get into the spirit.
New Orleans
In New Orleans, some of the oldest Mardi Gras groups are the "Indians," primarily African-American social clubs whose members wear gorgeous feathered costumes and head floats with such storied traditions that they've become an ingrained part of the city's heritage.
New Orleans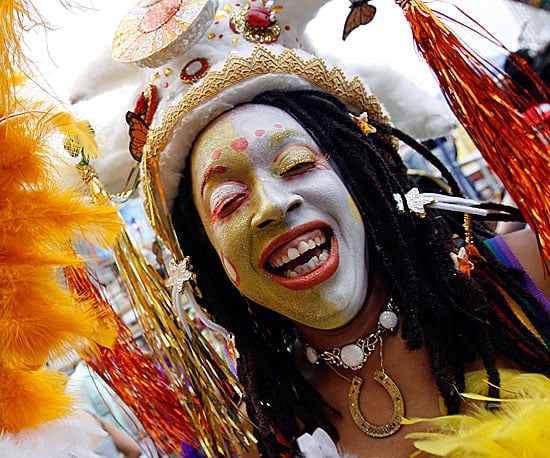 During Mardi Gras, one of the most common face-painting techniques is duo tone. It looks particularly good if you use a third color as an accent for your lips and eyes.
New Orleans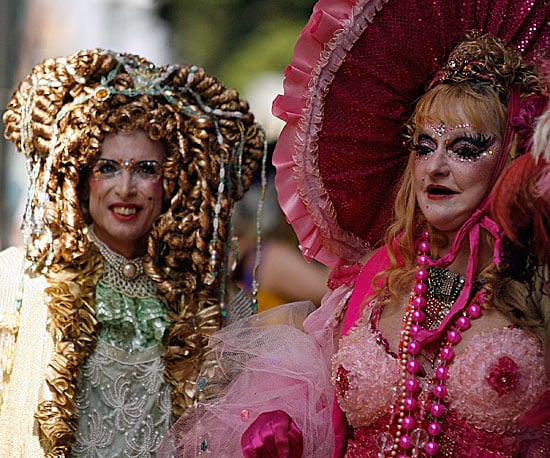 Rhinestones, wigs, and Southern decadence, oh my.
New Orleans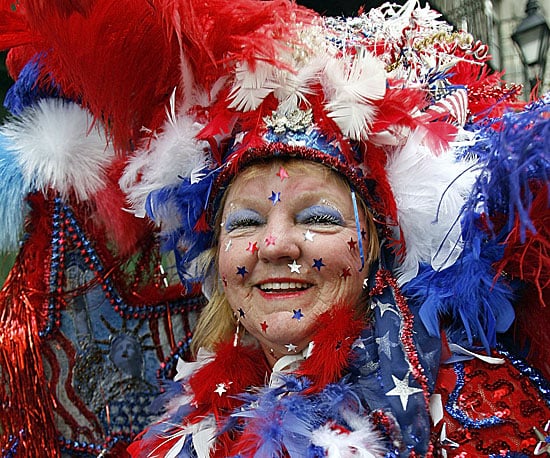 If the traditional Mardi Gras colors (purple, green, and gold) don't interest you, there's always going the Old Glory route.
New Orleans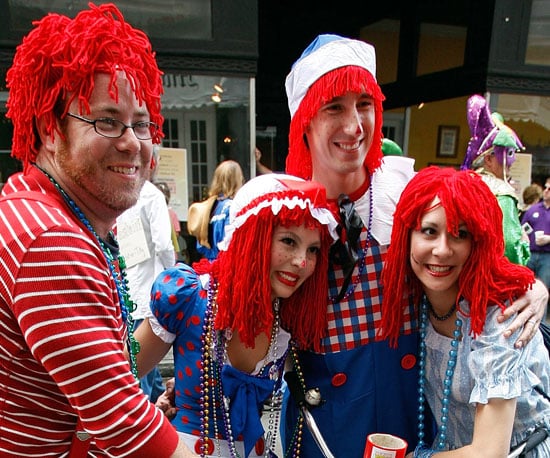 American Mardi Gras has developed a culture of costuming that's a little different from other places. Instead of focusing on glamour and glitz, you'll see Raggedy Anns, vampires, zombies, bedraggled Southern belles, cowboys, gangsters, skeletons, and all manner of fun styling.
New Orleans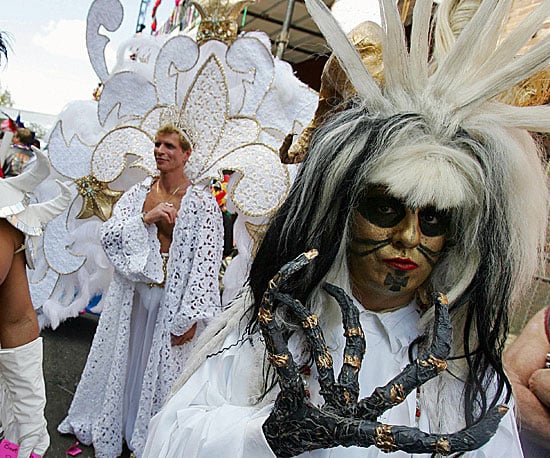 If you ever get invited to come along with one of the Mardi Gras krewes, just remember to dress to match your group's colors.