Mary J. Blige My Life Fragrance Sets New Sales Records 2010-08-02 12:01:52
Would You Buy a Fragrance You Haven't Smelled?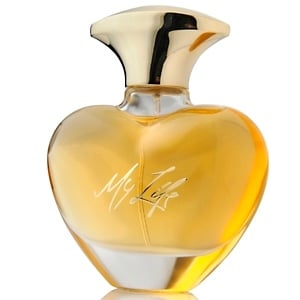 Mary J. Blige had a big weekend on HSN, selling 50,000 units of her fragrance, My Life — the fastest-selling scent in HSN's history, making an estimated $2.7 million. (One dollar from each sale benefits her charity, FFAWN.) Because the scent is available only through HSN, it's safe to say that very few people smelled My Life before buying it. We're big fans of Mary J., but would we buy a fragrance without smelling it first? Probably not. What about you — would you shop before sniffing?