Mascara Application Tips and Tricks
What's Your Favorite Lash-Enhancing Trick?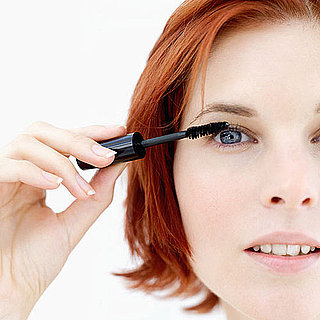 When I want my eyes to look extra dramatic, I always take the mascara wand and tilt it outward as I apply so that my lashes slant out, creating a "fringe" effect. It's just a little trick, but it makes a big difference for me. Another friend of mine swears by applying one coat of mascara, curling her lashes with a heated curler, and then applying a second coat for hold.
Talking with her about our favorite ways to maximize mascara, I realized that most of us probably have a mascara tip or two, and that if we pool our resources, we could come away with some serious (and seriously smart) lash-enhancing hints. So what little things do you do to get your lashes looking great? Respond in the comments, and then I'll put together an article with everyone's advice on Monday.