Matte Makeup For Fall
5 Ways to Maximize the Matte Beauty Trend For Fall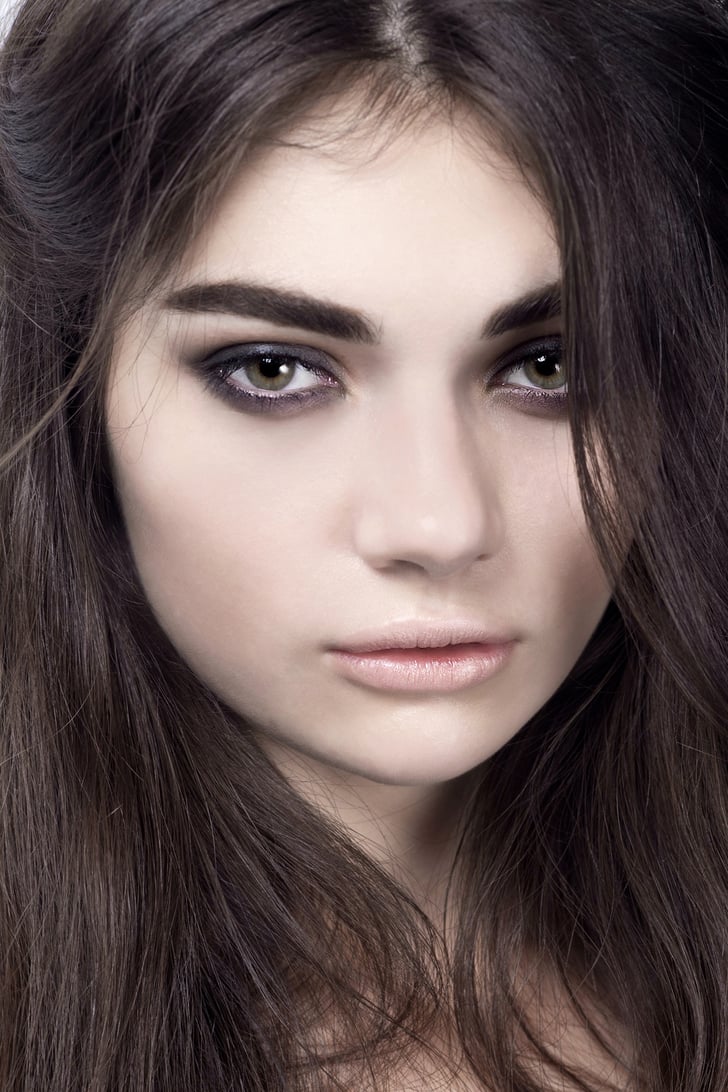 When it comes to your Fall wardrobe, it's all about texture; and that same train of thought applies to your beauty look, too! Leave your wet and dewy beauty for Summer, and trade it in for a more dry, matte texture in the cooler months. The shine-free finish pairs perfectly with woolen knits, plaid shirts, and polished jackets. Maximize your matte, when you read on!
1. Dry Shampoo: The quickest way to add texture to hair and eliminate shine is with a blast of dry shampoo. Most people know you can spray something like Klorane Gentle Dry Shampoo ($18) at your roots to soak up any excess oils, but you can also add it to freshly washed hair to give you instant dry texture. Muss up waves, or add it to layers before you tease and pull up into a shine-free topknot.
2. Face Powder: Dewy skin looks fresh in the warmer months, but matte skin provides an element of elegance to your makeup come Fall. Get that matte finish with a powder foundation like Tarte powderful Amazonian clay pressed mineral powder ($30). If you already love your liquid foundation, try setting it with translucent powder or the Mally Beauty Face Defender ($40) for a flawless finish.
3. Matte Lipstick: An instant Fall update no matter your look, is a swipe of matte lipstick. Whether you love a vampy hue like Nars Pure Matte Lipstick in Volga ($26) or a flesh tone like NYX Matte Lipstick in Nude ($6), a rich, shine-free pout is a timeless Fall look. If you want to feel even more classic try a matte red lip color like Hourglass Opaque Rouge in Raven ($28), which goes on like a gloss, but dries matte.
4. Eye Shadow: Most eye shadows have at least a hint of sparkle in them, but skip the shimmering shades this season for matte powders. The Make Up For Ever Eyeshadow in Black 4 ($21) is the perfect way to mattify a smoky gaze.
5. Matte Top Coat: Bring the matte trend to your fingertips with the Revlon Matte Top Coat ($5). Wear it over your creamy polishes and even chunky glitters for an instant suede-like finish.