Mia Aminata Niara Interview
Model of the Week: Aminata You probably don't know the name Mia Aminata Niara — she goes by Aminata professionally — but that should soon change.
The 5'9" stunner was born in Senegal, now lives in the 8th arrondissement of Paris, and speaks three languages. She's, as they say, big in Europe: Aminata has walked the runways of Vivienne Westwood, Jean Paul Gaultier, Lanvin and appeared in magazines such as Vogue Germany.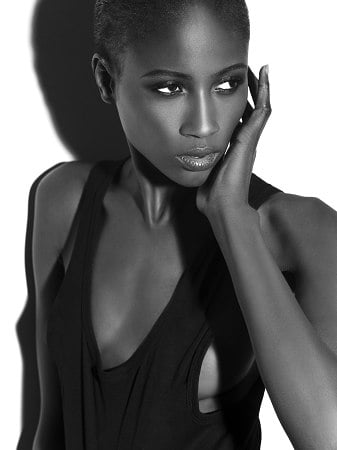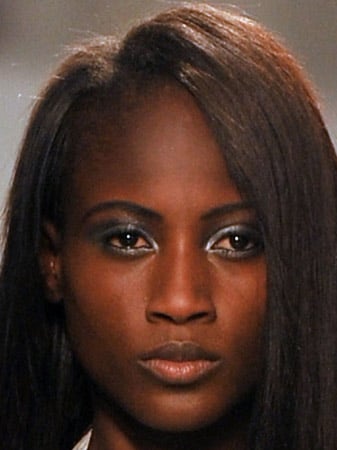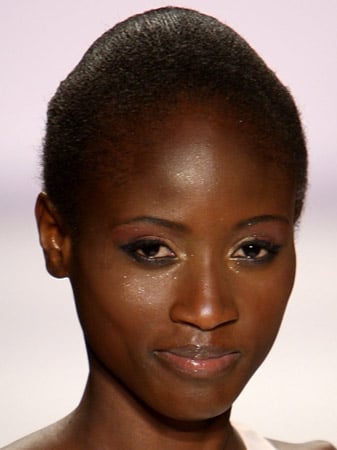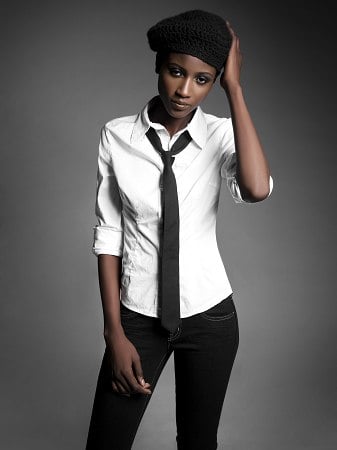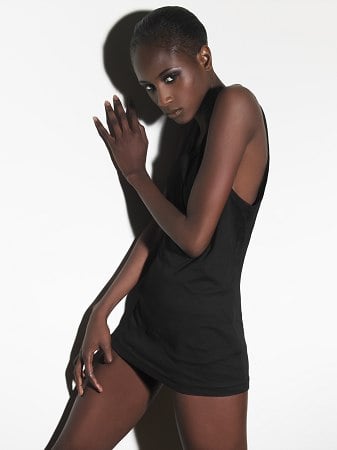 So why has it taken until this season to see her in New York fashion shows like Proenza Schouler, Erin Fetherston, and Ralph Lauren? For the answer, along with the unusual skin-care tip Aminata shared,
.
How long have you been modeling?
Just two years for me. Before, I was just modeling in Paris. Every time I did a shoot or other [modeling] event, people would say to me, "Why don't you go to New York? You have a beautiful face, you'd get work there!" I'd say that I was doing my schooling, that's why. Now I say, "OK, I'm stopping school and moving." This is my first time in New York, and I'm happy. It's so exciting.
How do you keep your skin healthy?
I hope my skin is healthy! Every morning when I wake up, I put freezing water on my face. I like the feel of it, and I think it makes my skin stronger. That's it.
When do you feel the most beautiful?
When I wake up. It's natural — It's much more "you." When you wake up, you see your face, and everything is fresh and clean because you've been sleeping for eight hours. That's when I feel best.