Michelle Williams's New Dark Blond Hair Color
Which Hair Color Do You Prefer on Michelle Williams?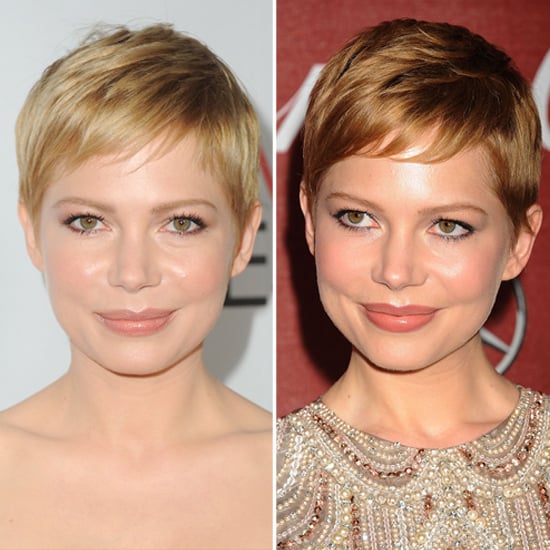 Over the past two years or so, Michelle Williams has worn her signature pixie cut in varying tonalities of platinum blond. And now it seems she has taken the "new year, new you" mantra to heart. Over the weekend at the Palm Springs International Film Festival, Michelle debuted a brand-new color: a warm golden-y blond in a darker blond range. The change from ultracool to warm is significant enough to be noticed, but not so drastic that it makes her look entirely different. What do you think of Michelle's new-for-2012 style?