Moisturizers For Very Dry Skin
3 Body Moisturizers That Kick Dry Skin to the Curb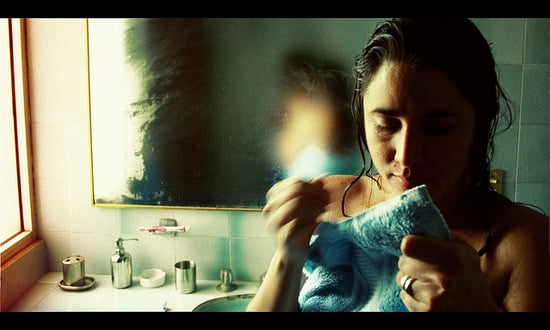 If your skin is dry, flaky, ashy, or itchy, you're one of millions. Winter weather is rough on skin, even if this season has been milder than usual. There are a few easy ways to keep dry skin at bay: run a humidifier, take short lukewarm showers instead of baths, pat your body dry afterward, and apply body moisturizer while skin is still damp. Here are three saviors for seriously parched skin:
Dermatologist-designed Sebamed Anti-Dry Hydrating Body Lotion ($23) has a pH value of 5.5, the same as your skin's acid mantle. (Think of it like the protective wrap over your skin's outermost layer.) This helps skin retain moisture longer. One application keeps our notoriously itch-prone legs happy all day long.
Scaly skin stands no chance against Nivea Essentially Enriched lotion ($7.50). It goes on smoothly, absorbs quickly, and isn't greasy. While it's technically a body lotion, it does wonders when applied to hands just before bed, too.
Vaseline Intensive Rescue Repairing Moisture lotion ($8.50) doesn't exactly roll off the tongue, but it is aptly named. The texture isn't too thick, and it's fragrance-free, too — making it an ideal choice for those who want to banish flaky skin without smelling like a flower shop.
Source: Flickr user Mondi