This week, our readers clicked on a motivational video about vitiligo, wanted to get Chrissy Teigen's hair, and couldn't get enough of all the celebrity changes (Lauren Conrad [1] got a cut, what?). Catch up on the other most social stories, and keep up with POPSUGAR Beauty on social media [2], including Pinterest, Facebook, Twitter, Instagram, and Google+, to stay up on all the beauty news.
Source: Getty [3]
Lauren Conrad's Cut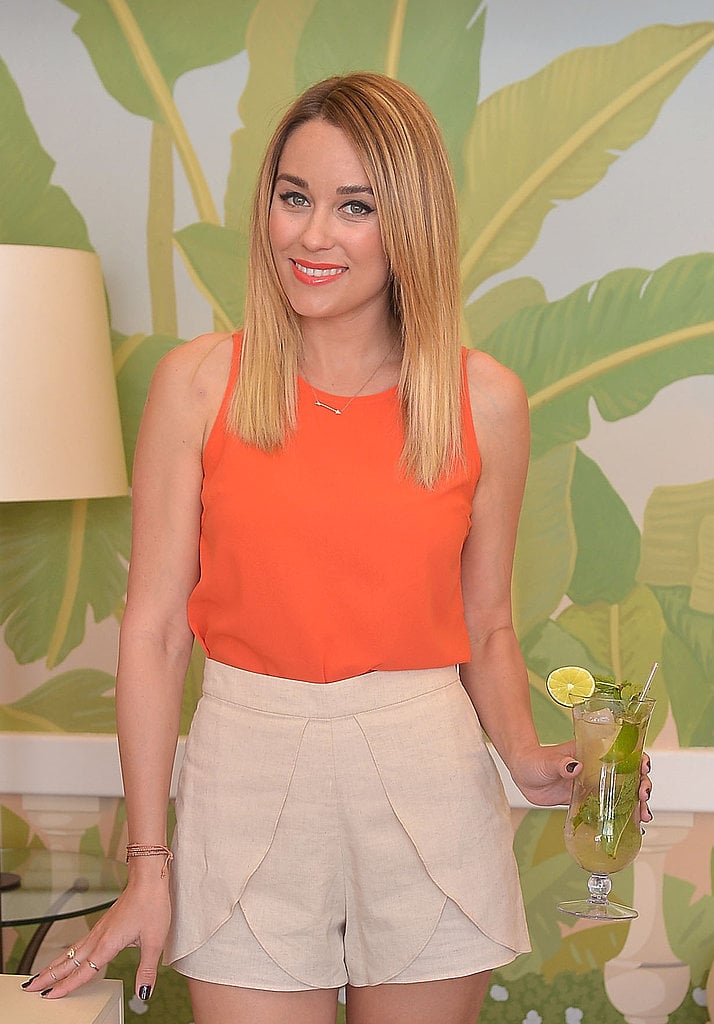 It looks like Lauren is prepping for Spring with a trim [4]. The star showed off a newly shorn style this week that had our Twitter followers on high alert.
Emma Watson's Voluminous Style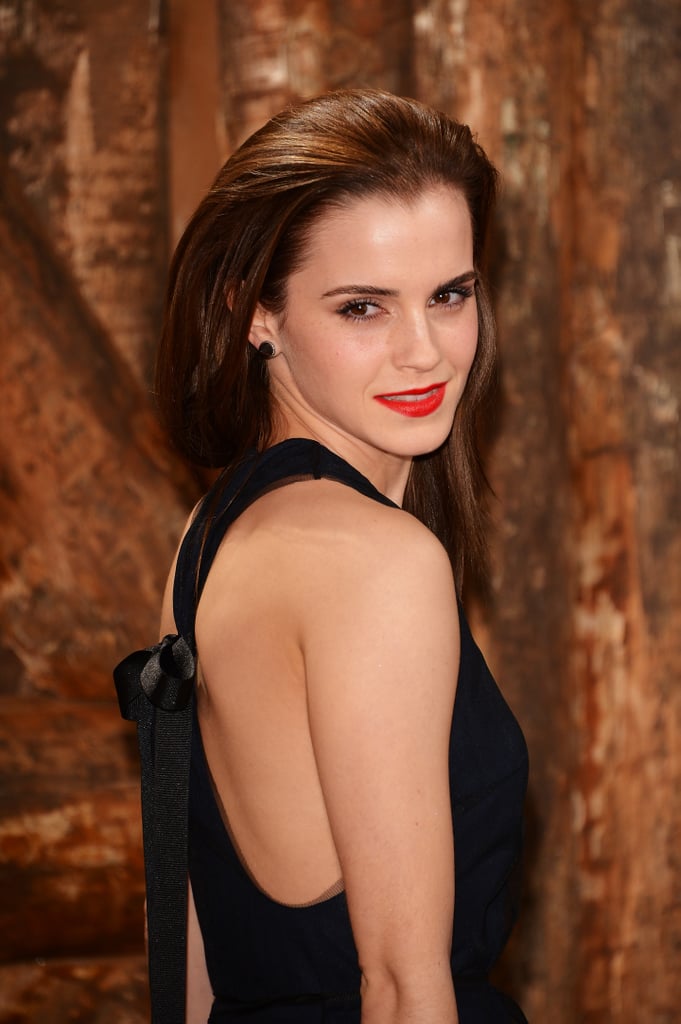 Emma's hair choice for the Noah premiere in Germany made us do a double take, but our Facebook fans clearly loved the look [5].
Oil Pulling?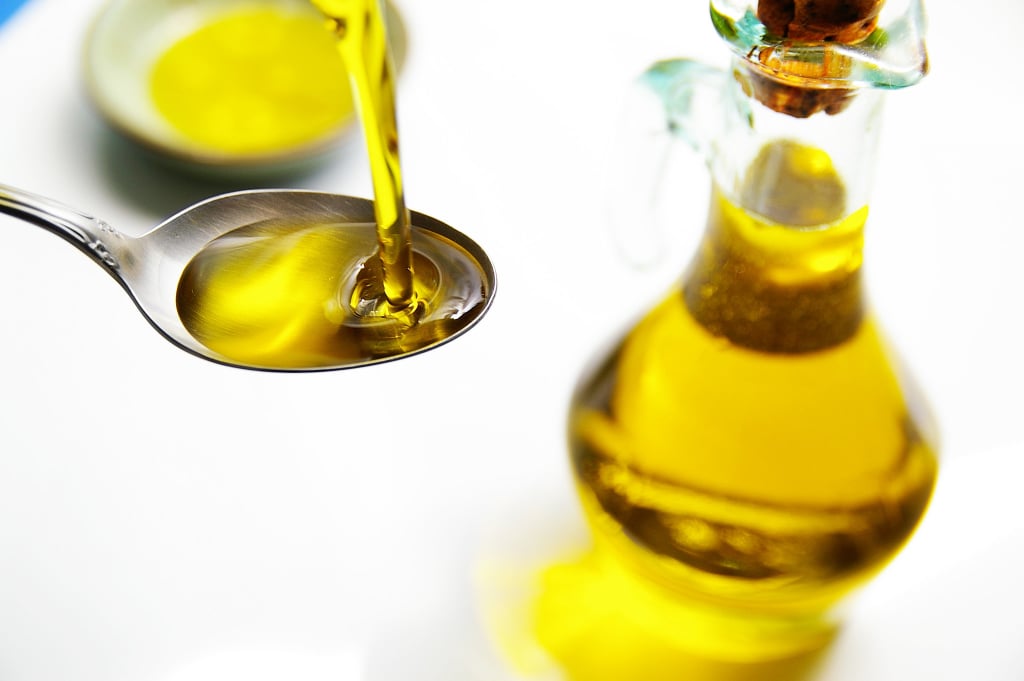 Oil pulling is an ancient grooming practice that popped back up on the scene this week. Our readers were researching the topic on Twitter, Facebook, and Pinterest. But is it something you should try [6]?
Chrissy Teigen's Hair How-To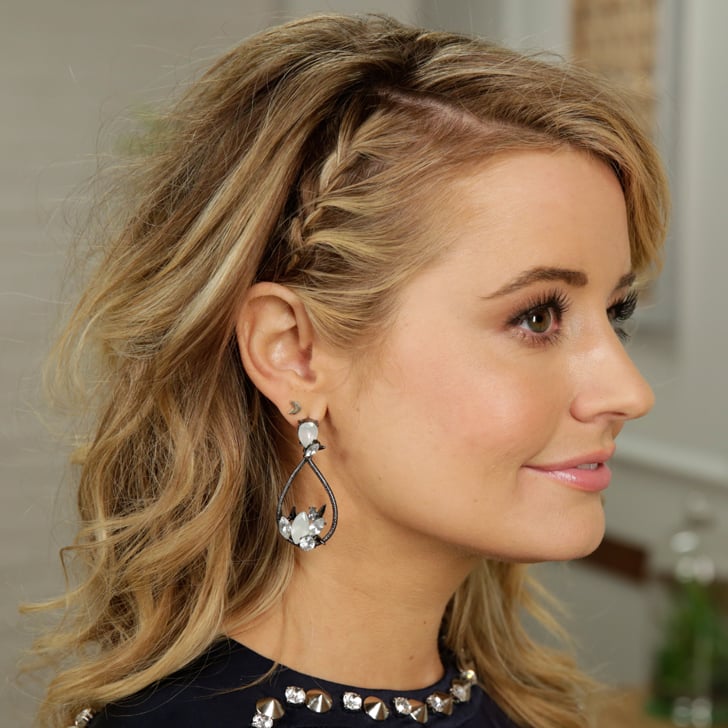 One thing is true: Chrissy Teigen knows how to create a stir from her hilarious Instagram videos [7] to her self-deprecating tweets [8]. This week she retweeted our how-to video of her Grammys style, and her followers learned just how to get her look (hilarious sense of humor not included).
Spring Skin Care Tips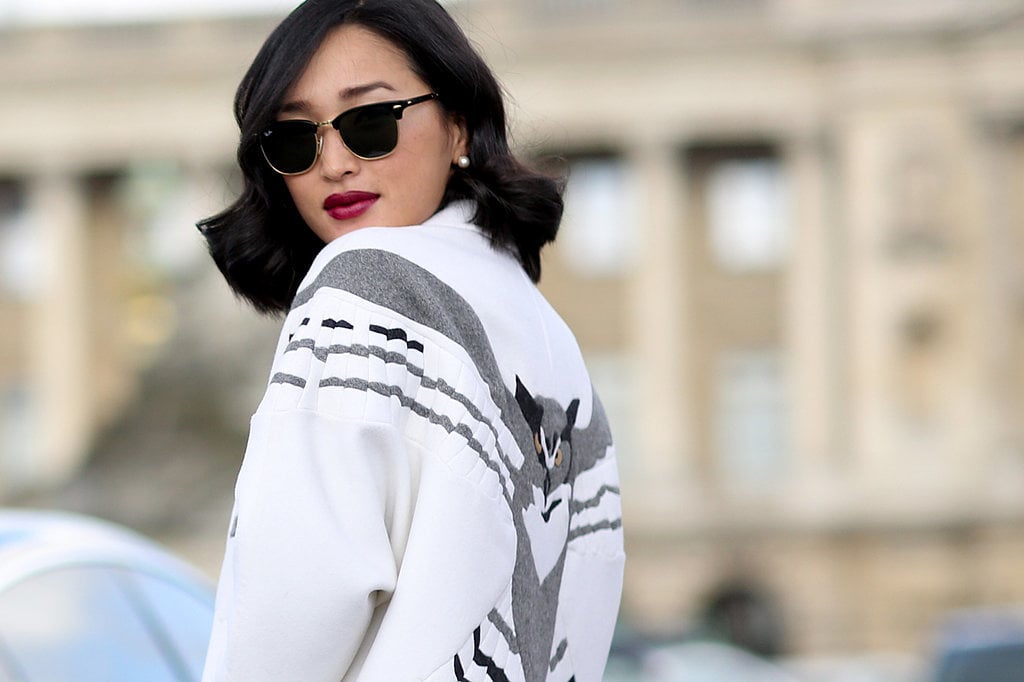 A few days of warm weather and the Twitter universe is ready for Spring. That's why these skin care transition tips [9] were right on time.
Mandy Moore's Bob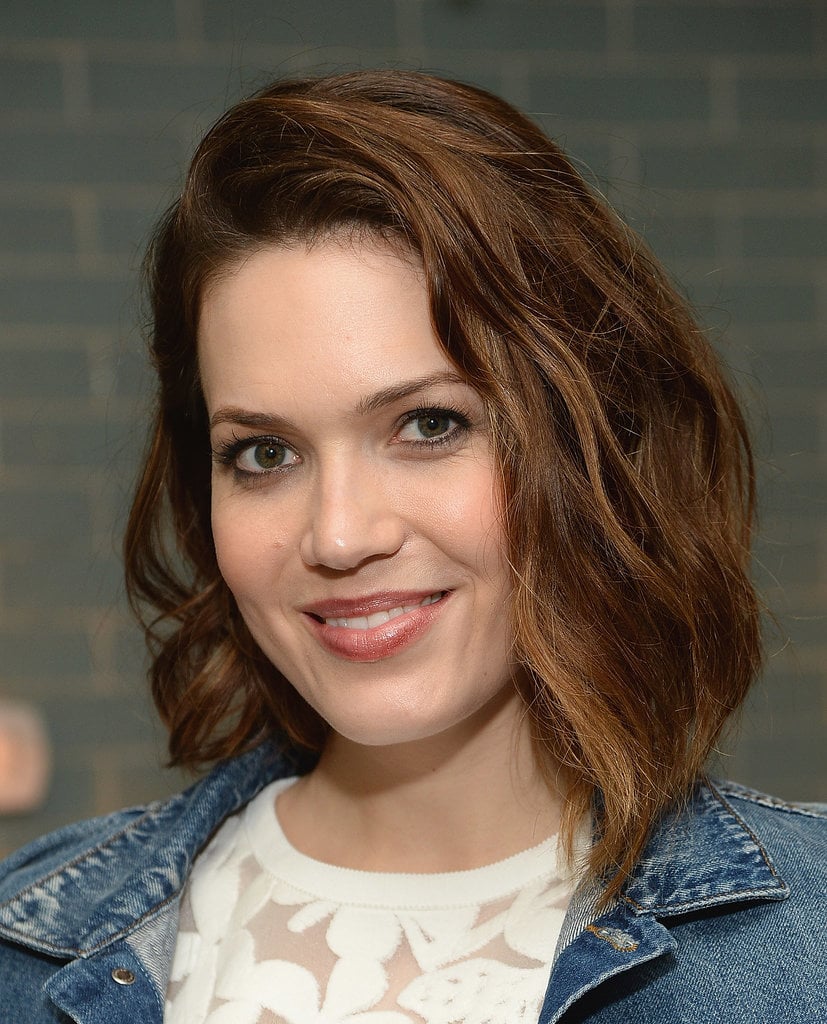 Planning to get a haircut this Spring? Our Twitter followers are getting inspiration from celebrity bobs [10] like Mandy Moore [11]. Her asymmetrical look rose to the top of the ranks this week.
Essie Gel Manicure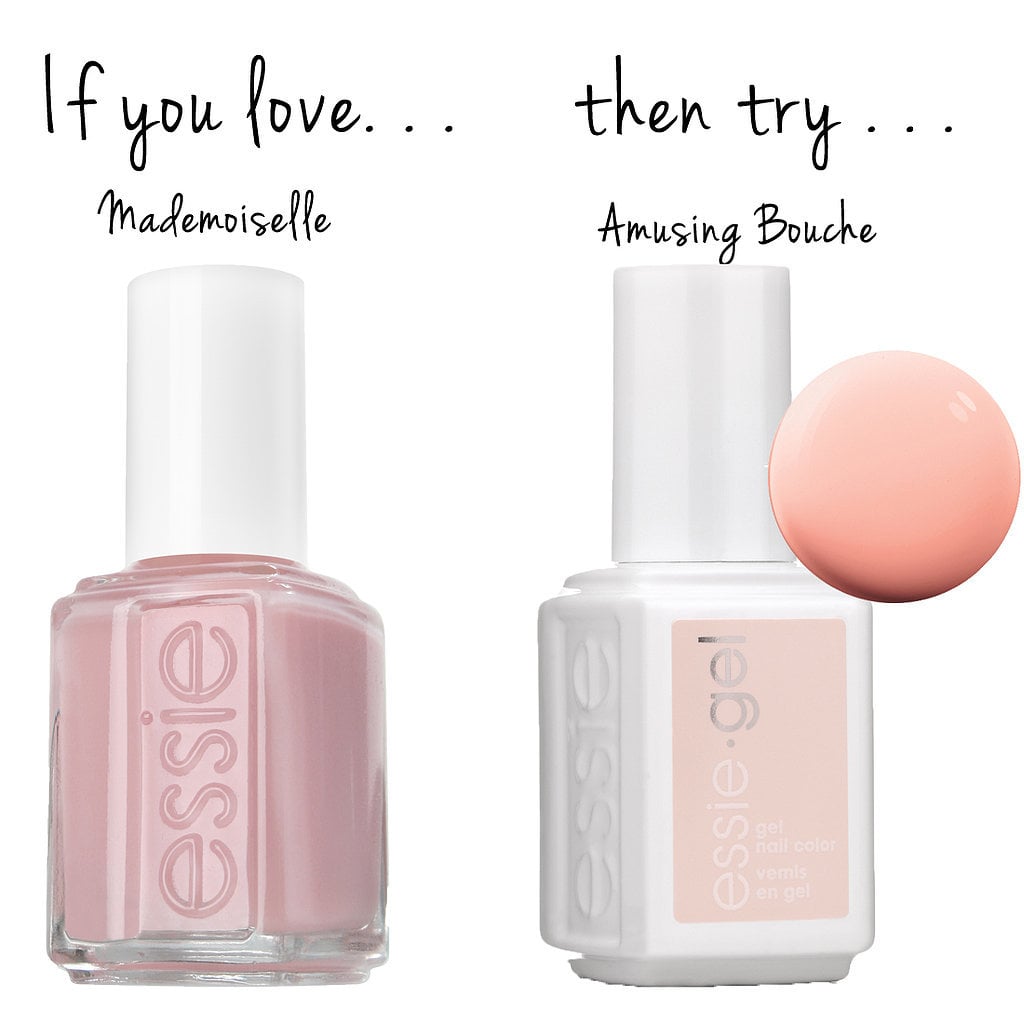 Essie has been putting out classic polish shades for years, but now the brand has new gel shades. Our followers on Pinterest had too much fun finding their perfect polish match [12].
Parisian Street Style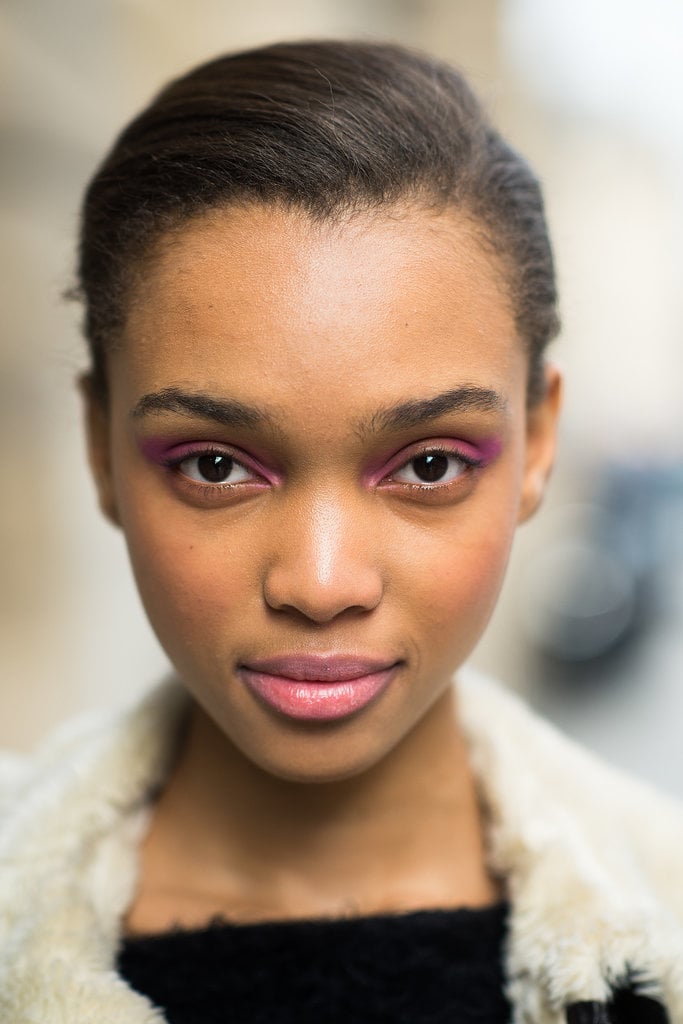 Fashion Month may be over, but these street style looks from Paris [13] still have a few more months of hair and makeup inspiration to provide.
Source: Le 21ème | Adam Katz Sinding [14]
Naked Lipgloss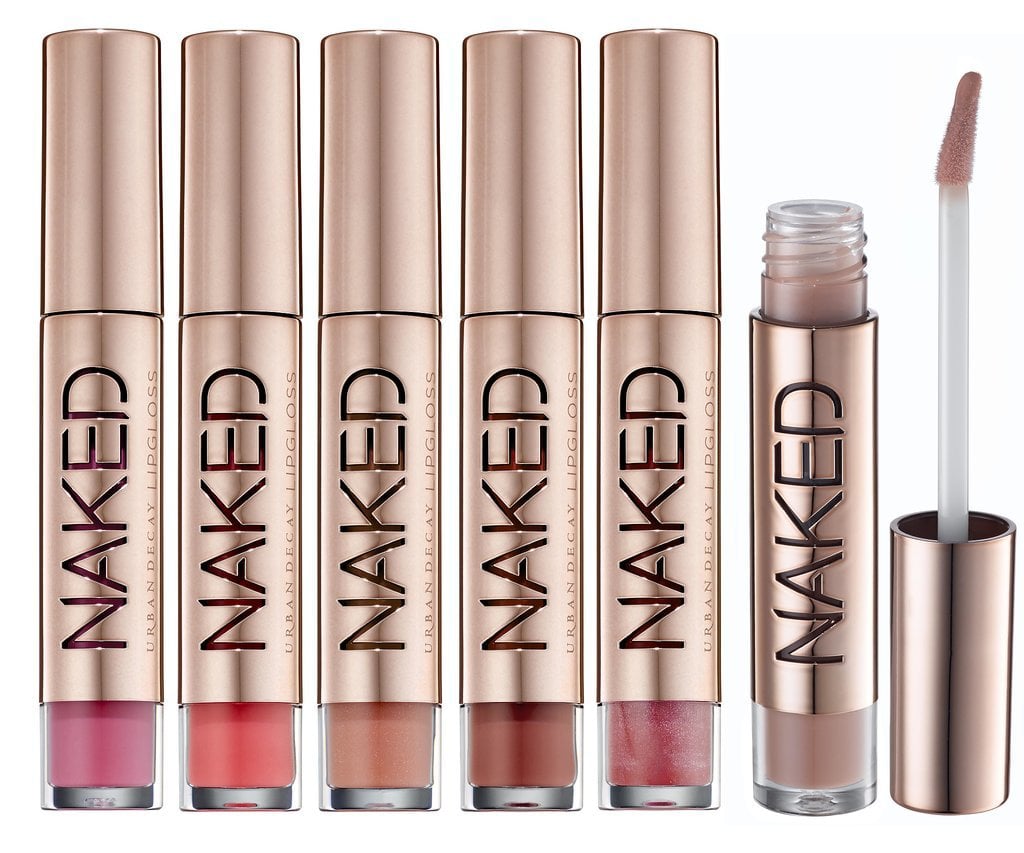 There is nothing more coveted in beauty than the Urban Decay Naked palette. So, the fact that the new Naked Lipgloss collection [15] was a hit among our fellow product junkies on Twitter — no surprise.
Dermablend's Confessional Campaign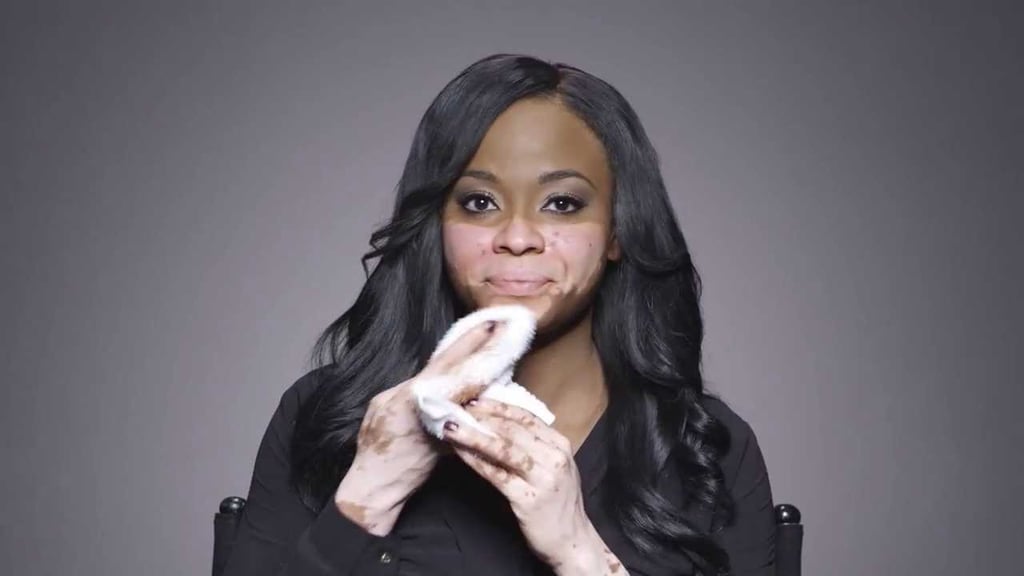 Facebook loves to hop on the latest news, and this emotional makeup campaign from Dermablend [16] was most popular this week. All the commenters were touched by the confidence of these women.