You might not consider a pixie cut to be the buzziest haircut, but this week on Facebook, you were torn between Anne Hathaway [1]'s day and nighttime looks. While both of her styles looked amazing, it was ultimately her sexy and sleek evening 'do that won you over. Meanwhile on Pinterest, you couldn't get enough of easy tips for protecting your skin and surviving a bikini wax. Check out all our most social stories, and keep up with POPSUGAR Beauty on social media [2] — including Pinterest, Facebook, Twitter, Instagram, and Google+ — to stay up on all the beauty news.
Source: FameFlynet [3]
Skin Undertones Quiz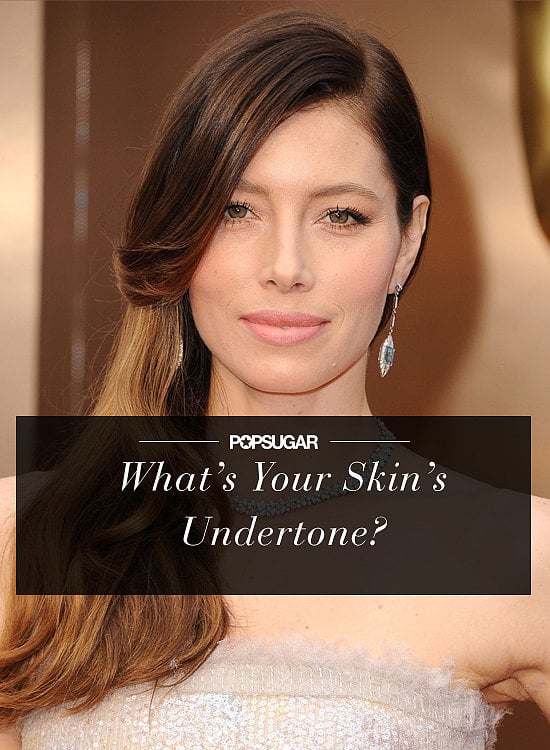 Do you have warm or cool undertones [4]? This quiz had our Facebook fans curious.
Kate Upton For Bobbi Brown
Everyone on Twitter was excited to hear that Kate Upton would be the new face of beauty favorite Bobbi Brown [5].
Skin Care Tips For 20-Somethings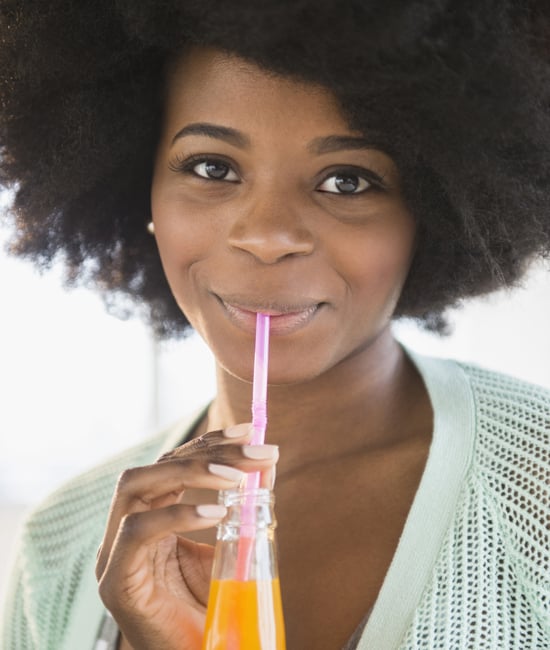 It's no secret that a good skin care regimen is essential, which is why these 15 skin tips [6] were a hit on Pinterest.
Anne Hathaway's Pixie Cut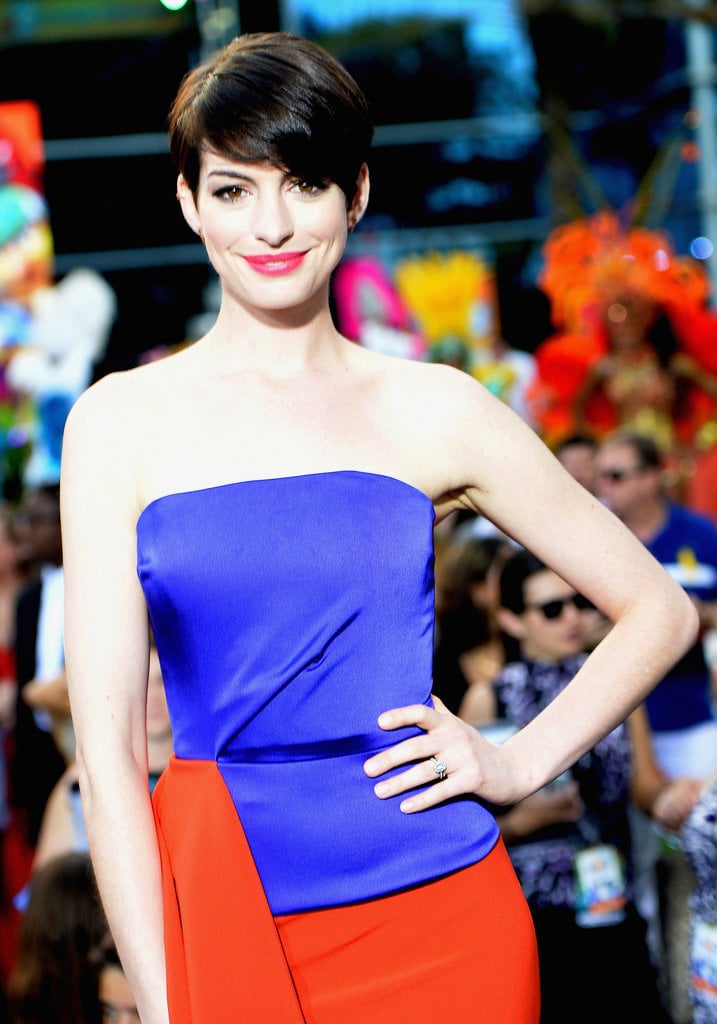 Anne Hathaway [7] showed off two stunning hairstyles in one day, and our Facebook followers were torn between her daytime and night-out looks.
Music Festival Style Quiz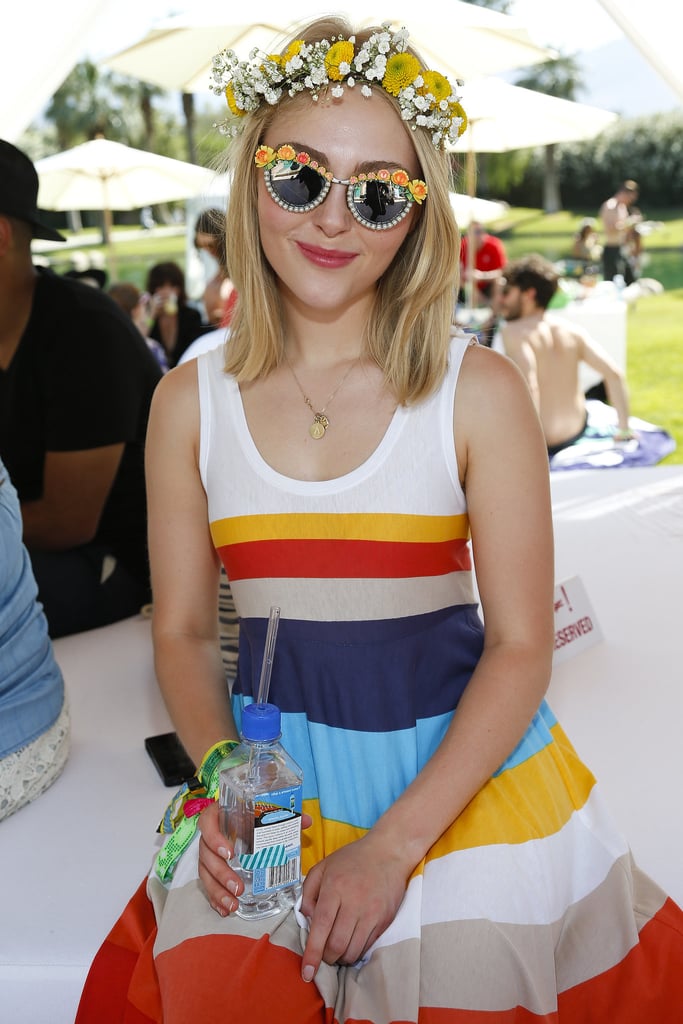 With Coachella right around the corner, our Facebook fans couldn't wait to see which music festival fit their beauty style [8].
Our Editors' Skin Care Secrets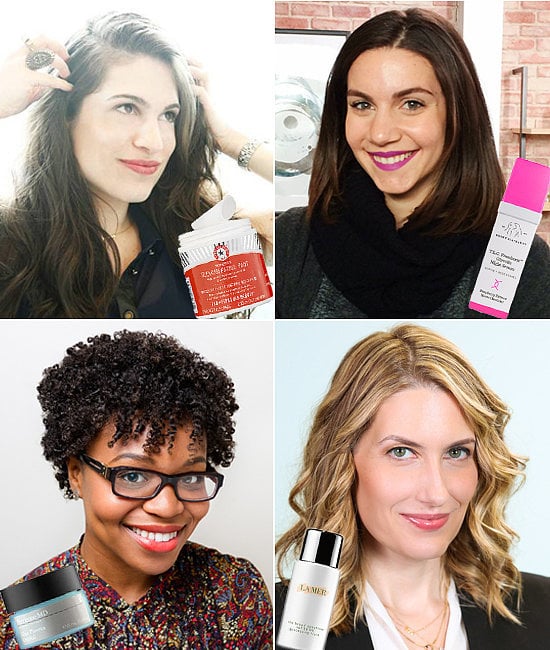 What products are our editors really using this Spring [9]? Our Twitter followers couldn't wait to find out.
Spring Manicures on Instagram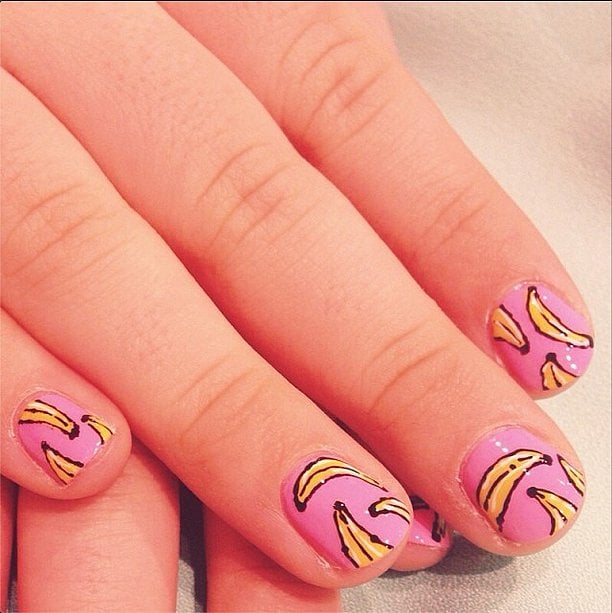 Awesome nail art [10] takes some serious skill, and these DIY [11] stars offered serious inspiration to our Pinterest followers.
Source: Instagram user wahnails [12]
Classic Fragrances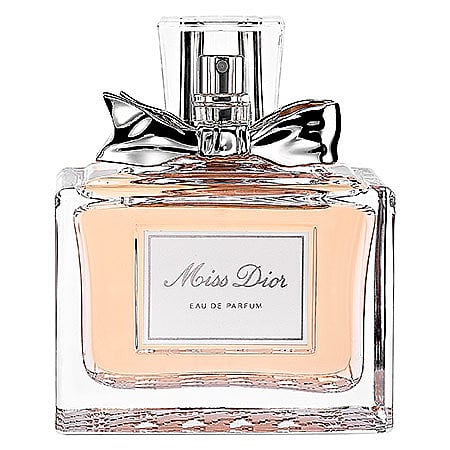 Monday may have been National Fragrance Day, but these classic scents [13] had our Facebook readers buzzing all week long.
How to Lighten a Scar
Leftover acne spots are no match for this easy
scar-lightening DIY [14] that had our Pinterest fans clicking away.
Bikini Wax Tips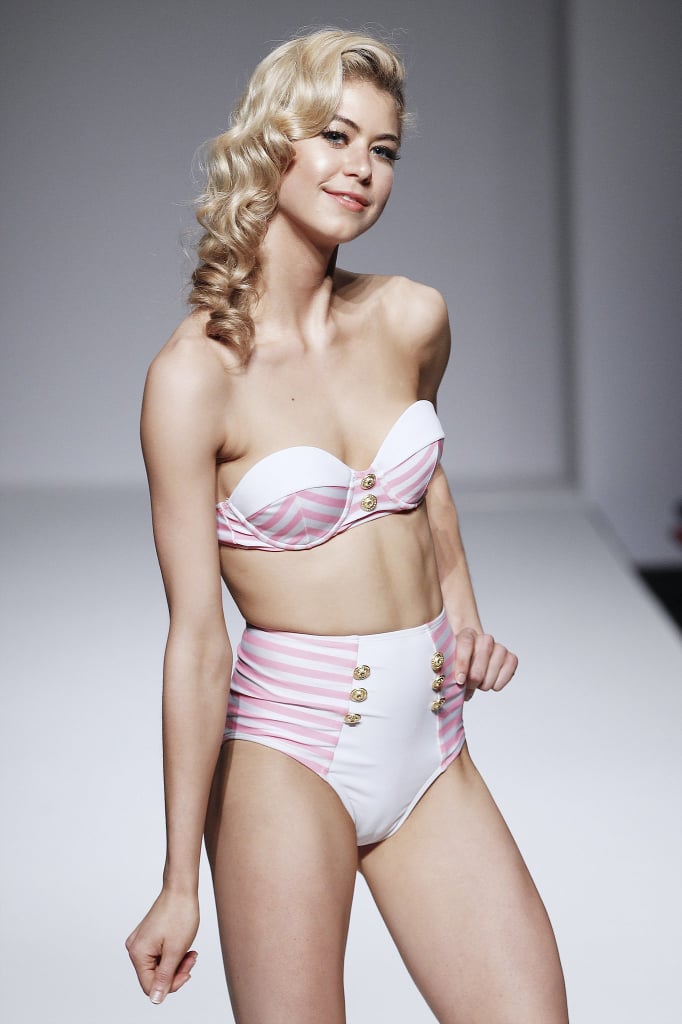 On Pinterest, our readers loved that we answered your most embarrassing bikini wax questions [15].
January Jones For Violet Grey Magazine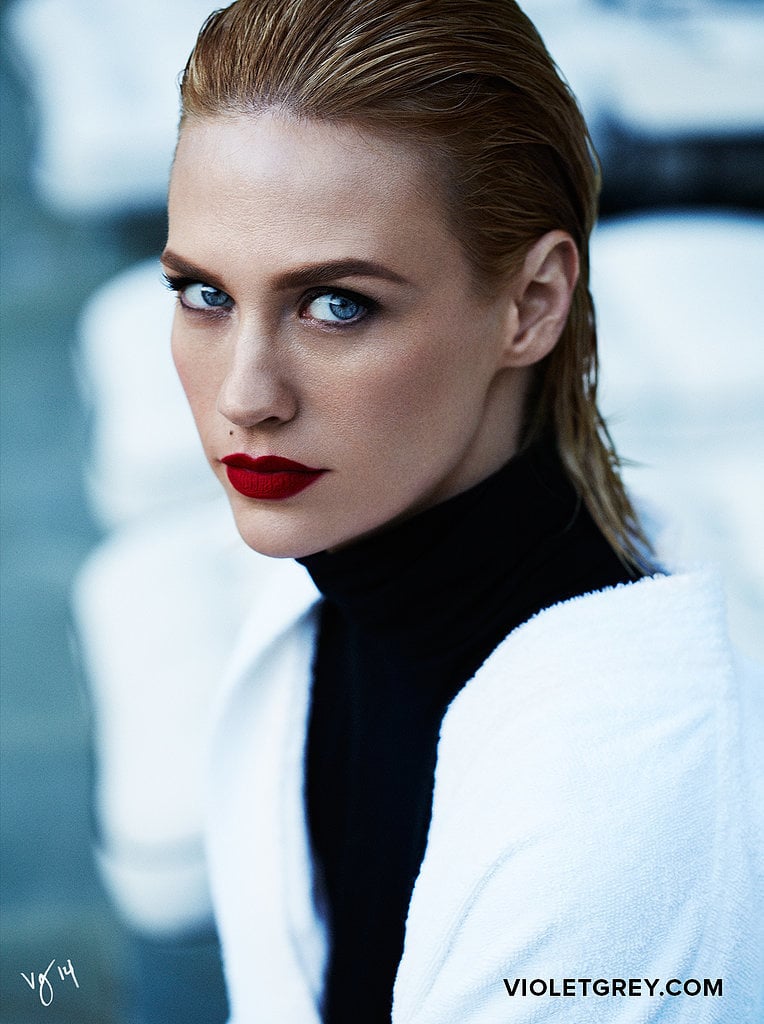 On Twitter followers couldn't get enough of January Jones [16]'s sexy shots [17].
Source: Violet Grey [18]
Tips to Cure an Itchy Scalp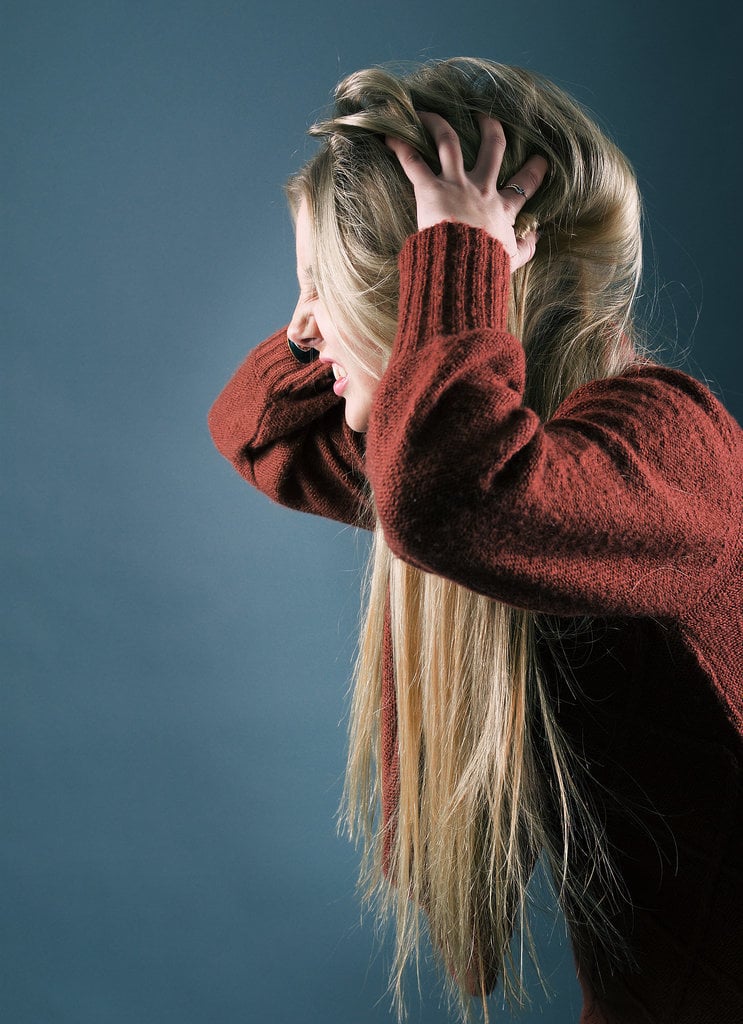 Dandruff may not be the most glamorous beauty topic, but these simple solutions [19] were still popular on Twitter.