Chapped skin is just one of the many Winter beauty woes we've got to deal with, and our desk drawers can speak to this. They're chock-full of lip balms and hand creams and body butters to make sure we're silky, smooth, and hydrated. But what if we told you that there was just one bottle that would do the work of three and smooth you out from your lips to your toes? Say hello to your new favorite product: the multiuse balm.
These minimiracles have moisturizing ingredients that soothe cuticles to keep hangnails at bay, hydrate ashy elbows, and make your lips superkissable. Whether you've got sensitive or oily skin, these balms will make sure that your skin is satiated through April.
Philosophy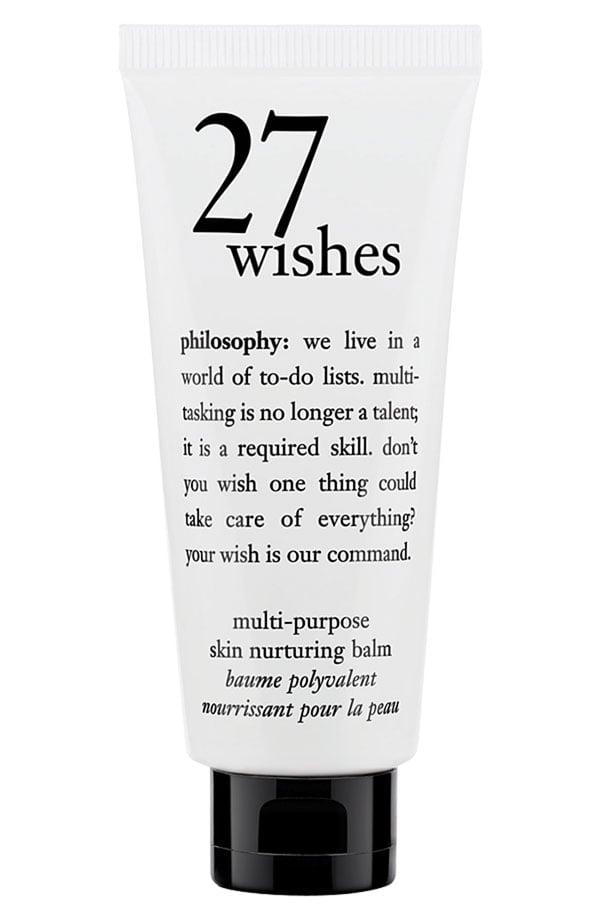 Philosophy 27 Wishes Multi-Purpose Skin Nurturing Balm [1] ($19)
Rosebud Perfume Co.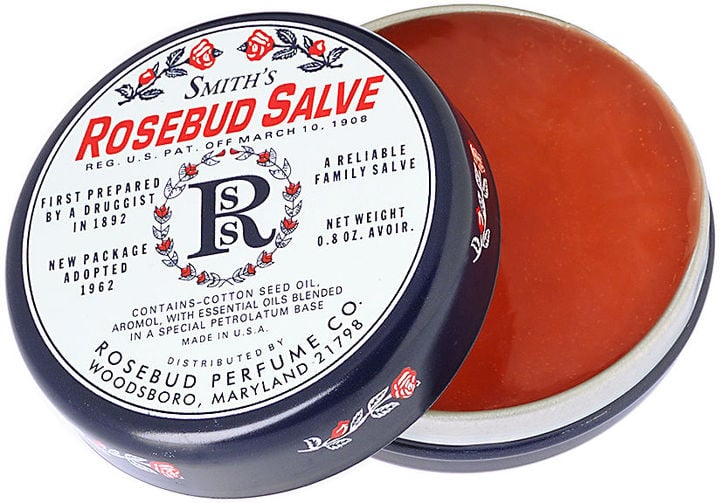 Smith's Rosebud Salve [2] ($6)
Boots No 7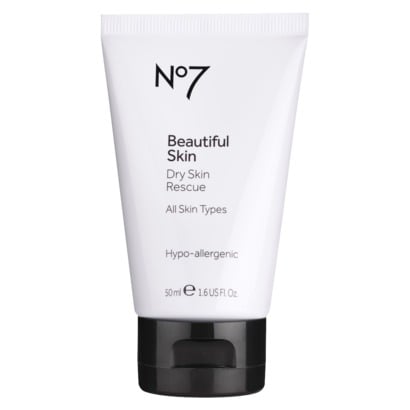 Boots No 7 Beautiful Skin Dry Skin Rescue [3] ($15)
Rodial

Rodial Glam Balm Multi Purpose Balm [4] ($44)
SkinFix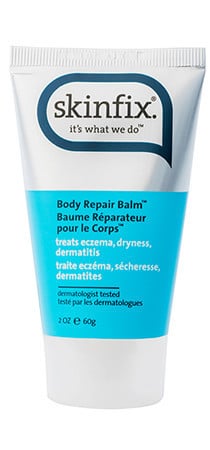 SkinFix Body Repair Balm [5] ($17)
Elf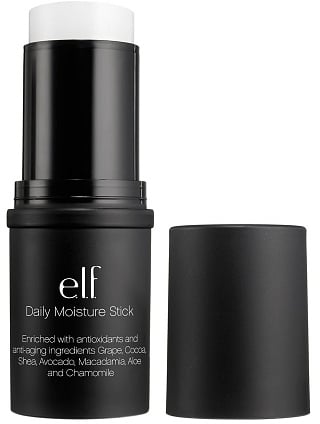 Elf Daily Moisture Stick [6] ($6)
Skin Savior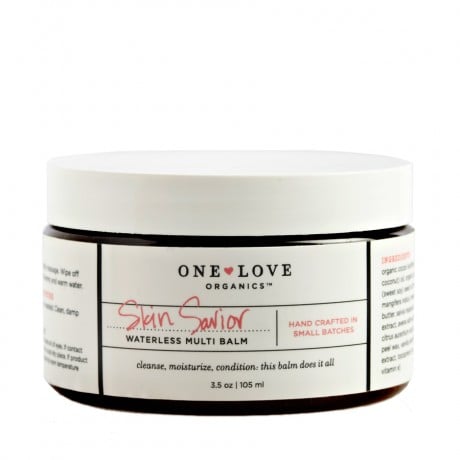 Skin Savior Waterless Beauty Balm [7] ($39)