NYX Purple Lip Gloss Review
Purple Lip Gloss Is Fashionable, But Is It Wearable, Too?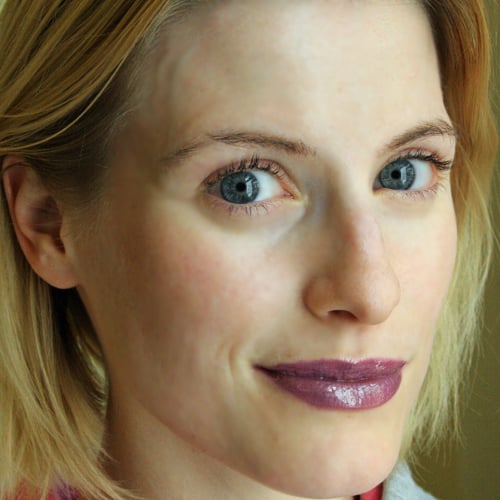 Rich purple is one of this season's hottest shades, and you'll find it all over nail polishes, eye shadows, and handbags. But what about on lips? In their new collections, MAC, Illamasqua, and Yves Saint Laurent, among others, have launched lip colors that run the gamut from aubergine to lilac and magenta. Plum lipstick is a perennial favorite, but traditionally other shades of purple haven't gotten much play.
I tried wearing Nyx Brush On Gloss in Golden Mauve ($6) and liked the color; although, I didn't find other people as responsive. Would you give grape-hued gloss or lipstick a chance, or is this color, like black lipstick before it, likely to remain popular on the runway and not-so-hot in real life?