Nail Files Reality Show to Debut on TVGuide
Will You Watch a Reality Show About a Nail Salon?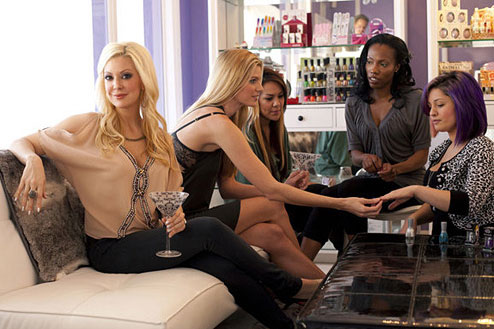 What happens when the creators of Jersey Shore are put in touch with a Hollywood nail salon owner? You get Nail Files, a new reality show set to premiere Tuesday, June 21 (at 10:00 p.m. EDT) on the TV Guide Network. The program follows the high-spirited Katie Cazorla, owner of The Painted Nail salon in LA, as she runs her business, as well as the social circles. It sounds like it has potential to be an entertaining program, but will you be tuning in?