Nars Orgasm Lip Balm News
Nars Is Launching an Orgasm Lip Balm, and We've Got Swatches!
This is not a drill, people. The Nars Orgasm family is officially expanding. The beauty brand was backstage at Phillip Lim's NYFW show on Monday, creating a seriously gorgeous look that involved a smoky eye, manicured brows, warmed cheeks, and barely there, peachy-pink lip color. That color? The not-yet-launched Nars Orgasm lip balm.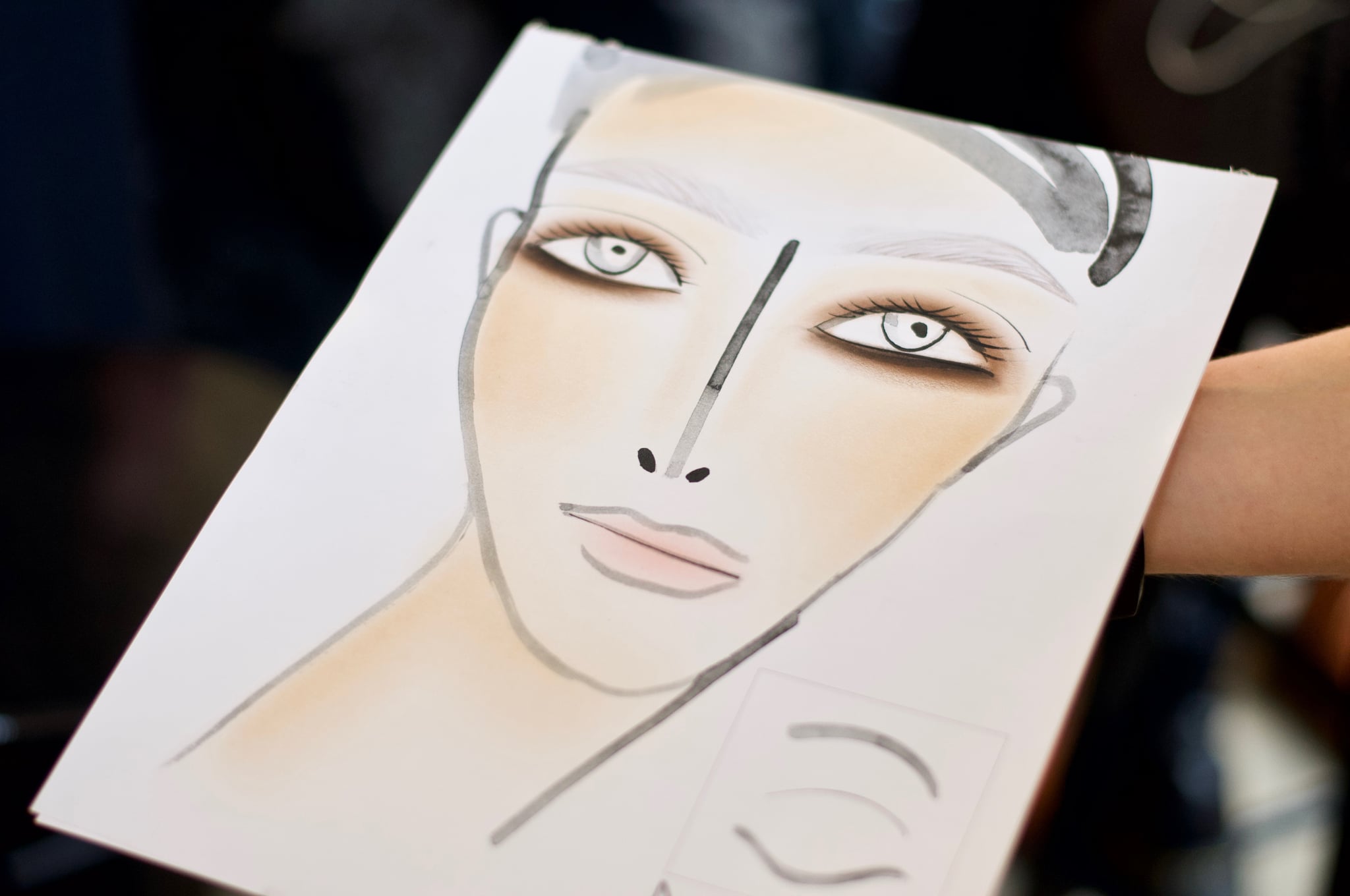 "This is amazing because it really is that iconic shade of Orgasm that's a cult classic from Nars — as you know — and it's a balm," said key makeup artist Francelle Daly. "It's not sticky, it has a hint of pink, and it can go on anybody's lip tone." Daly added, "It really elevates that natural lip tone that everybody wants right now. You can have that commitment of color, but it's not a full, smacky, shiny lip. It's really just going to add a depth."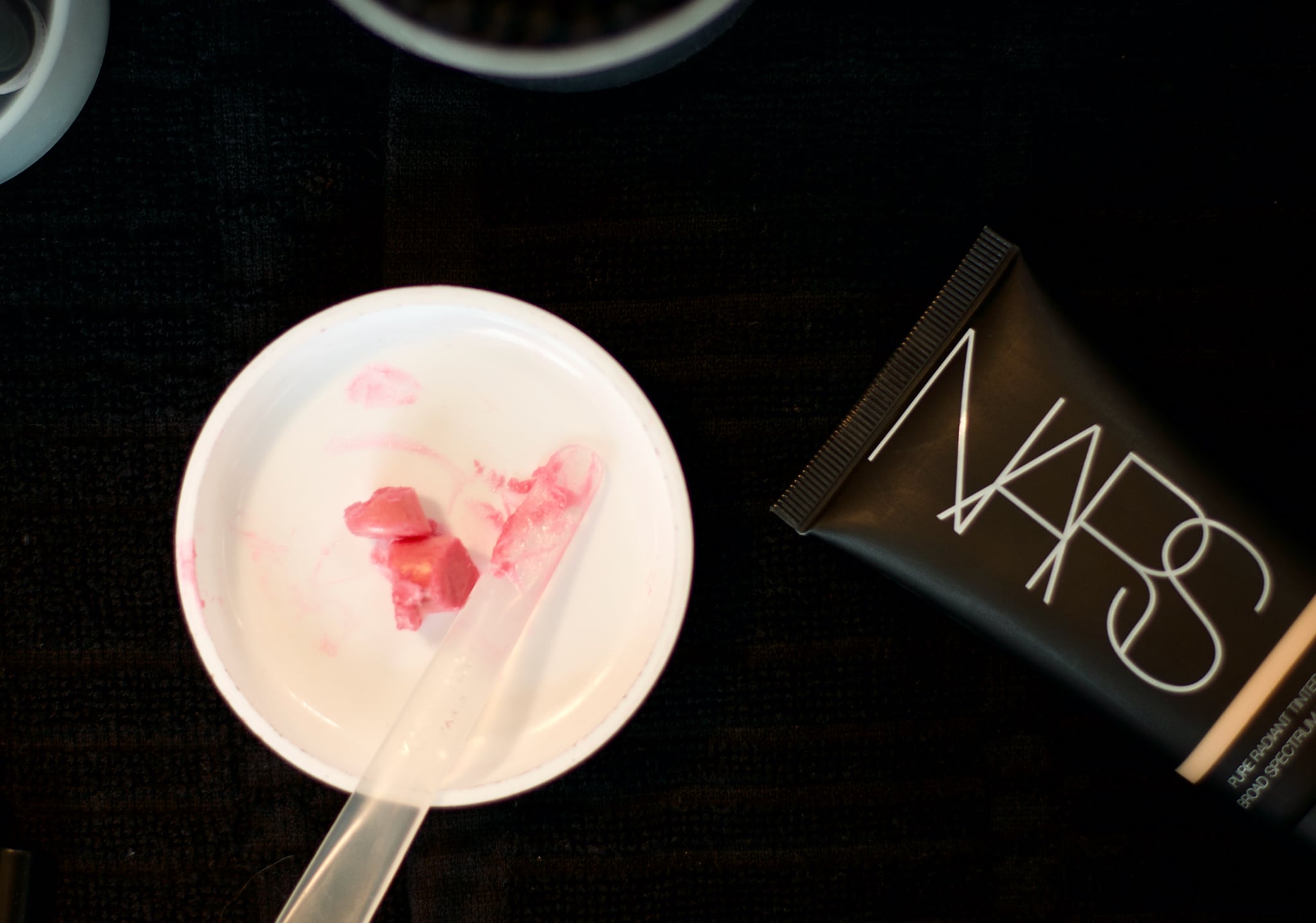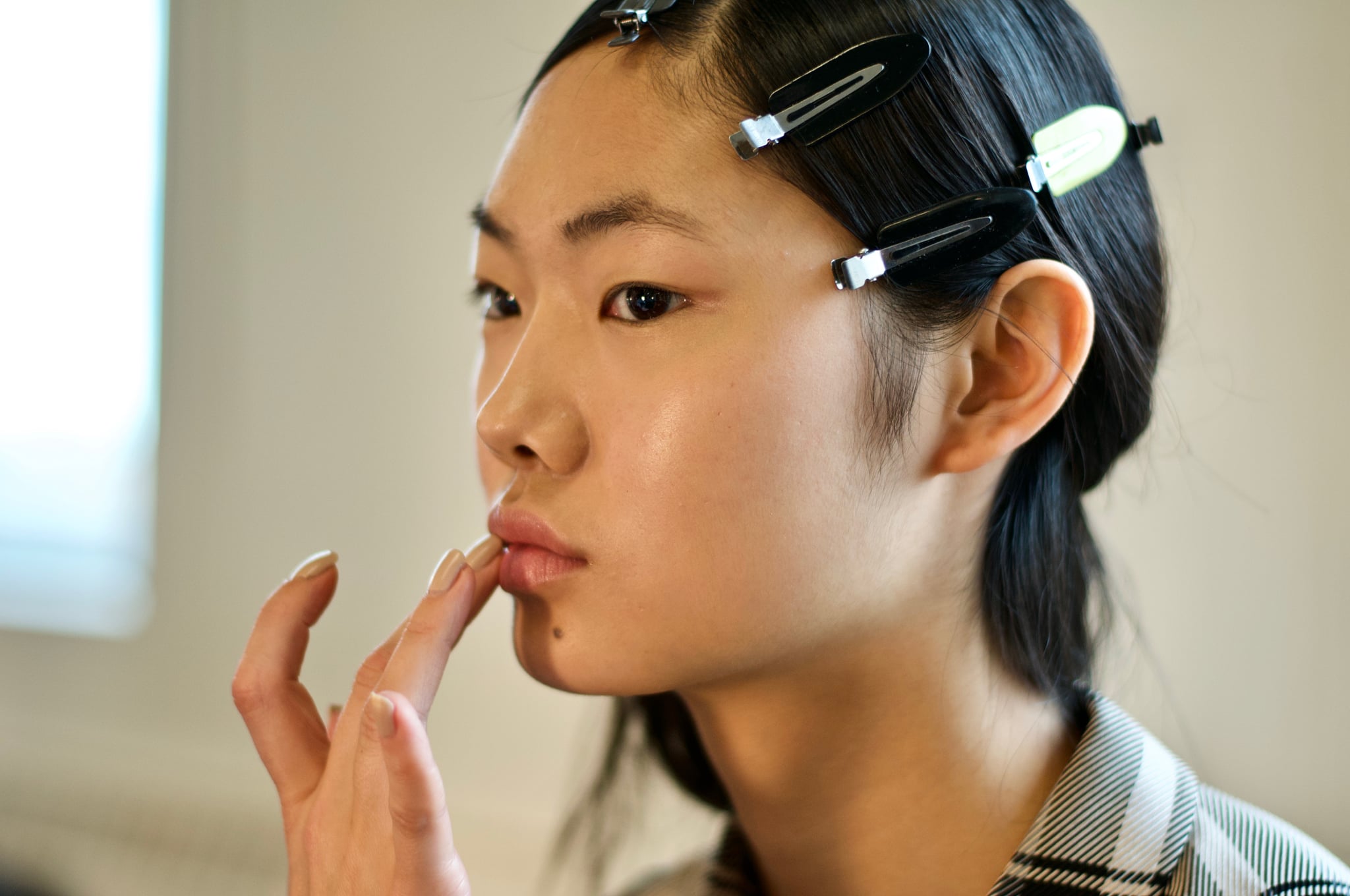 Here's what it looks like once applied: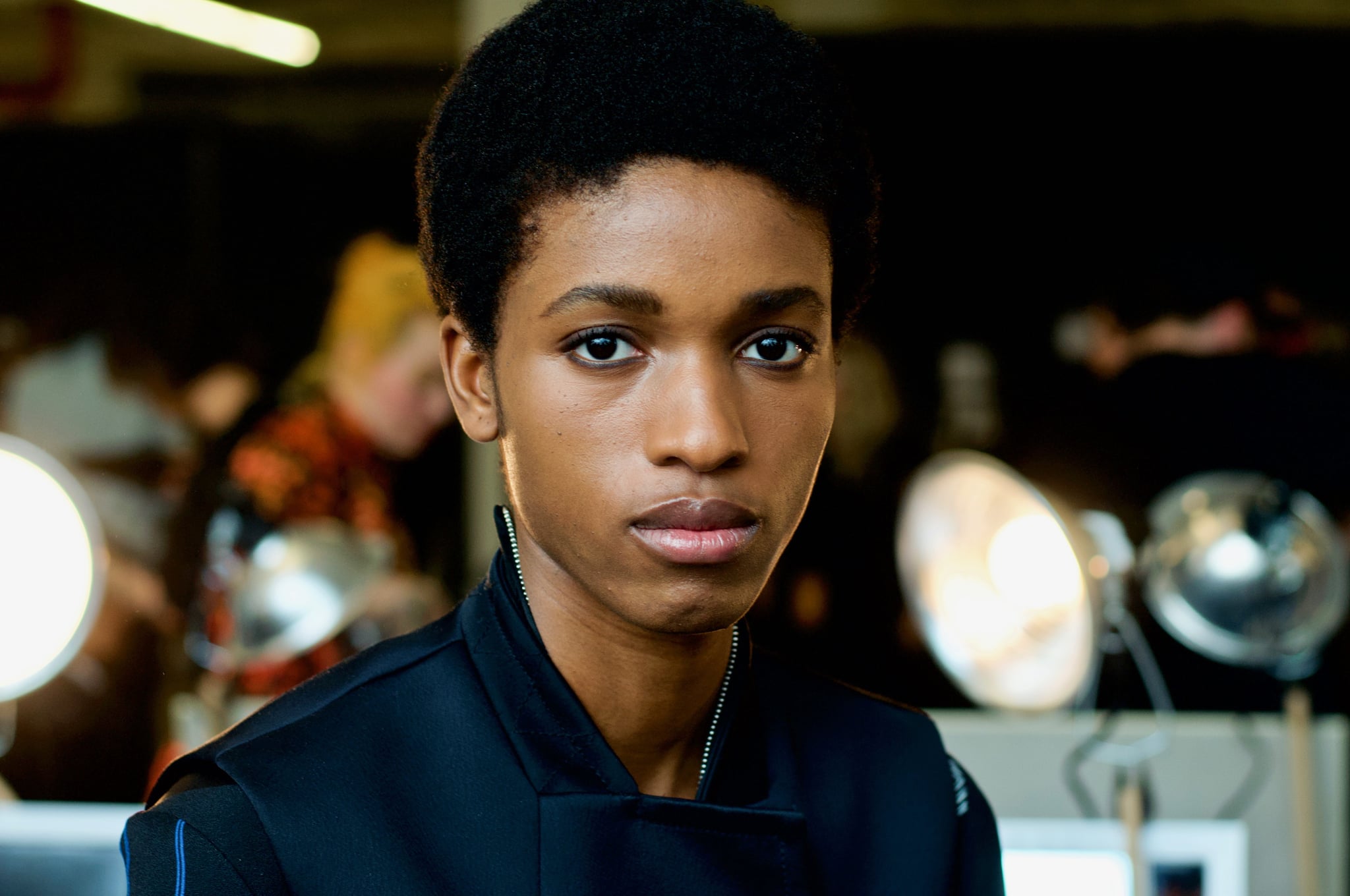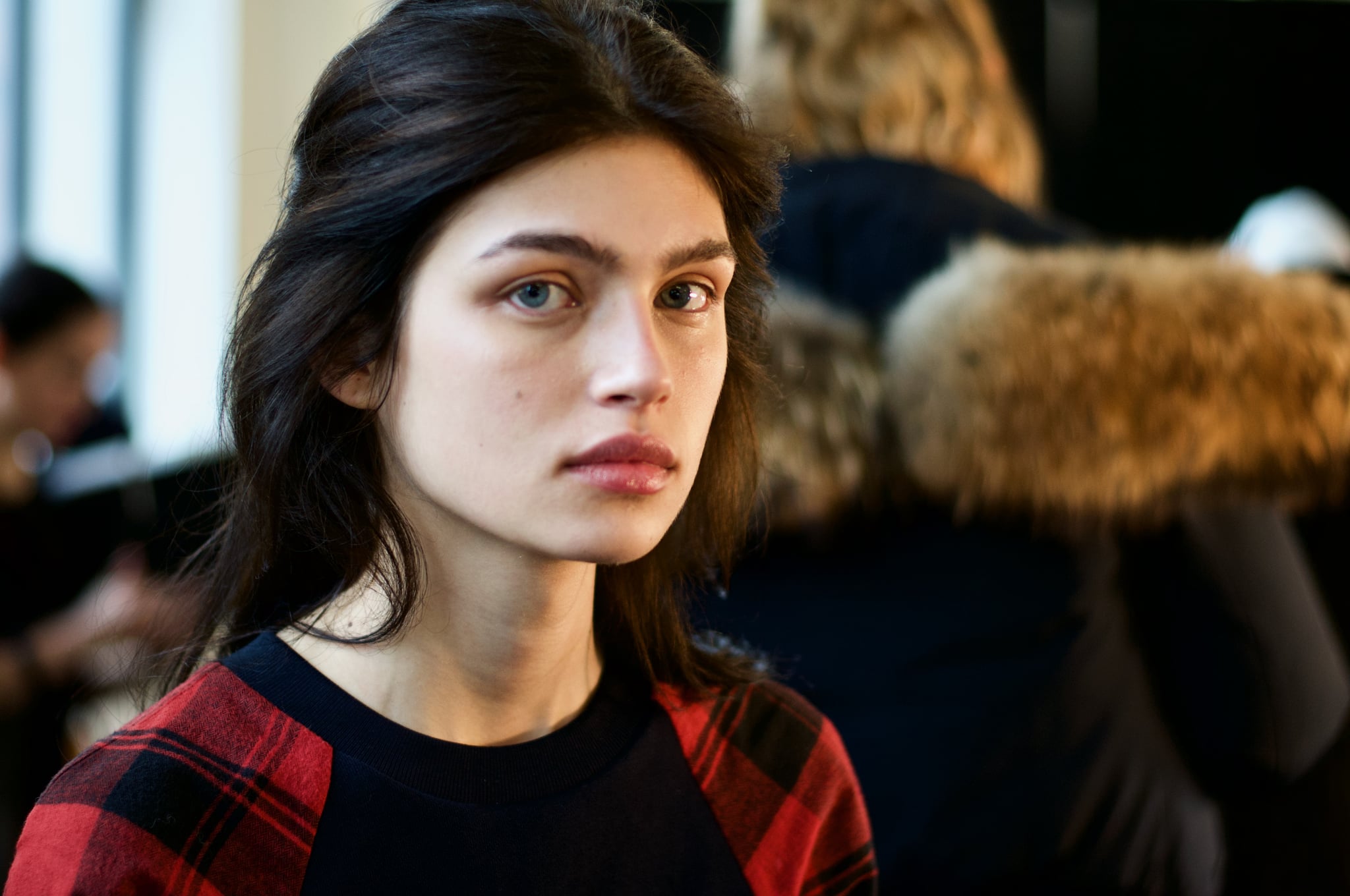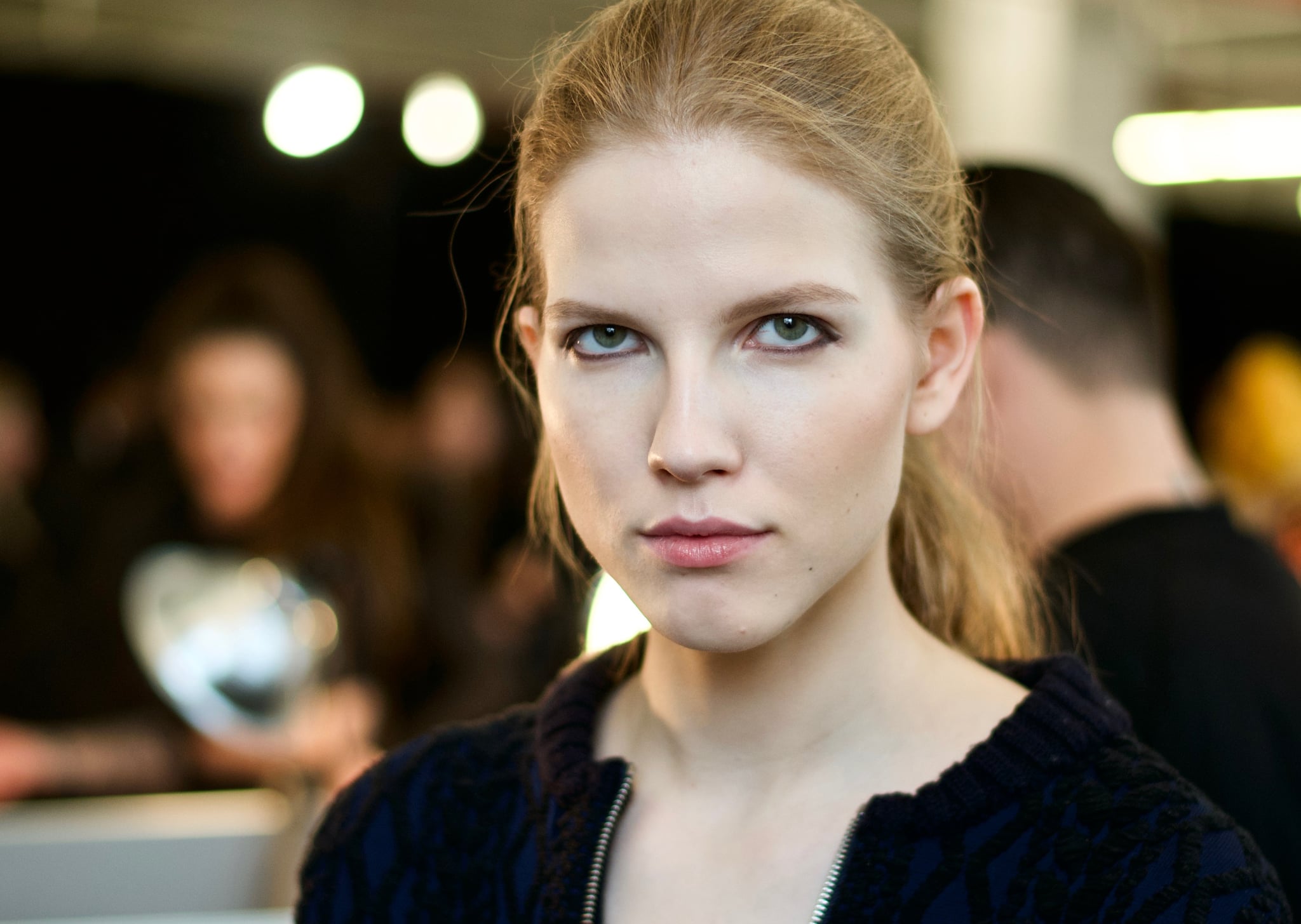 The lip balm will join the rest of the universally flattering Orgasm collection, which includes the iconic blush, Lip Gloss, Sheer Illuminator, and Multiple stick. The balm takes on that same pinkish hue with gold shimmer as the others.

The finished product isn't done yet, so there's no official packaging to show you. What we can tell you, though, is that the Nars Orgasm Lip Balm is set to launch in Spring or Summer of 2018, and we're betting it'll be the balm on everyone's lips — literally!