Nars Welcomes You to the Jungle With a Box Set When you hear the phrase "Welcome to the Jungle," don't you think of the Guns N' Roses song? Not so with Nars. The brand's new three-piece red lipstick, nail polish and lip liner collection was inspired by the old Hollywood glamour from the movie, The Women, a deliciously catty 1939 film starring Joan Crawford, Norma Shearer and Rosalind Russell (to name a few).
The Jungle Red Box Set ($55) will be exclusively available in Saks Fifth Avenue stores on September 12 to coincide with the movie release. The new version features Debra Messing, Annette Bening, Meg Ryan, Jada Pinkett Smith, Eva Mendes, Candice Bergen (and more). It's rare that Hollywood takes a "chance" by releasing a film with a lady-dominated cast, and I can't wait to see it.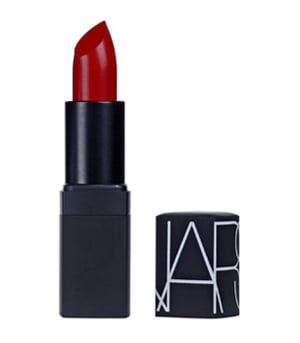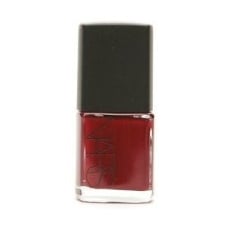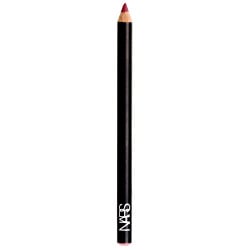 For details about the products,
.
Jungle Red Lipstick is a bright red semi-matte lipstick that doesn't dry or feather and lasts long. It has blue undertones, so it's great for all of you who have cool skin tones.
Jungle Red Lipliner is a classic red shade. It's deeper than the nail polish and lipstick, and it looks great by itself, with clear gloss on top, or blended together with the lipstick for a dramatic Simply Irresistible effect.
Jungle Red Nail Polish contains UV protection to prevent fading, and it provides oodles of shine.