Neutral Lipstick Trend For Fall 2011
Who Had the Best Barely There Lip Color Look This Week?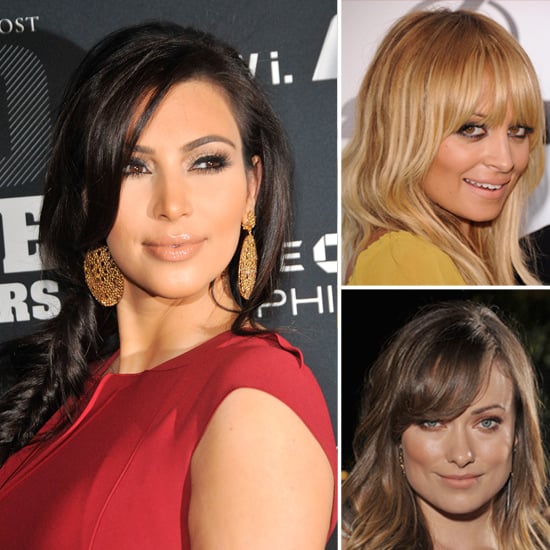 For some stars this week, it's not that they were actually low on wearing lip product, it's that the lip shade they were wearing was low in color in and of itself. Take Kim Kardashian, for instance. While the reality star donned a glossy neutral to an event earlier in the week, Nicole Richie and Olivia Wilde instead opted for a slightly more matte take on the style. All, however, grounded the light-lipped hue with intense smoky eyes. But if you had to pick your favorite version, which celebrity gets your vote for the best barely there lip look?