New Developments in Acne Treatment
Are Crustaceans the Next Big Thing in Acne Treatment?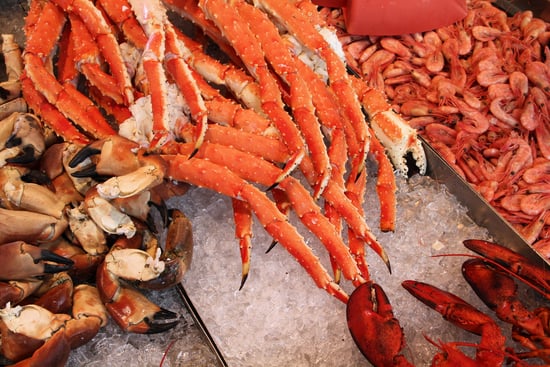 What do shrimp, crab, and other shellfish have to do with clearing up acne? Apparently, quite a bit. A study was recently published in the Journal of Investigative Dermatology marking the antiacne capabilities of certain nanoparticles derived from crustaceans. Nanotechnology sounds like something from an epic science-fiction blockbuster, but soon these minuscule particles could make a big difference in the treatment of acne.
Scientists created nanoparticles made of chitosan, which is found in the shells of crustaceans, that destroy the bacteria P. acnes and help reduce inflammation. Chitosan is already used as a preservative in the food industry because of its natural antimicrobial properties, but the study shows this particular nanotechnology can be used in conjunction with other common acne treatments to increase topical efficiency. "We encapsulated benzoyl peroxide in our chitosan-alginate nanoparticles for the purpose of improving both its activity and importantly, tolerability, as an antiacne agent," study author Adam Friedman told Nanowerk. Be advised to leave the fishing to the lab technicians, but we'll take two dozen orders of this acne technology on the half shell, please.