New Fancy Cynthia Rowley Dress-Up Band-Aids
Would You Use Band-Aids as Part of Your Look?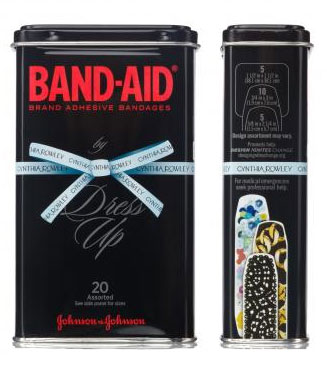 Next time you need a bandage but don't want something beige and boring, you may want to put on some Cynthia Rowley. The designer has created limited-edition Dress-Up Band-Aids ($10) to benefit nonprofit group Design Ignites Change. (If you're loving them, check out Fab to see more pictures.) What do you think? Good idea or silly extravagance?